Meet the 2019 Crashers: Monique Day & Morgan Terry
At this year's Annual Convention & Exposition (AC&E), attendees will be joined by 10 Michigan Crashers — a group of young credit union professionals organized by the Cooperative Trust. In the weeks counting down to the event, we are introducing you to each. Meet the latest below!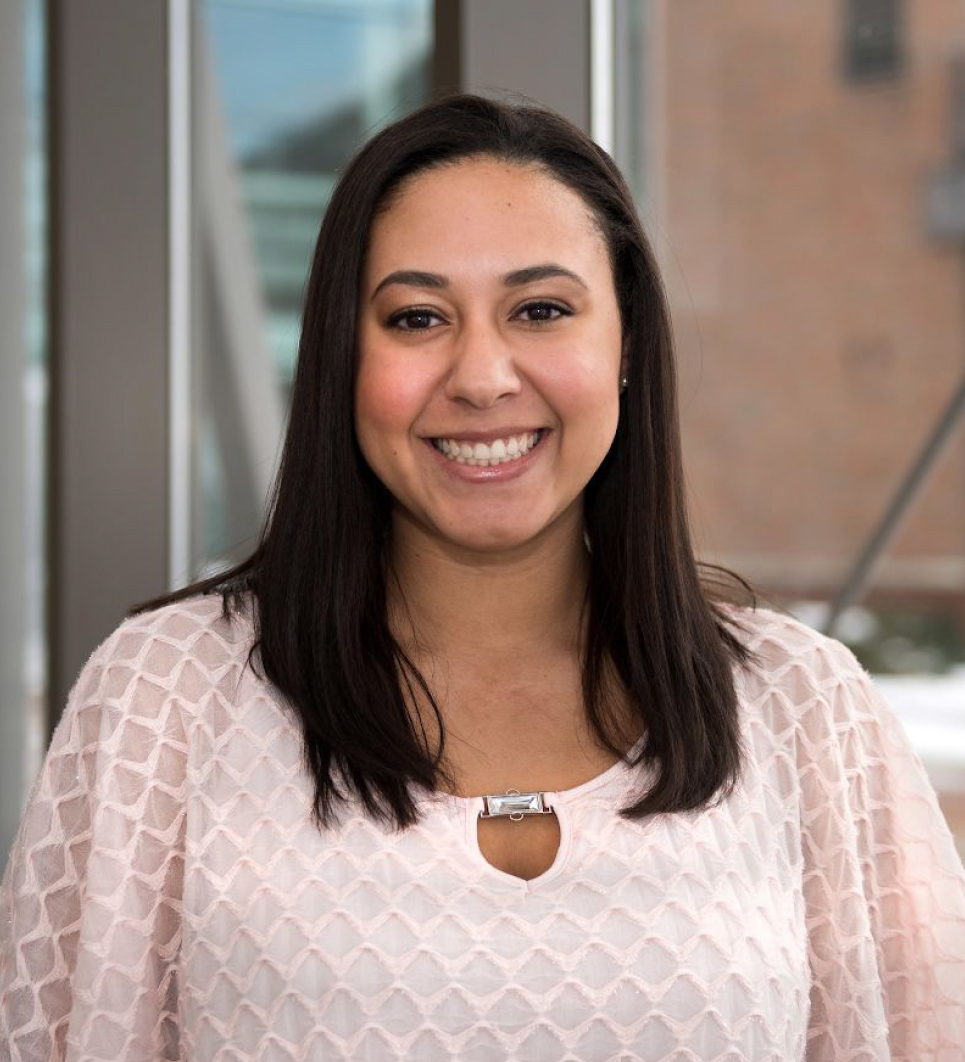 Monique Day, Lead Contact Center Specialist, 4Front Credit Union
Monique Day has worked with 4Front Credit Union for just over one year, but she has been a member for many years. Continually, Day says she enjoys the contact center and speaking with so many members on a daily basis. She's most looking forward to her new lead position because she is now able to support her team in a new way.
Day was raised and currently lives in Traverse City where she enjoys exploring the outdoors with her three-year-old daughter. A few of her hobbies include hiking, going to the beach, watching movies, traveling and trying anything new and adventurous. Volunteering and helping out around her local community is a passion as well. Day attended Northwestern Michigan College for her associates degree and then received her bachelor's in liberal studies with an emphasis on business communication from Grand Valley State University.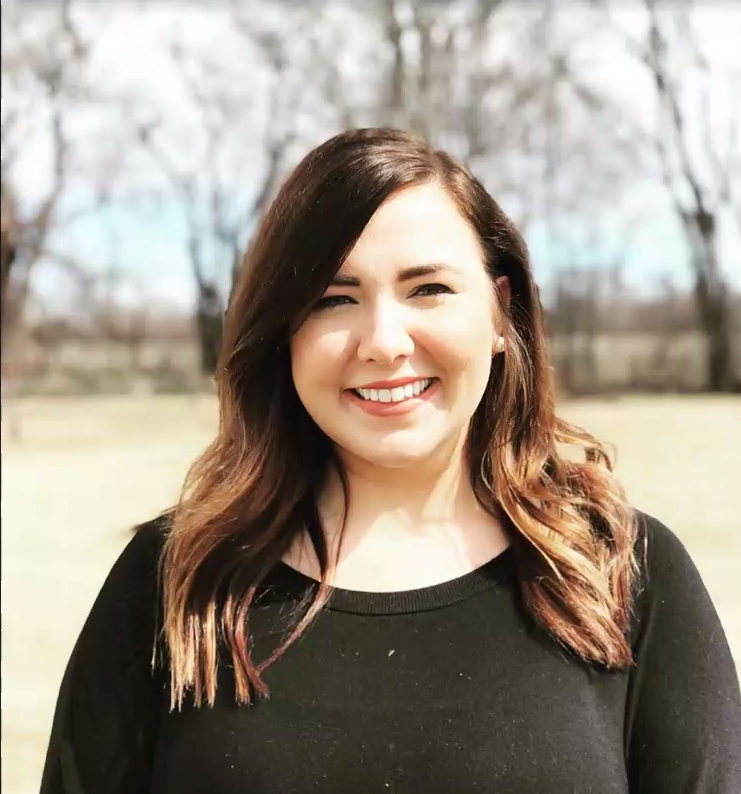 Morgan Terry, Human Resources Coordinator, Northland Area Federal Credit Union
Morgan Terry supports Northland Area Federal Credit Union's recruitment, employee orientation, payroll, benefits administration and employee recognition. Since joining Northland, Terry has volunteered for multiple events. In addition to joining a great team, she states Northland Area's dedicated community involvement made her decision to accept the position a "no-brainer."
Terry is originally from Marblehead, Ohio but now resides in Presque Isle, Michigan. She is a graduate of Bowling Green State University in Bowling Green, Ohio where she obtained a bachelor's degree in health science with a focus in business management and human resources. Terry's human resources experience began in health care, working for an Ohio-based home health agency before making the jump to a global manufacturing company. Her and her husband relocated to Michigan in January 2018. She enjoys spending time on the water and calligraphy.
Go to main navigation