Meet the 2019 Crashers: Dylan Bloniarz
At this year's Annual Convention & Exposition (AC&E), attendees will be joined by 10 Michigan Crashers — a group of young credit union professionals organized by the Cooperative Trust. In the weeks counting down to the event, we are introducing you to each. Meet the latest below!


Dylan Bloniarz, Marketing & Communications Coordinator, Delta County Credit Union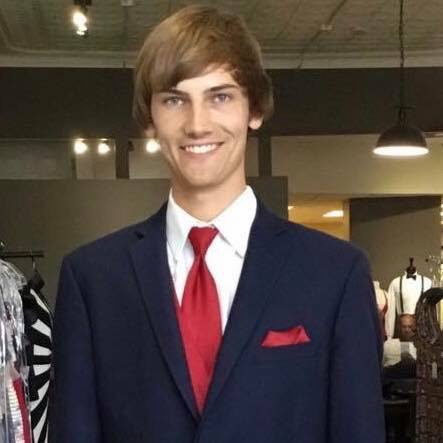 Dylan Bloniarz started his credit union journey when he was in 6th grade as a teller at Bark River-Harris First Credit Union's student branch of Delta County Credit Union. As a junior in high school, he started working at the flagship credit union as a part-time teller and is now the marketing & communications coordinator. This year will be Bloniarz's fourth year with Delta County.
He is currently working on his bachelor's degree in business administration-management through Lake Superior State University and will graduate in December of this year. After graduating, Bloniarz plans to stay in the credit union industry and continue to grow in his career.
Outside of work, he stays very active, serving on the board of education at Bark River-Harris Schools, and, as a director of a credit union young professional group called 906 Hype. He is the VP of "Our Community Fighting Cancer," a group committed to raise funds for a cure and is involved in the local Lions Club. When he has free time, he spends as much of it as he can with his friends, family and coworkers.
Go to main navigation