Integrate Today with MCUL's Open Your Eyes to a Credit Union Campaign
The Michigan Credit Union League (MCUL) launched the state category-level brand campaign Open Your Eyes to a Credit Union® to help consumers consider credit unions for financial services.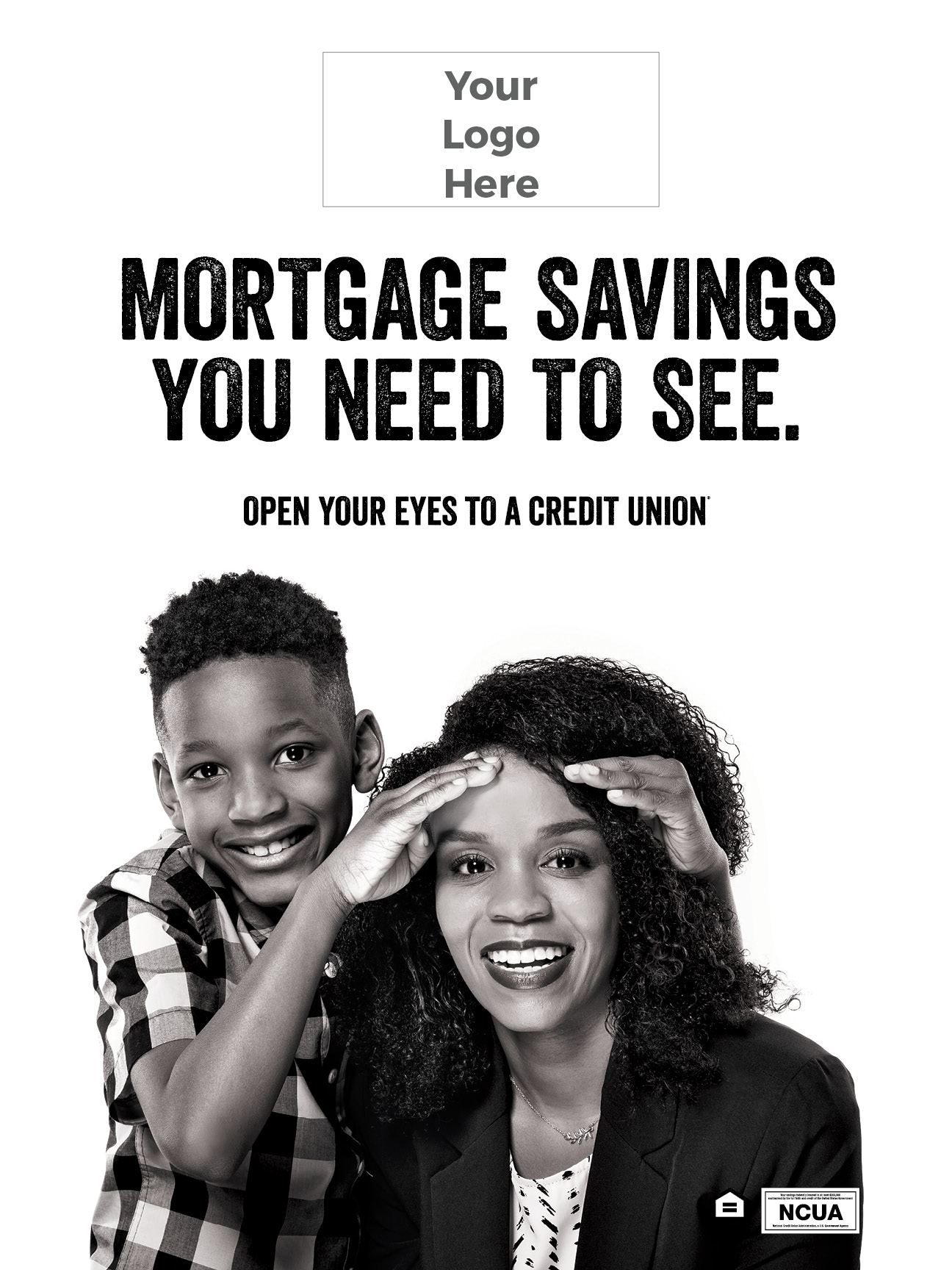 "MCUL is excited to sync up its already highly successful cooperative campaign with the new CUNA campaign as a way to transition to fully integrating the national creative strategy in Michigan in 2020," said MCUL President/CEO Dave Adams. "We appreciate the flexibility that has been provided to allow us to take our decades of experience in this area and enrich our campaign with CUNA's research-driven theme and creative concepts. This is a true example of the CUNA/League system working together to achieve results for our member credit unions in Michigan."
Open Your Eyes to a Credit Union® is designed to raise consideration of credit unions as a brand category. The campaign's digital-first strategy positions research-proven messages to disprove consumer myths associated with the ability to join and access to money.
CUNA and MCUL collaborated for over two years to research the financial needs of consumers in Michigan, finding that more than 54% of Michigan consumers now belong to a credit union and they hold over 19% of consumer household deposits. These metrics are the highest of any top 10 state in the U.S.

Working in tandem with MCUL partners, DP+ and CUBE TV® studios, CU Link has served to expand and magnify the impact of the Credit Union Difference to consumers. Paired with collaborative, consumer-based research studies, we collaborated with CUNA to drive Michigan-specific messaging that focuses on our brand promises.

The messaging enhancements include:
Convenience: nearly 1,700 fee free ATMs, shared branches
Mobile technology: Convenient access to money, bill pay, remote deposit capture, best-in-class mobile apps, etc.
Service diversity and sophistication: Credit unions are full service, offering mortgages, small business loans, deposits, etc.
Do more, save more: Helping credit unions with the share of wallet message
Community commitment: We've been here through the toughest economic times, we're part of the community, etc.
The goal is to move beyond awareness and focus on the reasons why people join and partner with credit unions. View the new ads here.
"It is our goal to continue to maximize consideration of credit unions state-by-state," said CUNA President/CEO Jim Nussle. "Collaborating with MCUL on this effort has been a great example of the CUNA/League system at work to advance the credit union model and we are excited to see this campaign officially launch in Michigan."
Consumers will be driven to the culinkmichigan.com. MCUL has had a cooperative advertising campaign in Michigan for over 40 years and beginning in 2019, its theme and advertising content will sync up with the new CUNA awareness campaign.
MCUL and their members have committed more than $2 million over the next 12 months toward the campaign.

Many have already asked about the integration assets, which are now available at MCUL.org/integration. Michigan-affiliated credit unions will enjoy the added value of expanded campaign assets and collateral, including: social media posts, digital ads, billboards, in-branch display posters, postcard templates and more.

In addition, full fair-share credit unions are eligible to use up to 50% of their campaign contribution to integrate with the campaign through specialized resources and easier-than-ever execution. For credit unions that have not yet contributed at the full-share level, now is a great time to reconsider and increase to that level.
Go to main navigation