Credit Unions Welcome Hood as NCUA Board Chairman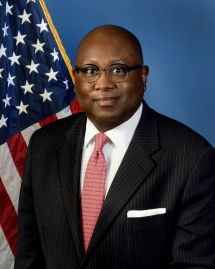 This week, Rodney Hood and Todd Harper were sworn in as new board members of the National Credit Union Administration (NCUA). For the first time since 2016, the board is comprised of a full, three-person lineup. President Donald J. Trump has designated Hood to serve as the eleventh Chairman of the NCUA Board.
Credit Union National Association (CUNA) congratulated the new board members and further reiterated their support of the NCUA's status as an independent regulator and insurer for America's credit unions.
"We congratulate Rodney Hood on being named NCUA chair and thank former Chair McWatters for his service to credit unions during his time as chairman. We believe it is critical for the effective operation of the agency that the Board be filled by three members," said CUNA President/CEO Jim Nussle. "As such, we believe a full Board will be most able to address the varied issues facing the credit union industry."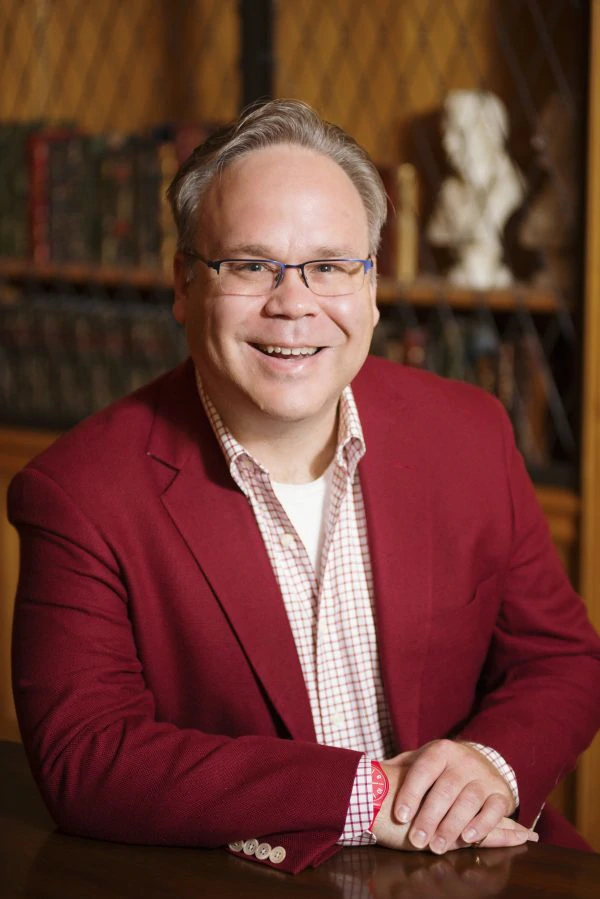 CUNA and the Michigan Credit Union League hopes the regulator will commit to prudent stewardship of credit union resources, namely returning the normal operating level to 1.3%, down from the current 1.38%. The current elevated level is due to the merger of the Temporary Corporate Credit Union Stabilization Fund and the National Credit Union Share Insurance Fund.
In a letter sent to NCUA the trade association expressed interest that the new Board members will continue working to extend exam cycles, streamline examinations, modernize the call report and engage in field-of-membership litigation. Areas in which CUNA believes the agency can improve include additional analysis of its risk-based capital rule and a more "proactive and collaborative" strategy to ensure credit unions are prepared for the current expected credit loss standard.
Go to main navigation