CU Directors Discover How to Develop the Ultimate Strategic Plan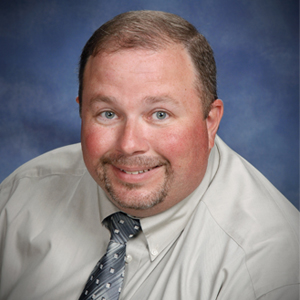 During the MCUL & Affiliates Spring Leadership Development Conference being held April 26-28 in Mount Pleasant, credit union CEOs and volunteers will have the opportunity to hear from Taylor Wells, communications director from On the Mark Strategies.
Wells will facilitate a session on "Developing the Ultimate Strategic Plan," which will explore how organizations with sharp strategic plans and who plan well enjoy more frequent success. The session will focus on how to ensure a credit union does not settle for good, but strives for greatness, and will share how to put zing into a planning session, the magic ingredient to the ultimate strategic plan and best practice tips for improving strategic plans.
Hotel rooms are being held at the Soaring Eagle Casino and Resort and Soaring Eagle Waterpark until April 3. The event welcomes attendees to bring guests to enjoy the resort amenities, event meals and special guest activities.
Go to main navigation