Harrington to Speak on Supervisory Committees at Spring Volunteer Conference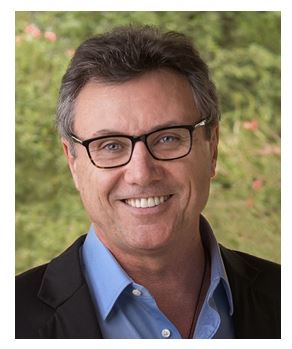 Popular industry expert Tim Harrington will be speaking at the MCUL & Affiliates Spring Leadership Development Conference and delivering the keynote address, along with breakout session, "The Supervisory Committee of the 21st Century."
In the past, supervisory committees reviewed loan files, performed cash counts and confirmed closed accounts, but the modern supervisory committee must understand the myriad of risks facing the credit union and understand if proper controls are in place, as well as how to interact with the outside audit firm on a professional basis and glean everything it can from this key ally.
Harrington's presentation will delve into the importance of guiding, supervising and evaluating both the internal audit department and the external auditors, as well as committee members understanding their role in the changing credit union environment.
The Spring Leadership Development Conference takes place April 26-28 at the Soaring Eagle Casino and Resort in Mount Pleasant.
Go to main navigation