BlueOx Credit Union Pays It Forward with Random Acts of Kindness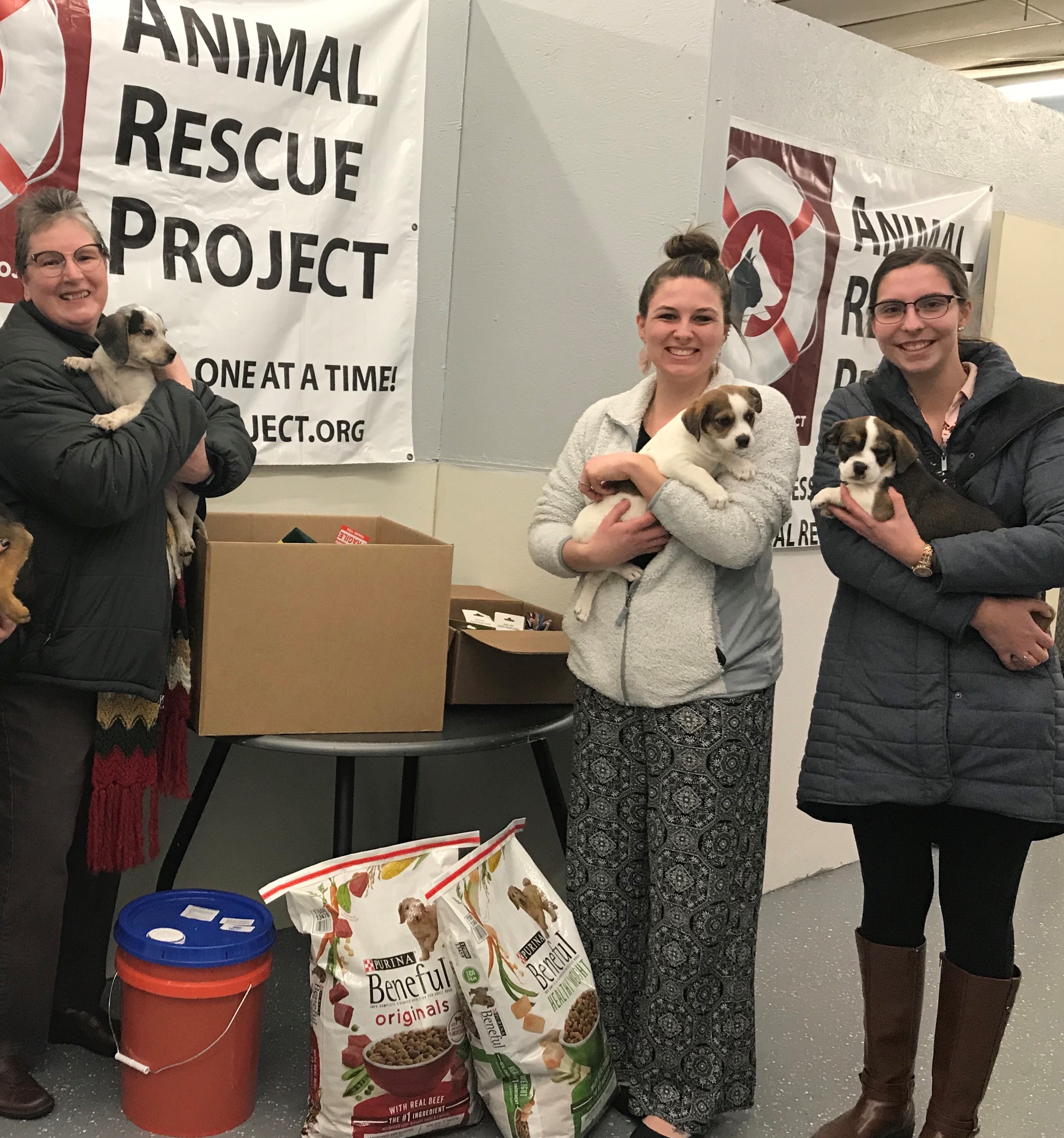 BlueOx Credit Union recently set out to pay it forward to the communities that have supported the organization through the years, as well as encourage kindness and generosity throughout its local communities.

The "Random Acts of Kindness" (RAKs) campaign is also a tie-in to BlueOx Credit Union's Kasasa campaign "Take Back Banking," emphasizing the consumer's ability to have a checking account that rewards and pays them back. In addition to paying it forward by BlueOx Credit Union and its employees, the credit union hopes to inspire others to act on opportunities to be kind to one another.
"This campaign is a way to show the people in our communities how grateful we are for their support, paying it forward, if you will, while also promoting kindness," said President and CEO Fran Godfrey. "According to research from Emory University, when you are kind to another person, your brain's pleasure and reward centers light up, as if you were the recipient of the good deed — not the giver. I believe our staff can attest to the validity of this study after having taken part in our spontaneous deliveries of kindness."
Although there are many RAKs which can be provided with no money required, each of six branch offices were provided a budget of $250 and the freedom to choose their recipients. Acts of kindness included: recognizing special teachers at schools in Jackson and Kalamazoo who are known to go above and beyond for their students with flowers and gift cards; paying for groceries for individuals in Jackson; surprising a dedicated volunteer of Henry Ford Allegiance Hospital with flowers and a gift card; donating diapers to the Inasmuch House Shelter in Battle Creek; making gasoline purchases for community members in Battle Creek; supplying hoodies, socks, hats and gloves to the Macomb County Warming Shelter and St. Margaret of Scotland Church in St. Clair Shores; contributing to the Harrington Elementary School in Albion for the creation of their "Cozy Reading Spot" in the library; gifting the Shelterhouse in Coldwater with a donation to the Backpack Buddies Program and gift cards to treat domestic violence victims and their children to a dinner out or a trip to the movies; providing pet supplies and gift cards to the Animal Rescue Project in Kalamazoo, the Cascades Humane Society in Jackson and to the Calhoun County Animal Shelter; and surprising the staff at the Jackson Animal Shelter with a pizza lunch.
"Thank you so much for this. I live my life by treating others with kindness. You made my whole month!" said Amy Uphaus, a teacher at the Jackson Area Career Center.
Go to main navigation