Michigan Legacy Credit Union Supports Children's Hospital of Detroit Snowpile Program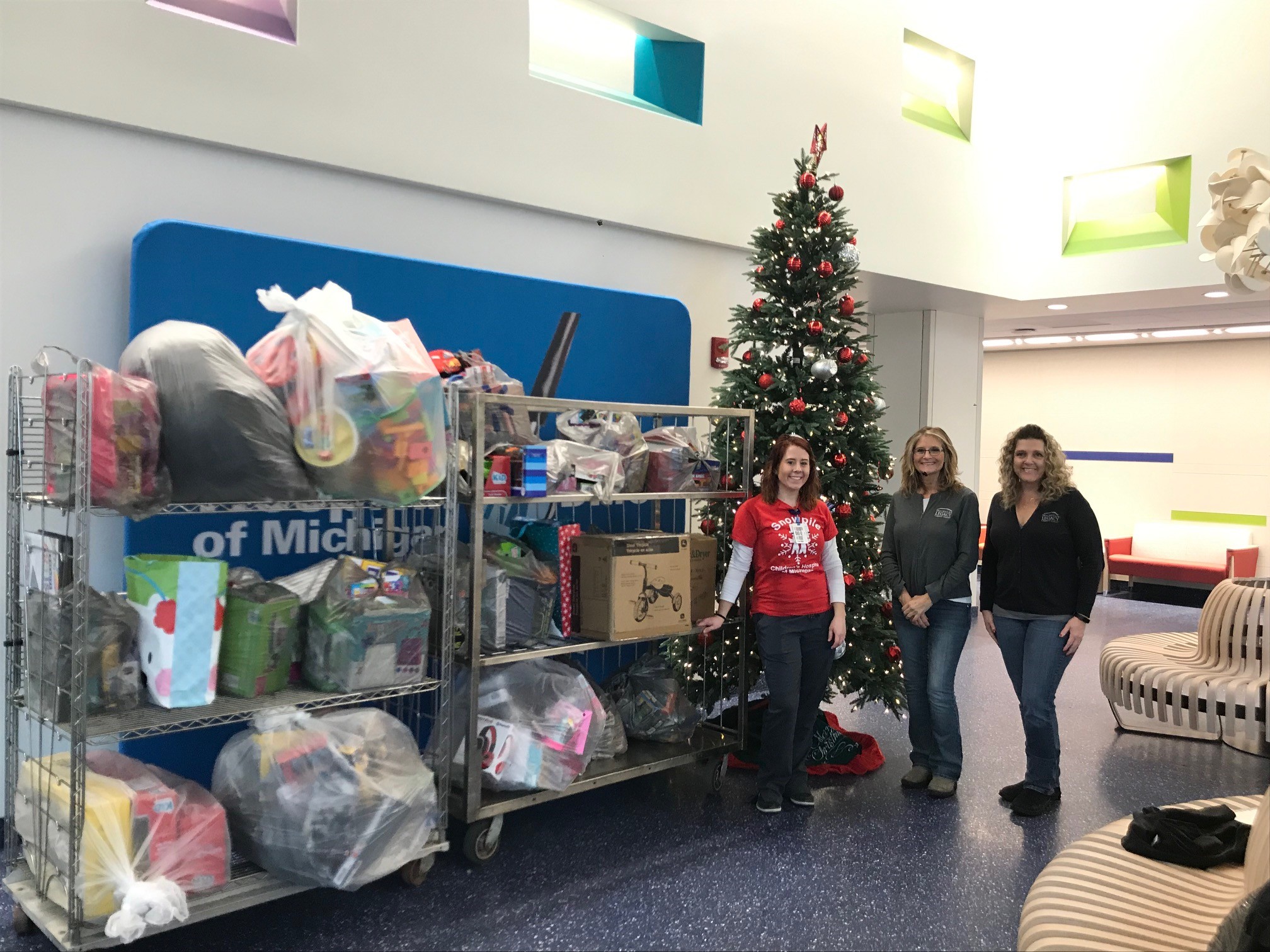 This year, Michigan Legacy Credit Union supported children in its communities in a variety of ways. The credit union took on the Michigan Credit Union League (MCUL) Keke Challenge in November to support Beaumont Children's Hospital. In addition to matching dollars to Beaumont, the credit union hosted a holiday gift drive for the Children's Hospital of Michigan Detroit Medical Center's Snowpile program.
When the holiday season approaches, many parents question how they will afford presents for their families. For families whose children are hospitalized at the Children's Hospital of Michigan at the Detroit Medical Center, the burden is often greater: how does a parent think about gifts, let alone purchase them, when they are constantly by their sick child's bedside?
The Snowpile program, sponsored by Children's Hospital of Michigan Foundation, allows parents of patients in the hospital to rest a little easier during the holiday season.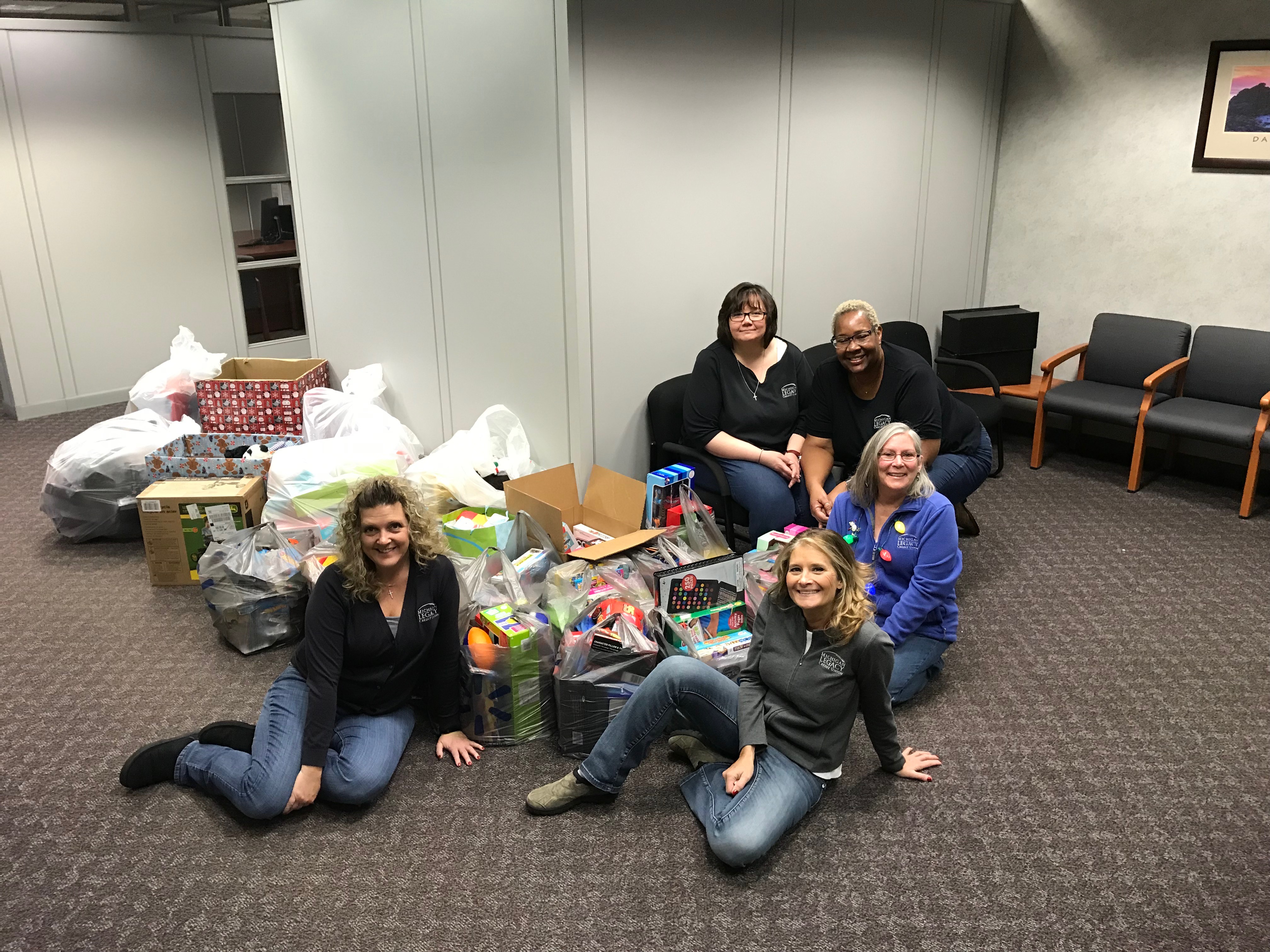 Unlike many holiday donation drives, Snowpile focuses on the entire family, providing gifts for hospitalized children and their siblings. The program also provides parents a much-needed break from the hospital "routine," allowing them to hand-select gifts and relax for a few moments in a hospitality lounge, while dedicated volunteers wrap their selections.
With six branches serving five counties, Michigan Legacy understands the financial strain that families face during this time of the year, especially under these exceptional circumstances.
"We are overjoyed at the support we received from our employees and our owners for this wonderful program and very proud of what we were able to accomplish," said Carma Peters, Michigan Legacy's president/CEO. "Our hope is that we made the season a little easier for the families of those with sick kids so they can focus on what is most important: their child getting well."
Go to main navigation