LAFCU's Community-Minded Breakfast with Santa Treats More than 230 Children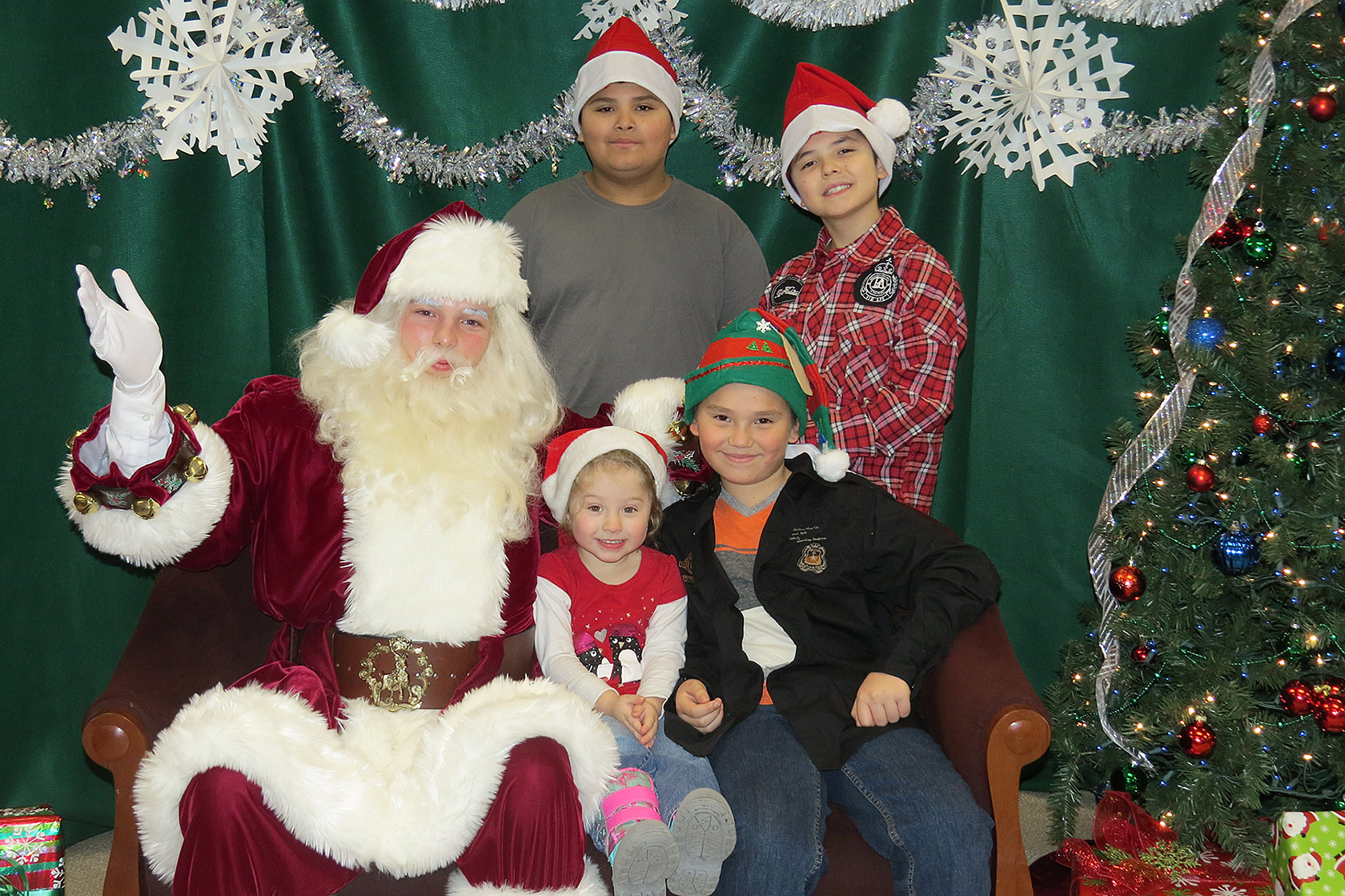 On Dec. 1, more than 230 children and their families enjoyed a Saturday "Breakfast with Santa" at LAFCU's West Lansing branch and headquarters. The inaugural event was free and open to the public as a community service organized by LAFCU.
"The holidays can be a stressful time for anyone, but they may be extra stressful for parents who work to make ends meet," said Shelley Davis Boyd, LAFCU's corporate marketing strategist. "LAFCU wanted to give back to the community by offering a fun and festive event the whole family could enjoy without worrying about the cost. It was magical to see the happy faces of all the children who attended."
In addition to enjoying a free breakfast with Santa, families took photos with Santa, participated in a variety of holiday crafts and decorated cookies.
Go to main navigation