Credit Union ONE Participates in Financial Training at SWES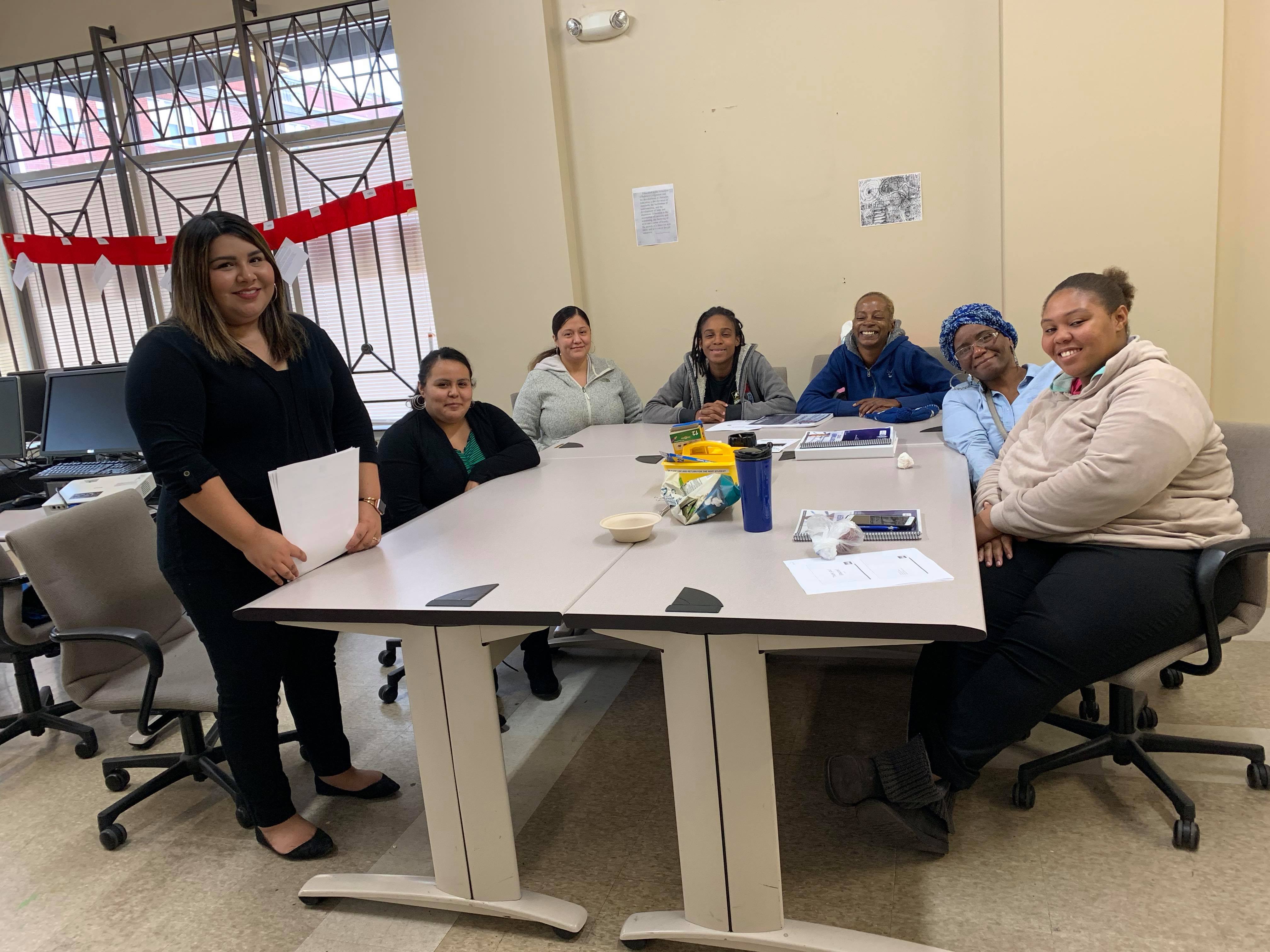 As part of a financial training program at Southwest Economic Solutions (SWES), Alejandra Valencia, assistant branch manager with Credit Union ONE, trained students on tellering and cash handling. The Detroit-based organization invited Valencia to share her skills and experience at a class held on Oct. 26.
The mission of SWES is to provide opportunities for individuals and families to achieve greater economic success. They offer several programs to help eligible participants obtain the skills, resources and opportunities they need for gainful employment.
"The class went very well, with the participants asking many questions regarding the daily tasks of a credit union teller representative" said Valencia. "The overall positive work environment was one of many topics discussed, as the students were very interested in the work day activities."
Go to main navigation