TLC Announces New VP of Business Member Lending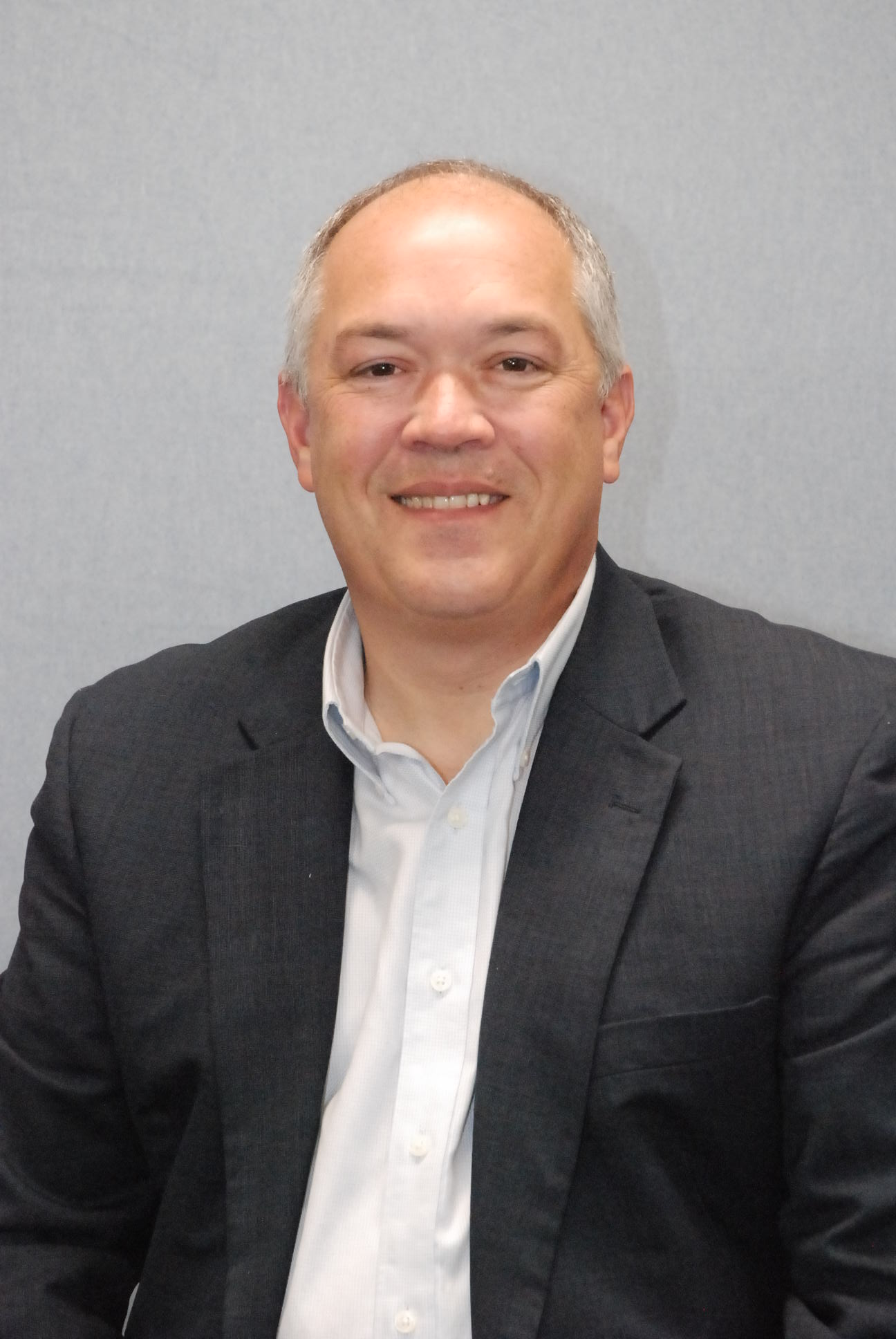 TLC Community Credit Union welcomes Roger Ferguson as the credit union's new Vice President of Business Member Lending.
Ferguson's responsibilities will be to increase the growth and development of TLC Business Services. He will be integral in the expansion of business services to current membership as well as expanding TLC's footprint into new communities like Clinton and Dundee. He will also focus on helping local businesses by promoting the latest remote deposit capture products and SBA lending options that are now available through the credit union.
Ferguson brings more than 20 years of commercial lending and business development experience from his previous positions at other financial institutions. He has a bachelor of applied arts from Central Michigan University and has completed several financial courses at the Robert M. Perry School of Banking.
"After years of working as a commercial lender for a regional bank, I am very excited to return to community banking at TLC Community Credit Union," said Ferguson. "As the Vice President of Business Member Lending, I will be singularly focused on helping our local businesses in the same fashion that TLC has assisted its individual members since 1956. Lending is no longer about sales for me, it's about helping our community."
Go to main navigation