"Trickle Down Leadership" Empowers Leaders at All Levels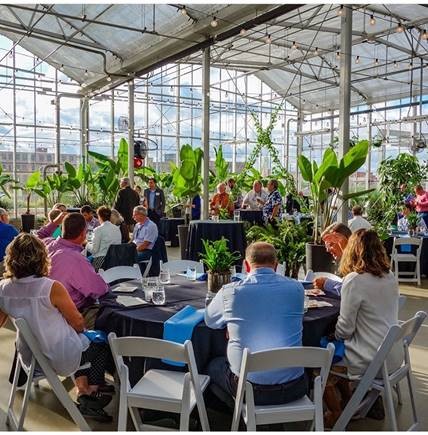 Many people are familiar with the concept of trickle down economics — that prosperity for society's most wealthy ultimately leads to the prosperity of all — but what about trickle down leadership? Cultivating strong leaders allows principles of strong leadership to drive all employee's actions and inspire them to move with intention to the next level of their own careers.
Developing leaders at all levels within a credit union is an important aspect of growing the institution and developing staff who provide the best service to members. During MCUL's Intentional CU Leadership training event, credit unions staff from all ranks are challenged to move with intention and further develop the leadership skills they already possess to become a more intentional leader.
Nov. 7–8 at the Downtown Market in Grand Rapids, attendees can customize the workshop to meet their personal goals. Participants choose where to stay, which speaker to follow on their training path and even what meals they choose from the market's wide selection.
The event kicks off with a social networking activity on the evening of Nov. 7, then continues on Nov. 8 against the beautiful backdrop of the market's greenhouse. To view the agenda, learn more and register, click here.
Go to main navigation