Intentional CU Leadership Customizes Learner Experience; Register Soon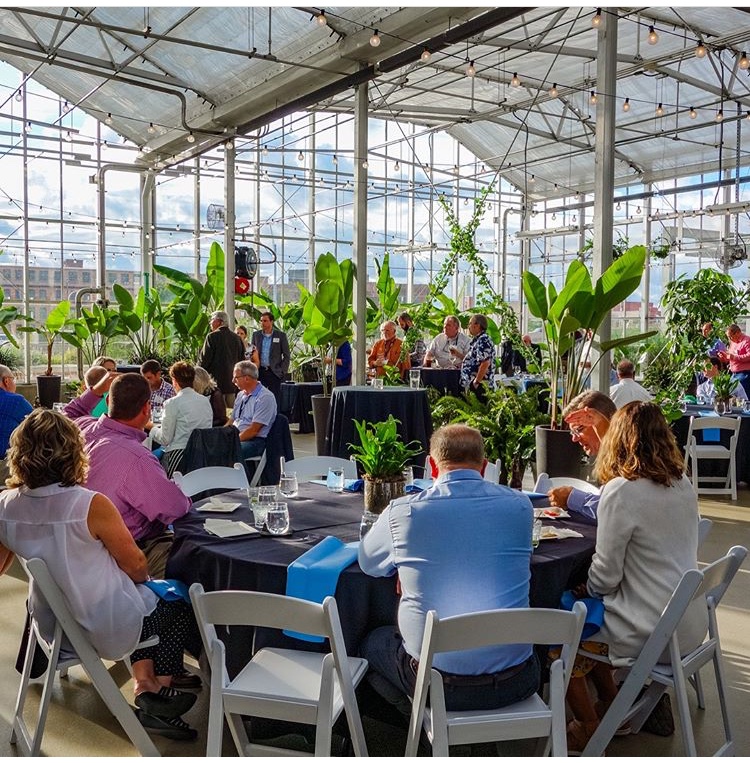 There are so many great reasons to attend a conference like picking up new skills and being better prepared to do your job. When a conference offers everything a learner needs at a great price, why do attendees shy away?
The MCUL & Affiliates Intentional CU Leadership workshop taking place at the Downtown Market Grand Rapids clears away the obstacles that some people cite for never attending conferences by customizing the learning experience from start to finish.
The event puts every moment to good use, kicking off the evening of Nov. 7 with a pre-event networking session for attendees to get acquainted. Participants will each receive a cash card to make their own meal selections for breakfast, lunch and snacks the next day from the many restaurants and fresh food vendors at the market.
The agenda on Nov. 8 features the sessions including "Emotional Intelligence for Leaders" by Sarah Gibson and "Leveraging People for Success" by Chip Lutz. Each speaker will give an overview presentation, and then attendees can choose which presenter to follow for the rest of the day.
So toss away those excuses of not knowing anyone, wasting time, worrying about the food or finding a good topic and presenter when going to a conference. The MCUL & Affiliates Intentional CU Leadership workshop lets attendees move with intention by allowing everyone to customize how they use their valuable time at the event.
Be prepared to handle the complexities of a changing world. Become an admired leader by those you work for, work with and work to inspire. Gather the team and get everyone signed up today to attend Intentional Credit Union Leadership, Nov. 7–8 in Grand Rapids. Registration is just $399 per person.
Go to main navigation