Northland Area FCU Raises More than $16,000 for Relay for Life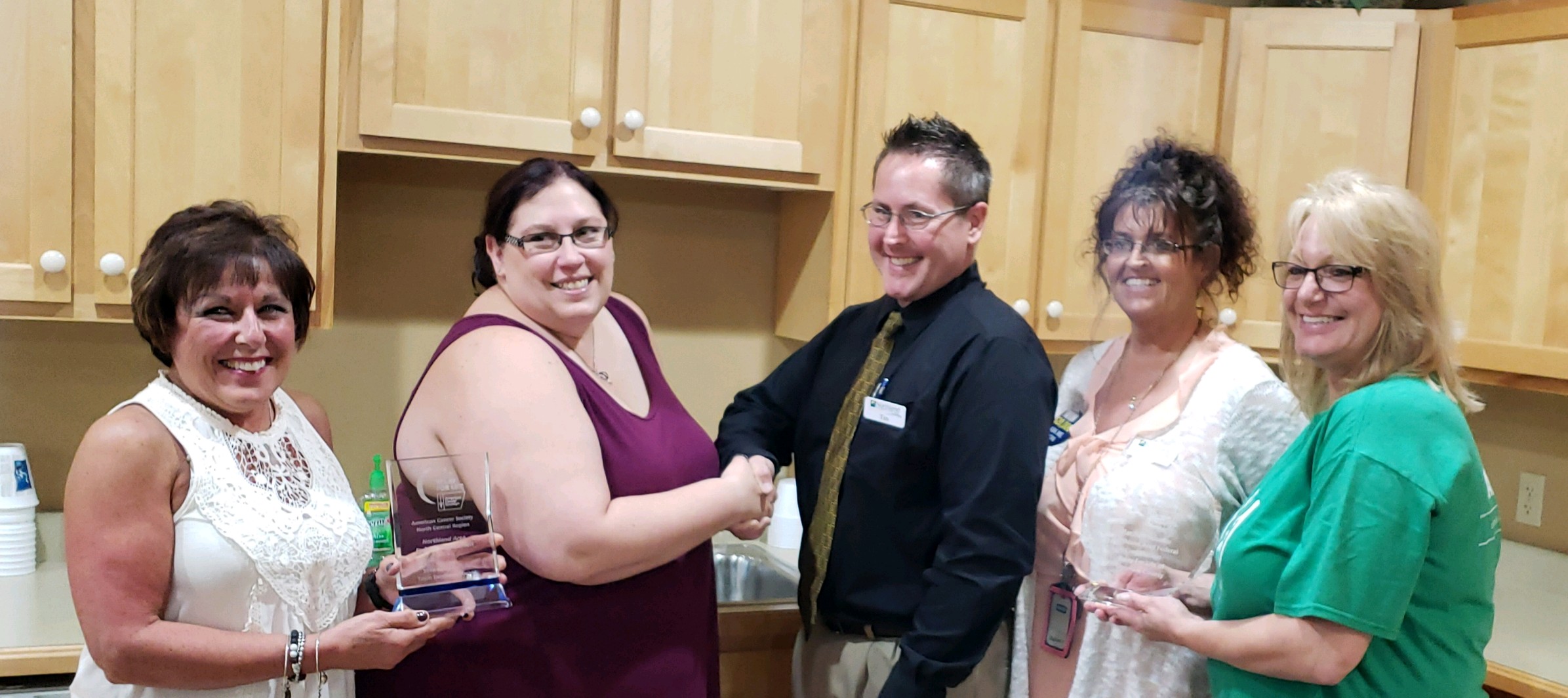 Throughout the summer season, Northland Area Federal Credit Union employees from all 15 of the credit union's branches worked hard to support Relay for Life through fundraising events such as rummage sales, bake sales, a golf outing and a 24-hour event in their west branch. Thanks to their efforts, Northland Area raised more than $16,000 to support the fight against cancer.
"I am incredibly proud of the efforts that our people have made in the fight against cancer," Northland Area's vice president of member services, Deanna Reeves, said. "I am grateful for the employees and members of our credit union for bringing our communities together for this important cause, and making it fun."
Relay for Life is the signature fundraiser for the American Cancer Society and spans thousands of communities in 27 countries. Each event is 6-24 hours in length, and teams must always have a member walking the track to symbolize that cancer never sleeps. Participants volunteer their time and efforts to commemorate the loved ones lost to cancer, raise awareness and fight against cancer. Learn more about Relay for Life here.
Go to main navigation