Sovita Credit Union Gives $15,000 Through YE$ to People Sweepstakes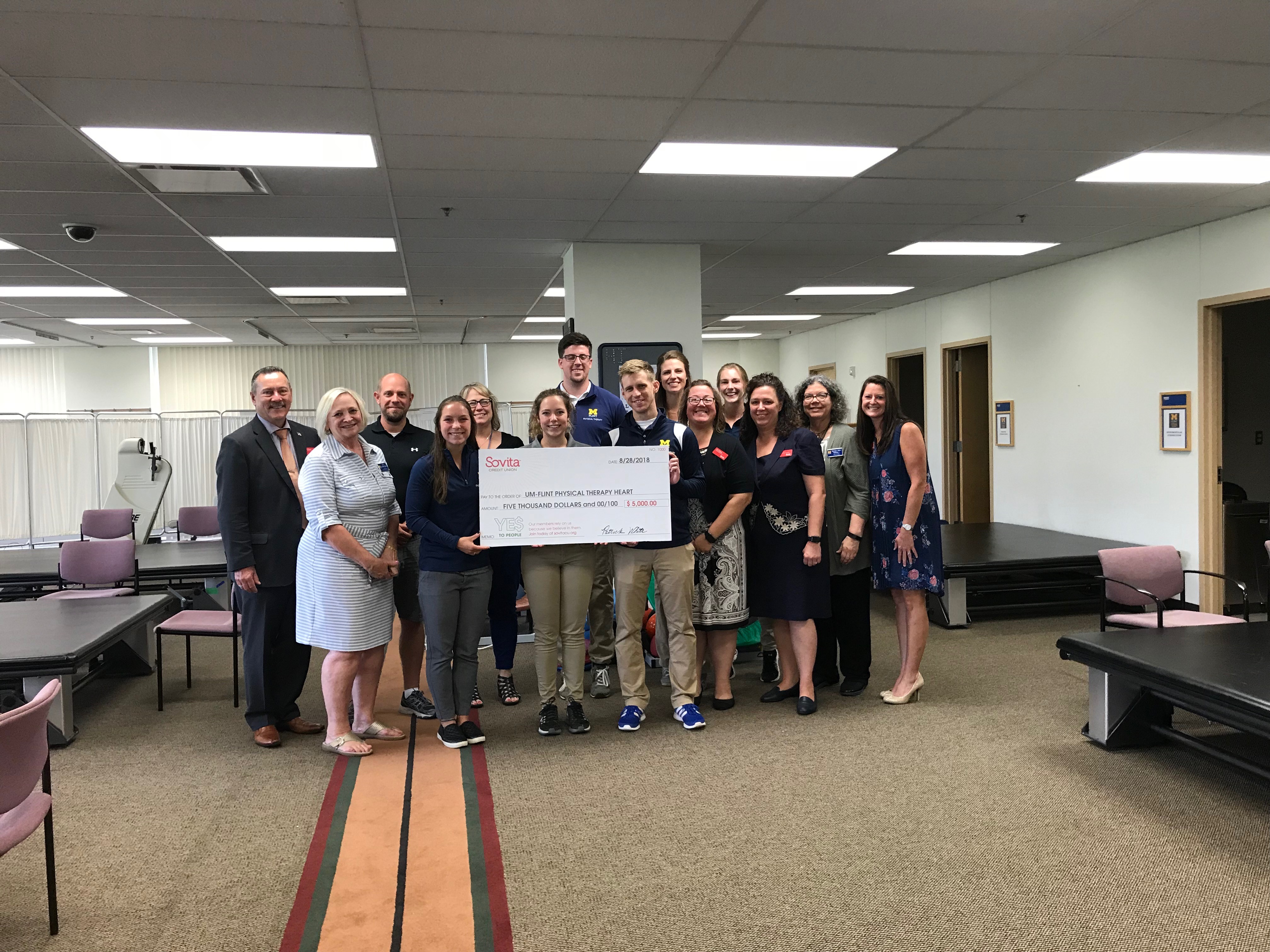 Sovita Credit Union believes in people, promise and the power of yes. That's why, through the YE$ to People sweepstakes, Sovita Credit Union is giving $5,000 to three area organizations:
University of Michigan Flint Physical Therapy Heart: a pro-bono therapy clinic through the University of Michigan–Flint.
Lapeer Lightning Music Boosters: a student music group, that brings the community together through parades, halftime shows, concerts and regional competitions.
Lapeer Community Schools STEM and Advanced Science: a project-based Science, Technology, Engineering and Math program for middle school students, inspiring collaboration, critical thinking, problem solving and leadership.
During July, Sovita asked members and community residents to complete a YE$ to People application to nominate organizations who would use $5,000 to advance the community's well-being. The community was then invited to cast their votes at the Sovita Credit Union website from Aug. 15–22.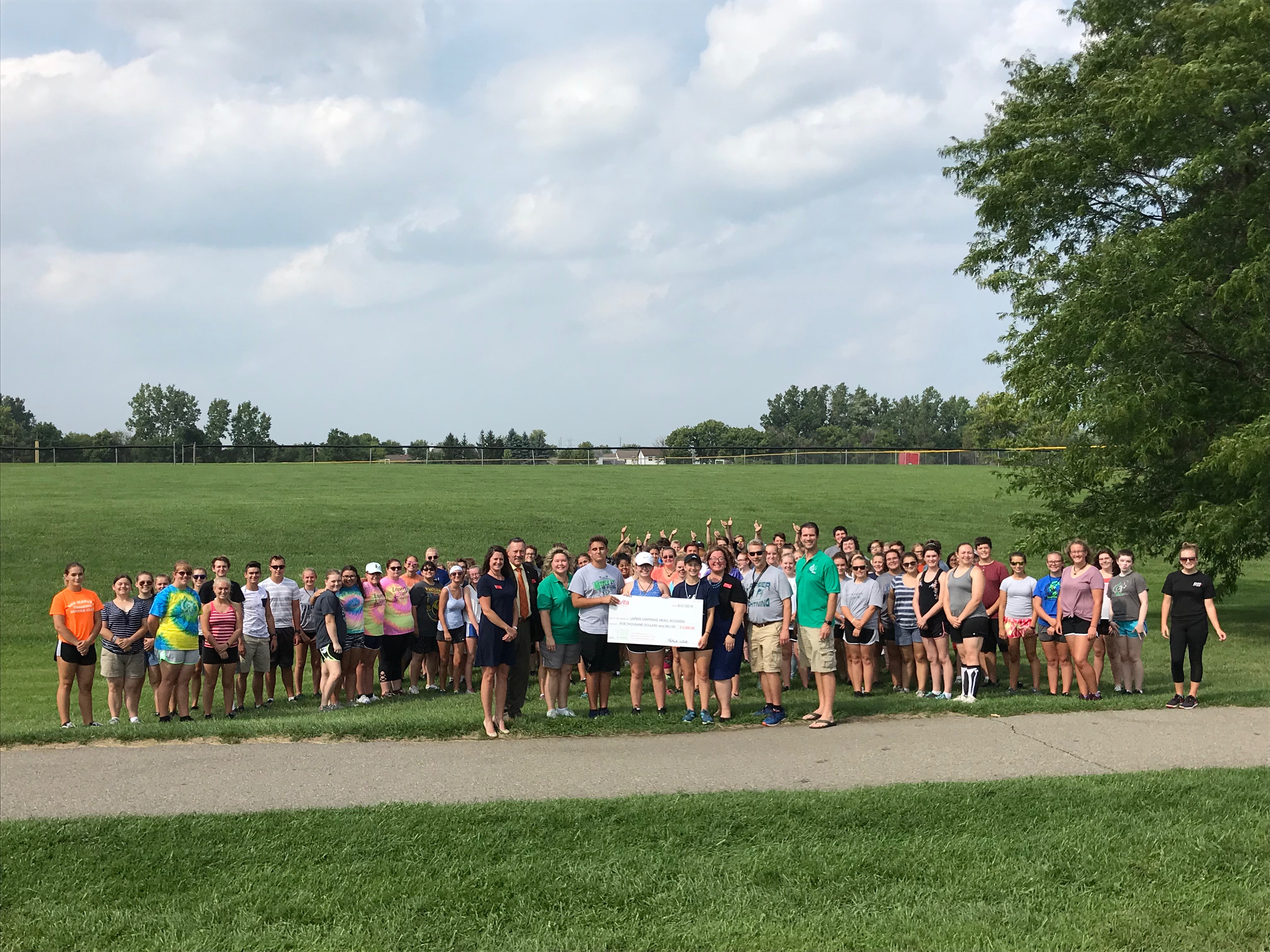 Sovita Credit Union is proud to celebrate people who bring life to the community and advance the well-being of others. The credit union wishes to thank everyone who completed a YE$ to People application or voted.
Go to main navigation