In Brief...
Accommodations Update: Executive Summit and Fall Leadership Development Conference
Summer is beginning to come to a close, and as staff return from vacations and flip the calendar to September, they will discover the MCUL & Affiliates Executive Summit and Fall Leadership Development Conference approaching fast.
Those interested in attending but who have not yet registered, or secured hotel accommodations, are encouraged to contact the League at educate@mcul.org for assistance.
The Executive Summit takes place Sept. 12–14 at The Inn at Bay Harbor, near Petoskey, and provides a birds-eye view of top industry topics for C-suite professionals. The Fall Leadership Development Conference is being held Sept. 14–16 at the Grand Traverse Resort and Spa near Traverse City and is ideal for volunteers and CEOs.
MCCU Announces New MHS Student-Run Branch Tellers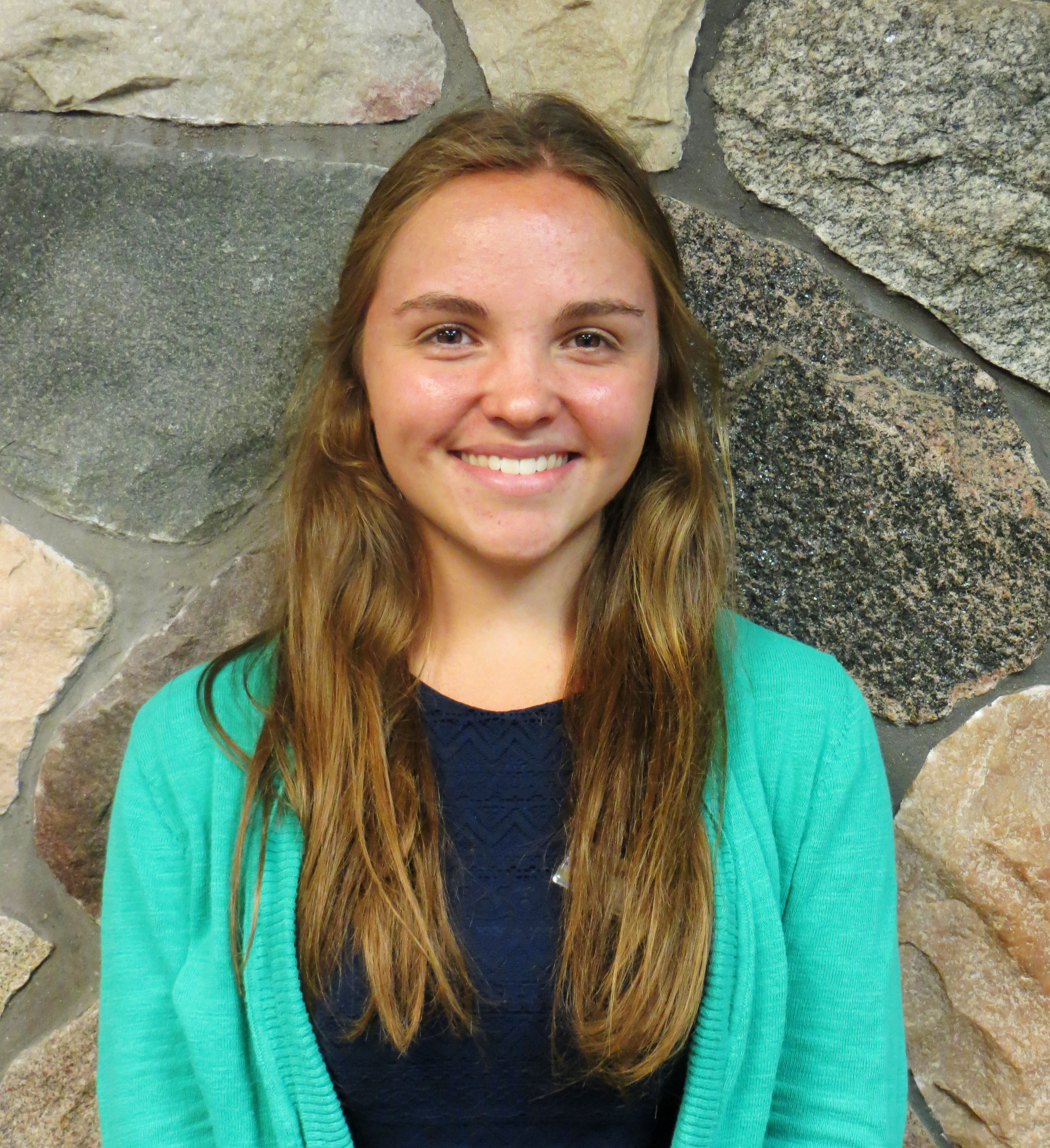 Marshall Community Credit Union (MCCU) is pleased to announce the addition of two new student Tellers, Madi Russell and Onnah Dereski, who join the organization and will be working at the credit union branch located inside Marshall High School (MHS).
Both Madi and Onnah will be seniors at MHS this year. Outside of working at the credit union, Madi is also on the high school swimming and diving team, varsity soccer team and is part of the marching band. Onnah also plays on the varsity soccer team.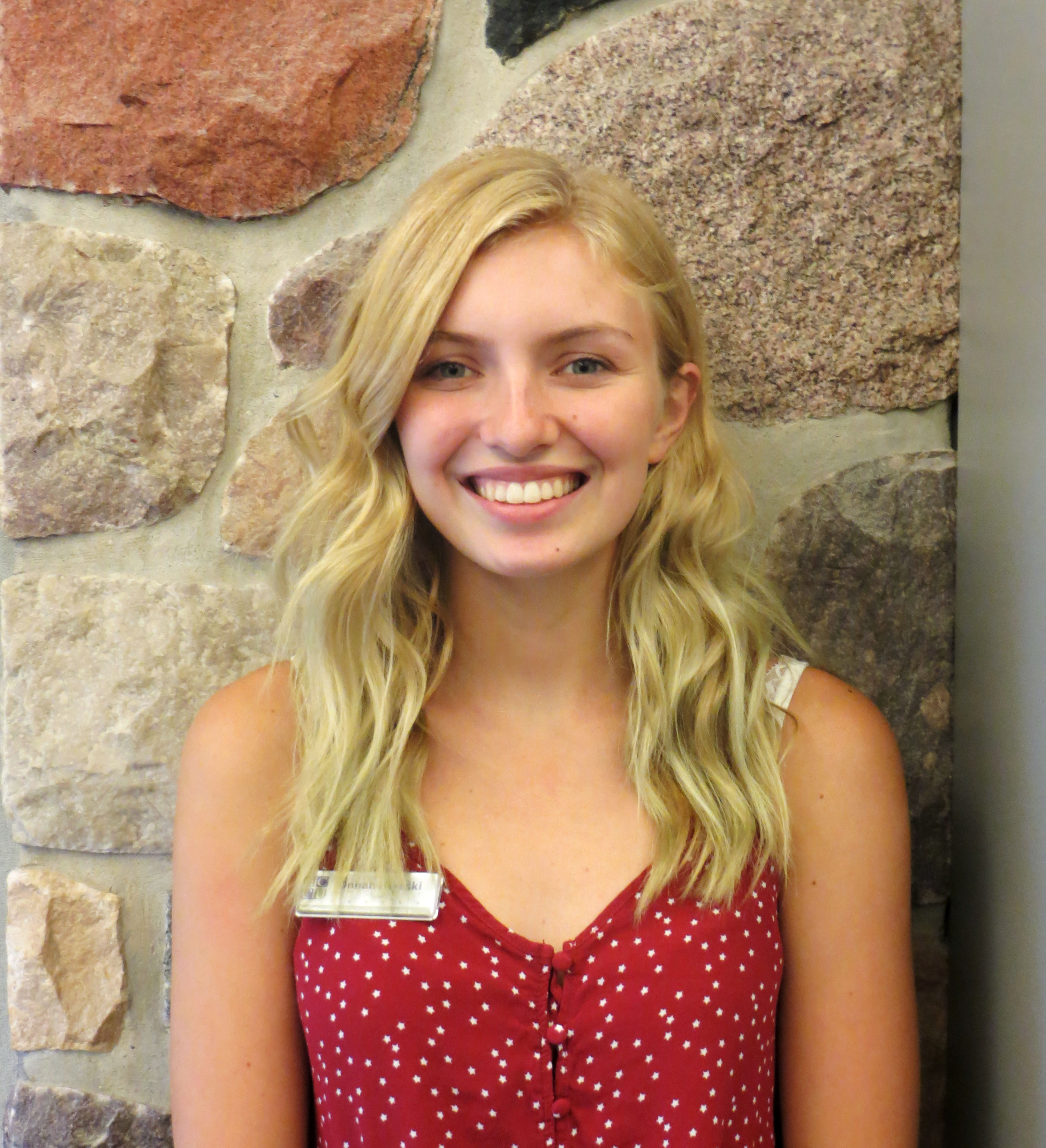 In conjunction with their job at the MHS Student-Run Branch, the girls will also take an Independent Study class with MCCU Financial Education Coordinator, Andrea Tucker, where they not only learn necessary job skills and experience, but also a wealth of financial education from learning to budget, the importance of good credit and how to use a credit card wisely.
Go to main navigation