Arbor FCU Provides Enhanced Commitment to the Community with the Help of an MCUF Grant
A recent grant from the Michigan Credit Union Foundation (MCUF) is helping deepen the partnership between Arbor Financial Credit Union and Western Michigan University (WMU). The launch of the credit union's newest teen and young adult account, the Volt Account, has increased its mission to help educate young members on being financially literate.
Western Michigan University Summer Finance Camp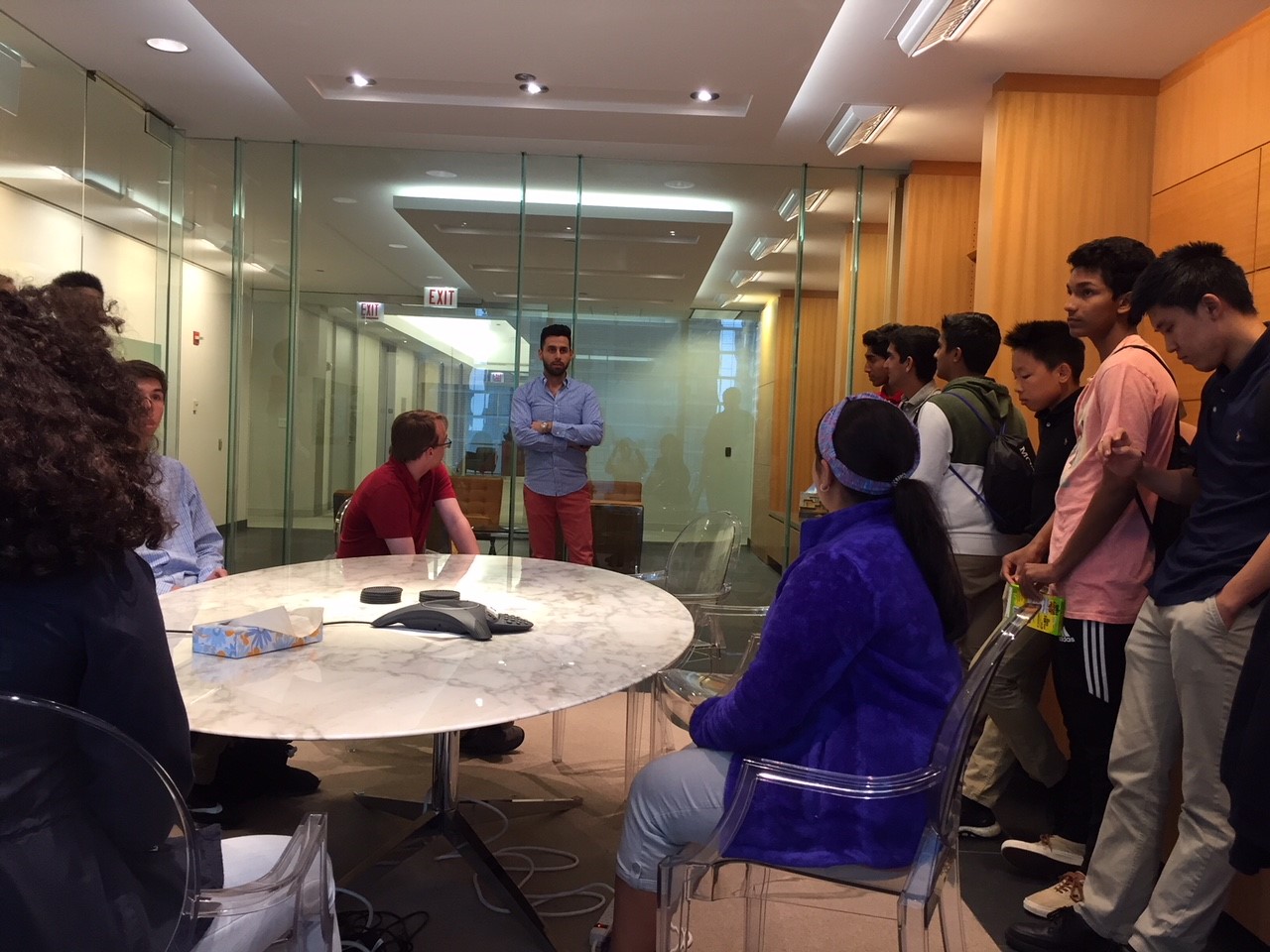 With the help of the MCUF Grant, Arbor Financial was able to partner with and sponsor the WMU summer finance camp for teens. Local teenagers registered for the week-long camp and learned how stock markets work, how to pick stocks, when to trade, what types of investments someone can make, how the economy works, how to save and how to budget. With the help of the grant, the credit union was able to play a key role in the camp through several initiatives.
Arbor Financial's wealth manager, Cory DenUyl, taught three sessions over two separate camp weeks, "Building & Monitoring a Portfolio" and "Saving & Investing."
Arbor Financial also joined campers on a day-long excursion to Chicago to visit the Options Exchange, the Federal Reserve Money Museum and meet a young entrepreneur who started his own hedge fund company.
During this bus trip, Arbor Financial staff talked to the students about the difference between a credit union and bank and discussed key differences between savings and checking accounts and debit versus credit cards.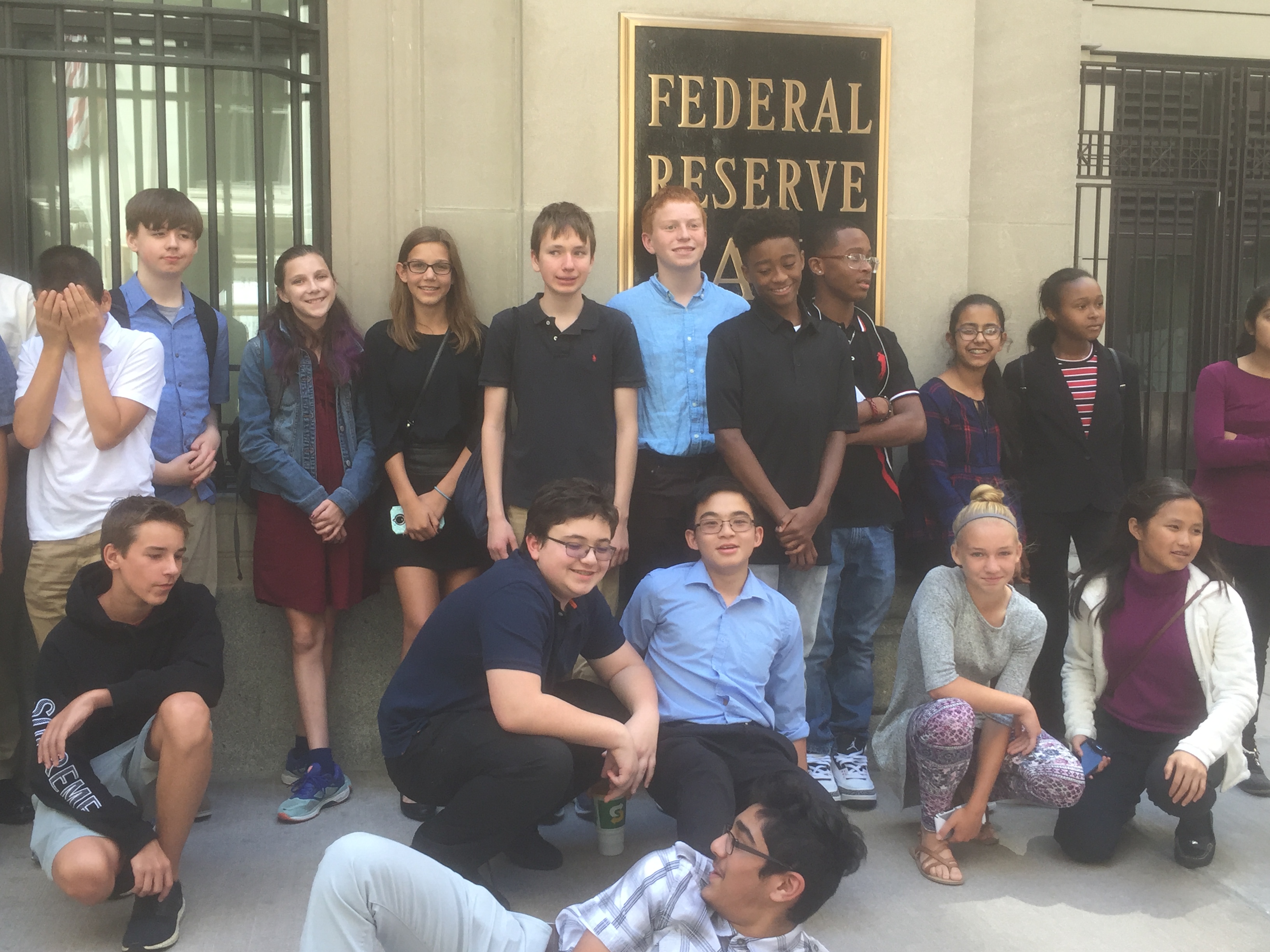 At the end of each camp session, the students were required to put their week's worth of learning to real use by presenting a Lifestyle Timeline; Arbor representatives were part of a panel of judges who evaluated and gave feedback to these students.
In addition to all of this, the Arbor Financial logo was also branded across camp materials including t-shirts and the learning workbooks.
The MCUF grant played a major role in Arbor Financial's forging of a deeper relationships with WMU and with a group of highly engaged student campers. The grant provided significant exposure to a specific teen market the credit union has focused on in 2018 in conjunction with the launch of Volt.
During the trip, Arbor Financial's community relationship manager, Judy Swafford, was able to discuss partnering with WMU on another fair this fall with several high schools in the Kalamazoo area. With the help of Arbor Financial and MCUF, the fair has been scheduled for Nov. 9.
The Michigan Credit Union Foundation supports credit union community reinvestment and financial education initiatives and credit union professional development. To learn more visit MCUF.mcul.org
Go to main navigation