Frankenmuth Credit Union Adds Branch to New Saginaw Community Marketplace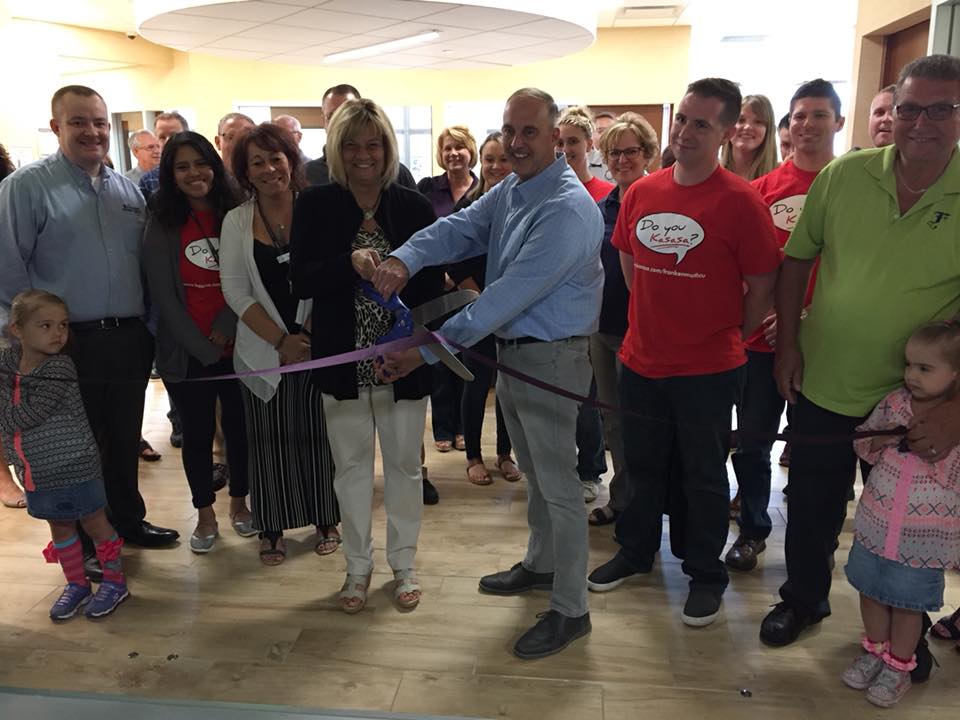 Shoppers at the new Saginaw Vocational Rehabilitation Center (SVRC) Marketplace in downtown Saginaw now have access to financial services. In June, Frankenmuth Credit Union (FCU) moved into the $22M renovation of the old Saginaw News building, providing members access to the branch through the indoor market.
FCU will offer normal branch amenities including a waiting area, coin machine and walk up Interactive Teller Machine (ITM), which can also be used as an ATM after hours. The ITM was purchased with help from a $25,000 National Credit Union Association (NCUA) Underserved Outreach Grant awarded to FCU in 2017.
"Centrally locating our services in the heart of a Rust Belt city fits into our mission as a credit union to be a vital source of banking for people of modest means," said Vickie Schmitzer, Frankenmuth Credit Union CEO.
The marketplace is approximately 2,700 square feet, which includes an outdoor venue for the Downtown Saginaw Farmer's Market. The building also features two incubator kitchens, food storage and preparation areas available to vendors who utilize the farmer's market.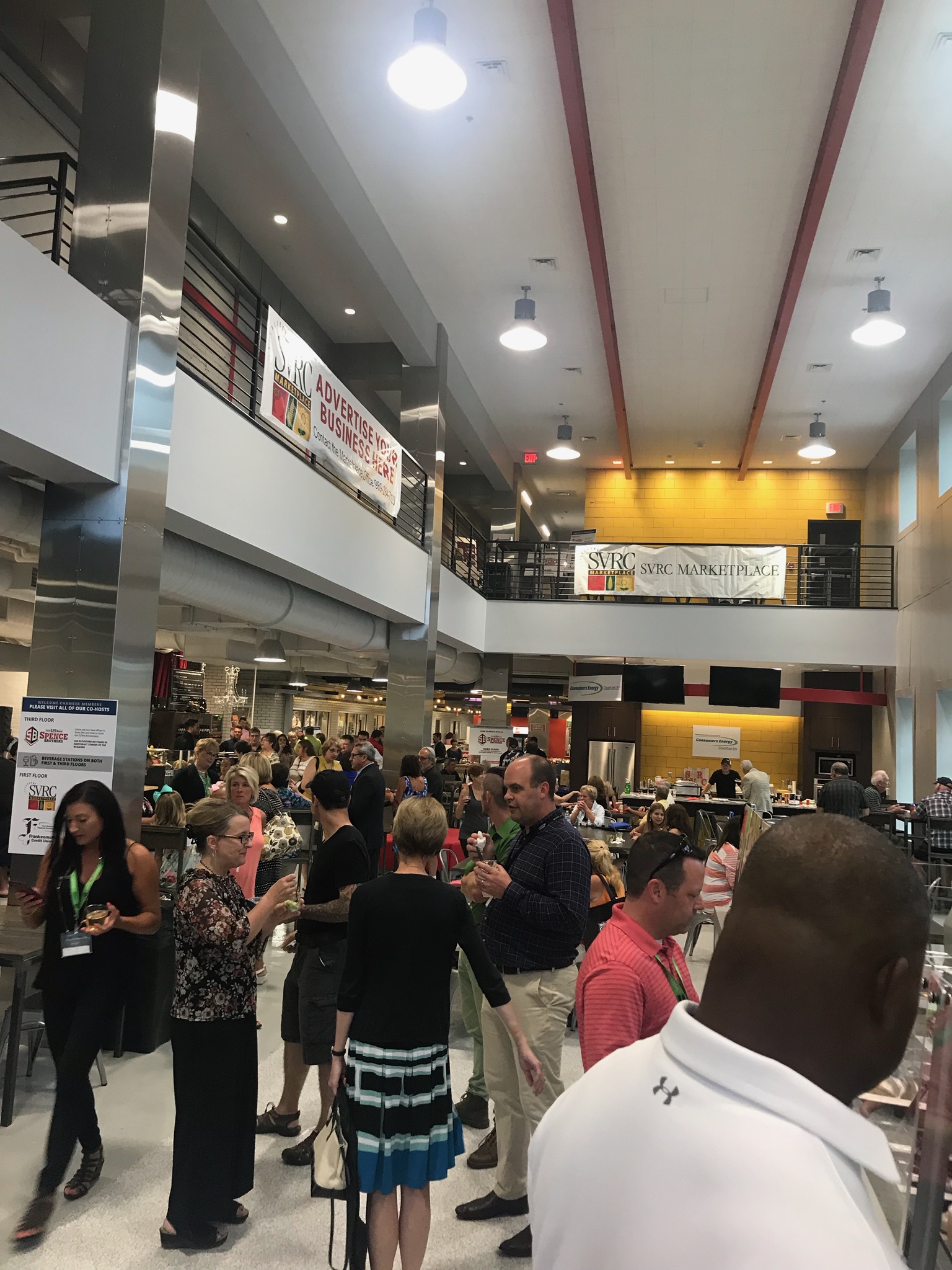 "Most Michigan cities, including Saginaw, have been deemed a federally designated food desert," said Schmitzer. "These communities lack access to fresh food and the SVRC Marketplace will be a critical asset to this community."
SVRC purchased the marketplace building for $500,000 to offer healthy food options, integrated jobs, supportive services and vibrant gathering spaces in a single downtown development. Shoppers can experience 30 vendors with a wide variety of offerings and such as African cuisine, sushi, sandwiches, fresh produce, meat, desserts and other goods.
FCU has a loan product that could help vendors who produce and sell organic fresh food at the market. The MIGrow small business loan was created from a $2M U.S. Treasury grant awarded to the credit union in 2016.
Go to main navigation