Golf Outing Raises More Than $26,000 for ASFM and Michele Myrick Scholarship Fund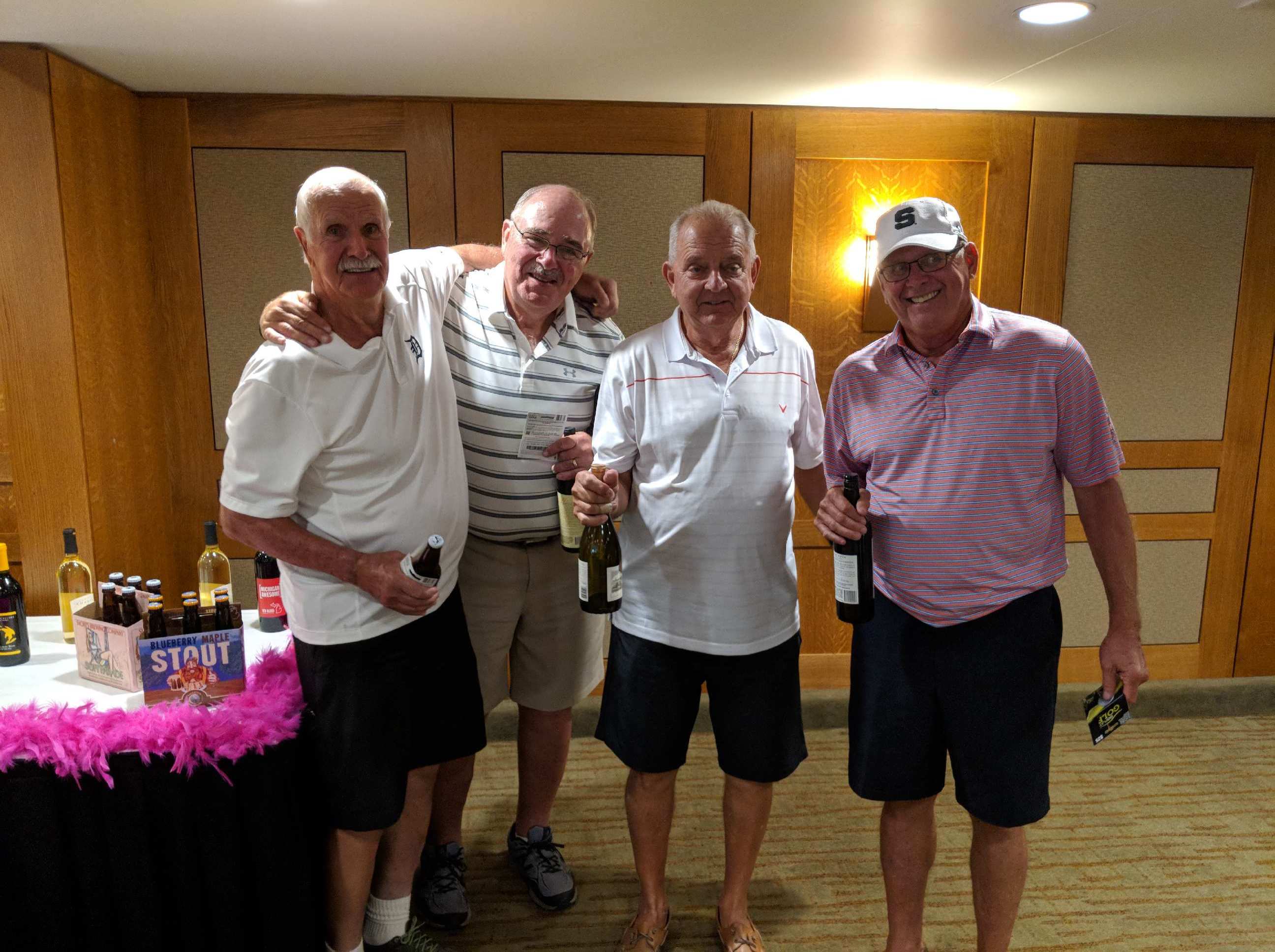 On July 18, 96 credit union professionals from across the state gathered for the 17th annual A Stronger Financial Michigan (ASFM) golf outing at Forest Akers Golf Course in East Lansing.
This year's outing was the first to feature a theme, which was pink. Prizes were awarded to the top-scoring team and the most spirited attendee. This year's top golfers were Sam Paraschos, Sid DeCou, Joe Eufinger and Mike Vance of Sovita Credit Union. The team with the most "think pink" spirit was Isabella Community Credit Union's Jenny Hoyle, Lisa Gray, Bridget Staffileno and Teresa Santana.
Thanks to the generosity of the outing's sponsors, more than $26,000 was raised for ASFM and the Michele Myrick Scholarship Fund, which provides financial assistance to participants in the MCUL Hike the Hill and the CUNA GAC grassroots lobbying trips to Washington, D.C.
Registration for the 2018 Hike the Hill visits, taking place Sept. 26 & 27, is now open.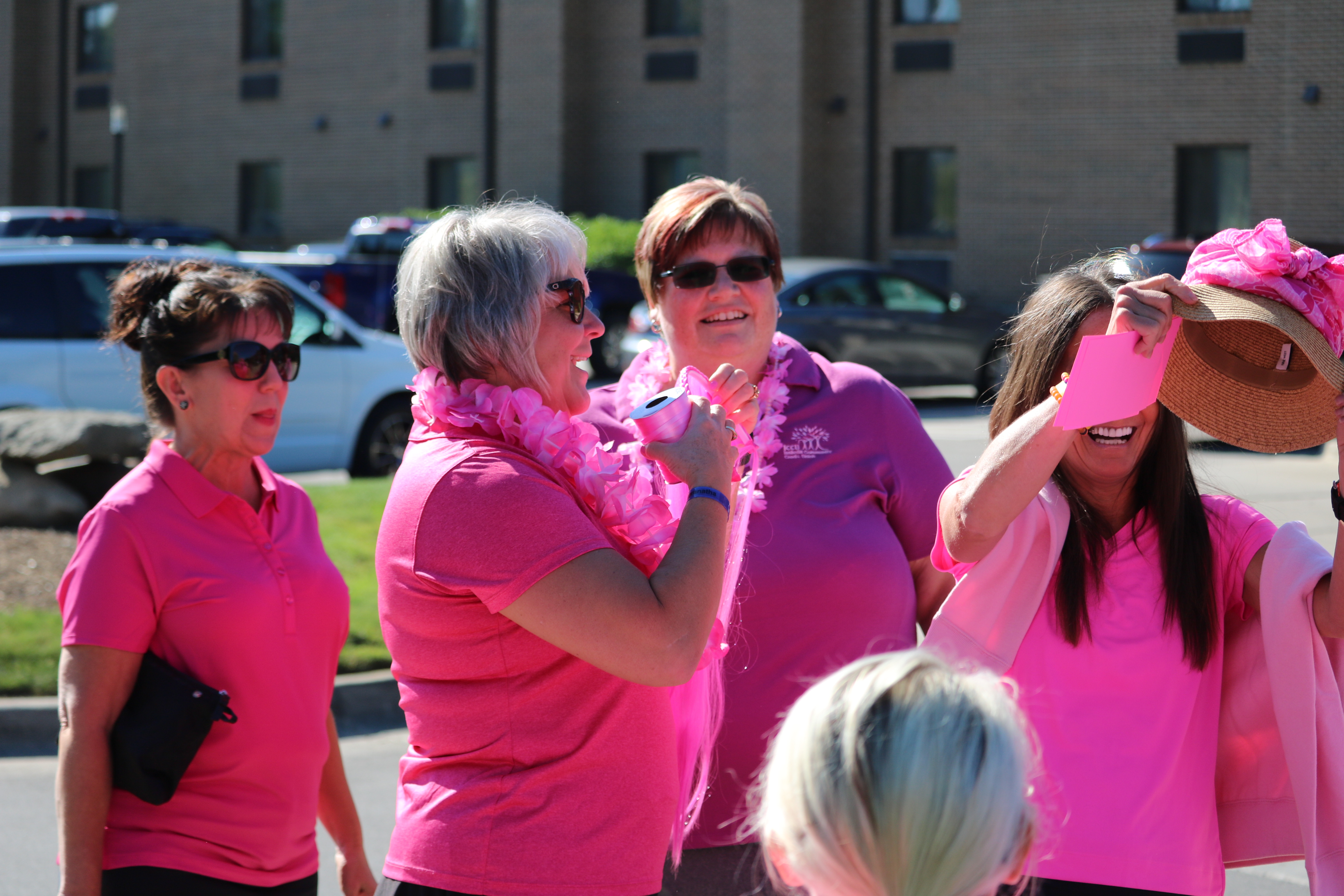 The event's platinum sponsors were CMS and Northland Area Federal Credit Union. Gold Sponsors included Arbor Financial Credit Union, Christian Financial Credit Union, Dow Chemical Employees Credit Union and Isabella Community Credit Union.
Silver Sponsors were 4Front Credit Union, Awakon Federal Credit Union, Members First Credit Union and Zeal Credit Union. Bronze Sponsors were Michigan Educational Credit Union and MSU Federal Credit Union.
The outing also featured a variety of Hole Sponsors, including:
Alliance Catholic Credit Union
Alpena Alcona Area Credit Union
Catholic Federal Credit Union
Chiropractic Federal Credit Union
CMG
CP Federal Credit Union
Credit Union ONE
Dolphin Debit Access
Dow Chemical Employees Credit Union
Genisys Credit Union
Holzman Corkery, PLLC
Marshall Community Credit Union
Member Driven Technologies
Member First Mortgage
Mid-Michigan Chapter of Credit Unions
Mortgage Center
Motor City Co-Op Credit Union
Safe Harbor Credit Union
So Mi' Chapter of Credit Unions
South Central Credit Union
The Case Group
Go to main navigation