In Brief...
Gerber FCU Donates Blankets to TrueNorth Community Services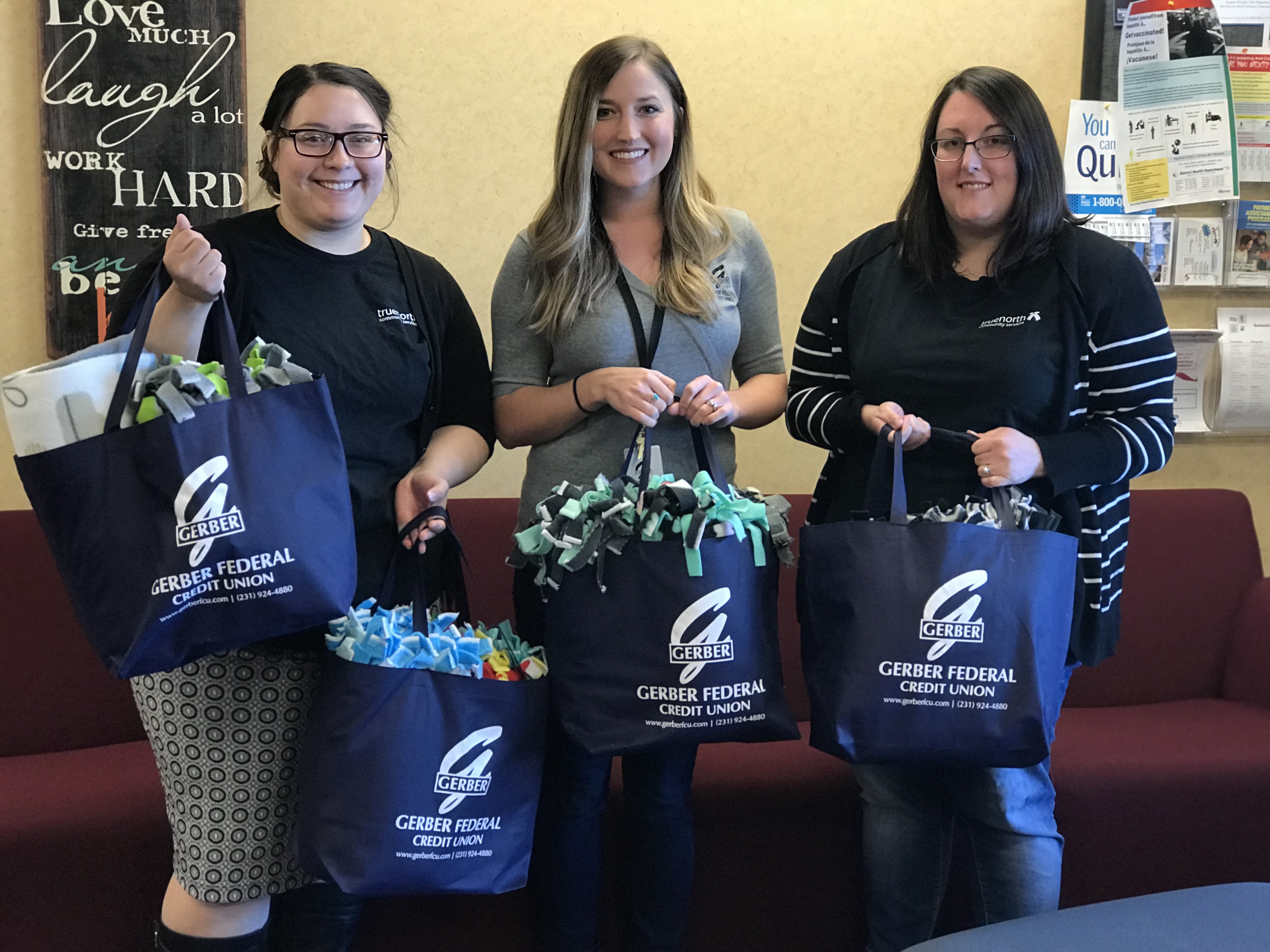 Gerber Federal Credit Union employees recently tied fleece blankets for donation to TrueNorth Community Services. Marielle Richie, Gerber FCU's education coordinator, presented 4 bags of blankets to TrueNorth's housing resource specialists, Sondra Basso and Lisa Reinecke. TrueNorth's Housing Resource helps individuals and families find safe affordable housing.
Health Savings Accounts Added to IRA Workshop Lineup; New Traverse City Location
Credit unions offering Individual Retirement Accounts (IRAs) and Health Savings Accounts (HSAs) may begin registering staff for single-day workshops Oct. 3–5 in Traverse City. The event is ideal for those needing to brush up on the basics of IRAs, stay current with advanced IRA topics or to gain important insights into administering HSAs.
Registration is just $219 per person, per day. Participants may choose to attend 1-, 2- or 3-days based on interests and experience levels. Complete information about the daily agendas, plus details on making accommodations at The Hotel Indigo, are available here.
Registration for MCUL Fall Leadership Development Conference Now Open
Now is the time for credit union volunteers and CEOs to register for the MCUL & Affiliates 2018 Fall Leadership Development Conference.
This year's event features the keynote presentation, "Identity Theft Prevention: How to Beat Organized Criminals at Their Own Game," by Robert Siciliano, a #1 bestselling Amazon author and CEO of IDTheftSecurity.com.
The event takes place Sept. 14–16 at the Grand Traverse Resort and Spa and features more than one dozen sessions ideal for credit union volunteers and executive leaders. Hotel accommodations are being held at several area hotels, and those interested in attending are encouraged to plan ahead for this popular destination and event.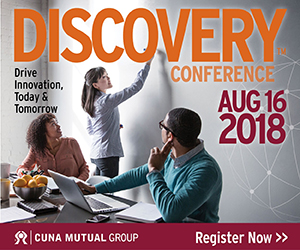 Go to main navigation