Credit Union ONE Supports Beaumont Children's Walk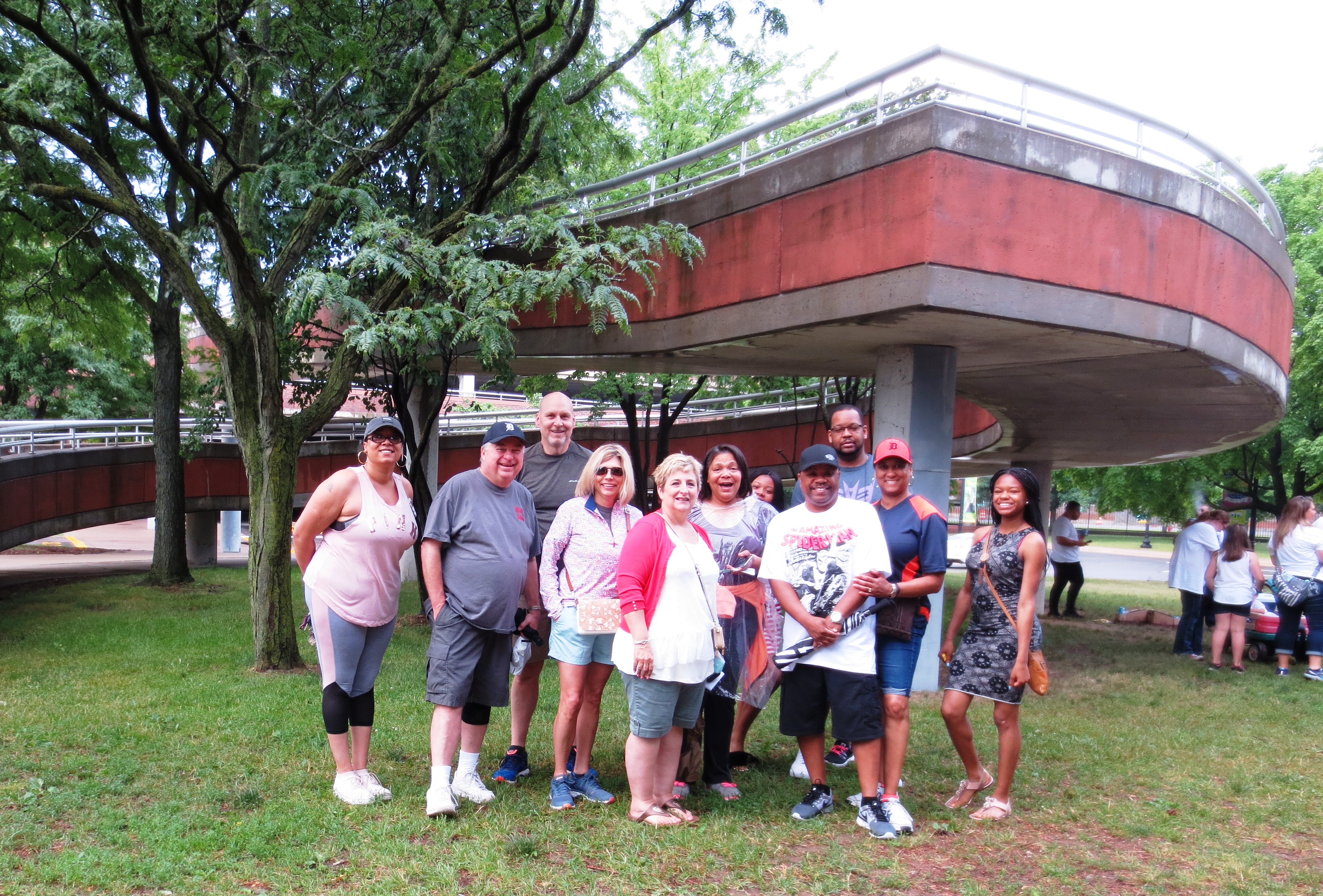 On June 16, the Detroit Zoo hosted the fourth annual Walk For Miracles to support the Children's Miracle Network (CMN) at Beaumont Children's Hospital. Credit Union ONE, for the fourth consecutive year, supported the event as the Refreshment Sponsor for the day. In addition, a team of more than 50 Credit Union ONE employees and family members participated in the walk.
The morning started off with some stormy weather before the walk began. Luckily, the skies cleared, participants arrived and the walk started on time. More than 2,300 walkers and sponsors raised $100,000 to support CMN at Beaumont Children's, and have a little fun too.
"It is truly amazing to see how this large event comes together on the day of the walk and how so many people and organizations make this work," said John Kozich, vice president of community relations for Credit Union ONE. "I want to thank our employees and their families, who continue to participate in large numbers each year and help support such a great cause."
Go to main navigation