Art by Miracle Child Jonny Hendricks Raises Funds for CMN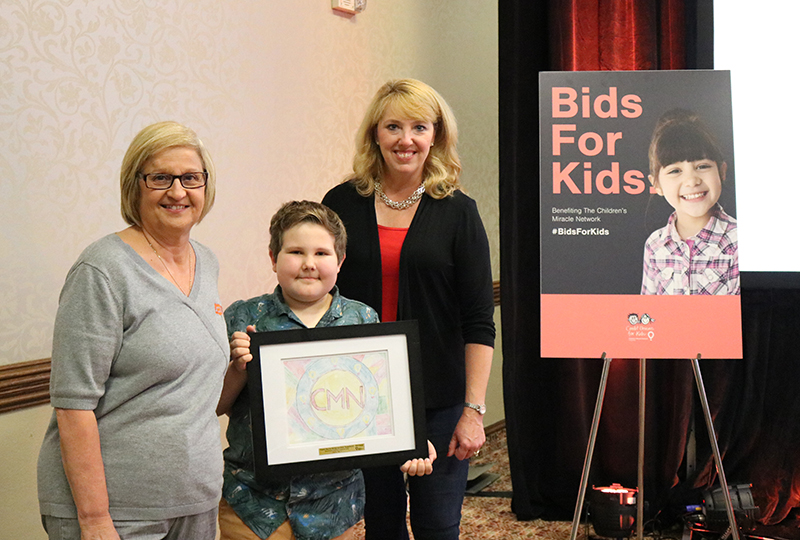 Zeal Credit Union employees returned to their Livonia office with a special keepsake from the 2018 Michigan Credit Union League (MCUL) Annual Convention & Exposition (AC&E): a signed and framed piece of art made by Jonny Hendricks, the 11-year-old miracle child from Beaumont Hospital, a member of the Children's Miracle Network (CMN) Hospitals.
MCUL, a longtime supporter and fundraiser for CMN, invited Hendricks and his family to attend this year's convention in Traverse City to share how CMN has benefited him.
Hendricks, who was first diagnosed with cancer in 2013, is no stranger to fundraising. He has held multiple fundraisers to give back to different departments within Beaumont, has been interviewed by Hour Magazine and was featured in a commercial for CMN titled "Dear Cancer."
According to his mother, Samantha Hendricks, Jonny is a very caring, giving and fun-loving child who always has a joke to tell. His family has a saying, which he shared with AC&E attendees: "tough times don't last . . . tough kids do!"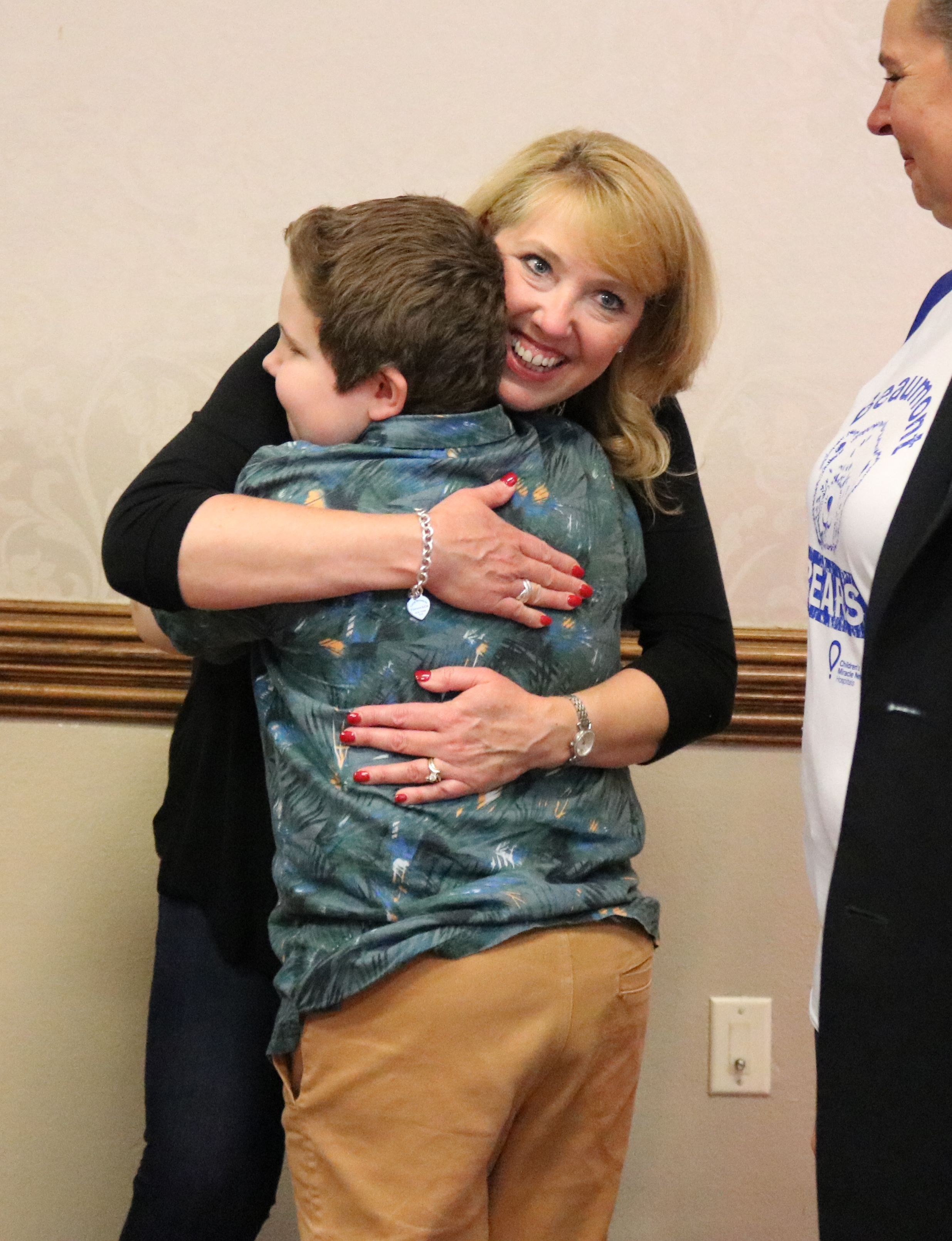 Continuing in the tradition of giving, Hendricks talked to convention attendees and brought a signed and framed piece of his artwork for a live auction benefiting CMN.
"Jonny was so inspiring and touched everyone who met him," said Lisa Fawcett, chief marketing officer for Zeal. "When we learned that his art was the first item to be auctioned, we jumped at the opportunity."
CU Solutions Group (CUSG) agreed to match all donations to CMN up to $500, so Zeal made a bid of $500 to enable a donation of $1,000 to CMN.
"Picking a place to display Jonny's picture was easy," said Fawcett. "Throughout our headquarters in Livonia, we have signage and art that emphasizes our core values of passion, empathy and character. Knowing Jonny's story made it even more personal. What a fantastic kid and role model for all of us."
As Hendricks continues his cancer treatment, which is expected to end in 2019, he is assured to have Zeal cheering his progress.
Go to main navigation