Be a Hero, Meet a Hero at 2018 AC&E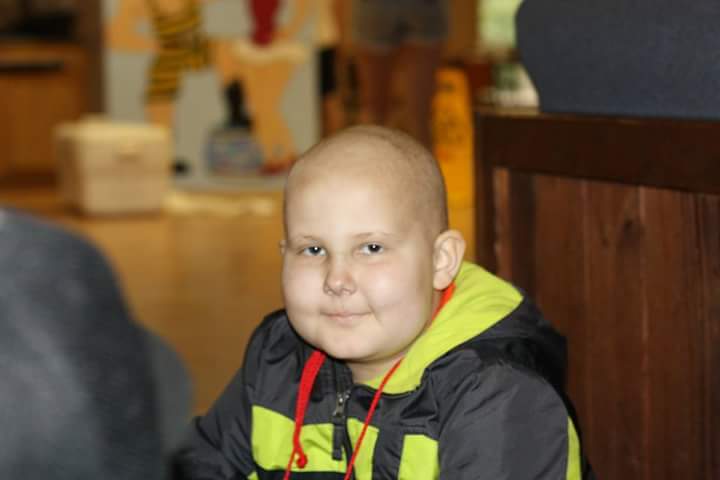 New this year, the online auction https://www.501auctions.com/mcul to support Children's Miracle Network Hospitals: Credit Unions for Kids opens prior to the MCUL/CUSG 2018 Annual Convention & Exposition, at 7:30 a.m. on May 29.
Descriptions of the items available will be detailed online, and items will be displayed for viewing from 7 p.m. on Wed., June 6 until 6:15 p.m. on Fri., June 8 at the Grand Traverse Resort and Spa. Opening the online auction prior to the AC&E is expected to create a lot of excitement and allow participants to set up their bidding accounts before arriving.
This year will also feature a Live Auction Cocktail Reception on Fri., June 6 from 4:30–6 p.m. At the reception, attendees can lend further support for this great cause and also meet 11-year old cancer patient Jonny Hendricks. The young hero, who is featured in Children's Miracle Network Hospitals' "Dear Cancer" video, will share the role Credit Unions for Kids has played in helping him and his family during his cancer treatments for Acute Lymphocytic Leukemia.
Go to main navigation