Michigan Credit Unions and Community Bankers Make Joint Visit to D.C.
This week, Michigan Credit Union League President/COO Ken Ross and Michigan Bankers Association President/CEO Rann Paynter traveled to Washington, D.C. to urge House members to pass the common-sense regulatory reform bill now in their chamber.
In meetings with Representatives Dingell, Kildee, Moolenaar, Upton and Walberg, as well as Senator Stabenow, Ross and Paynter explained that with less barriers standing between financial institutions and consumers, Michigan's credit unions and community banks can focus on serving the public rather than on regulatory compliance that does little to provide meaningful protection.
Ross and Paynter's visit to Washington, D.C. underscores the importance of S.2155's passage.
Regulatory relief for community-based institutions stands to greatly benefit Michigan credit unions, and now at nearly 5.3 million members strong, more than half of all Michiganders are credit union members.
Ross and Paynter's Hill visit follows a joint letter to Congress drafted and issued by the Michigan Credit Union League, the Michigan Bankers Association and the Community Bankers of Michigan.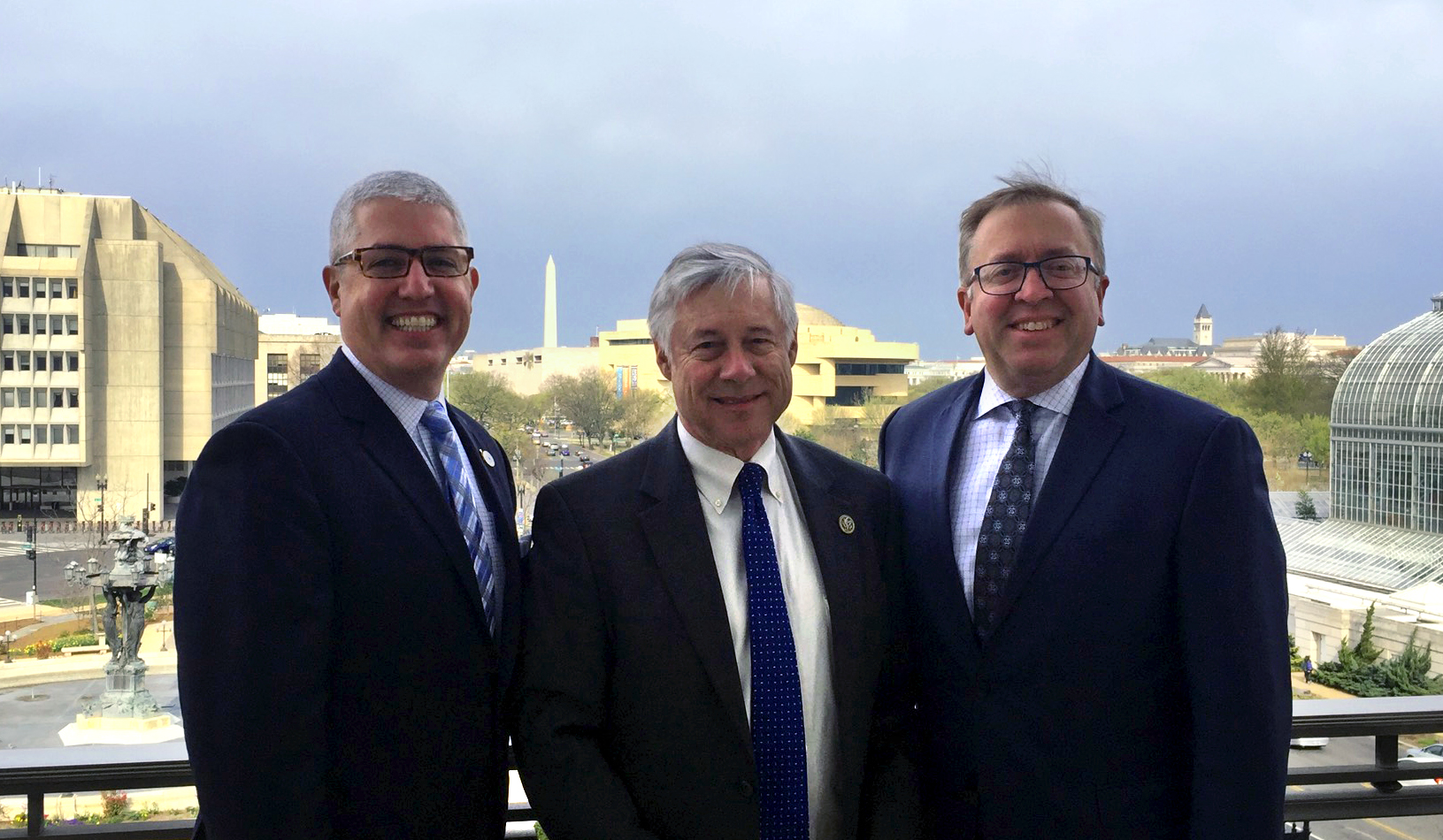 Ken Ross, Rep. Fred Upton, T. Rann Paynter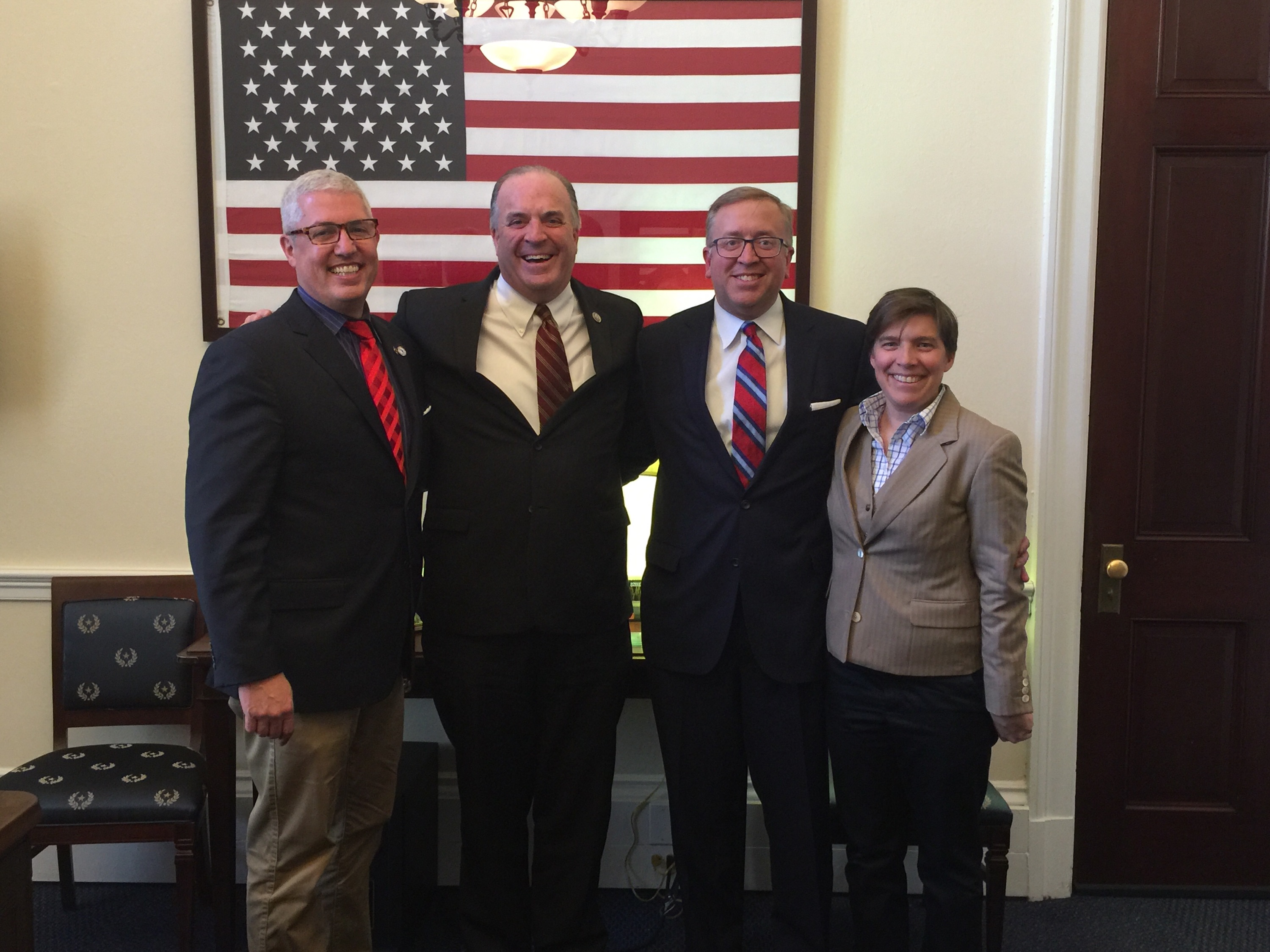 Ken Ross, Rep. Kildee, T. Rann Paynter, Alison Share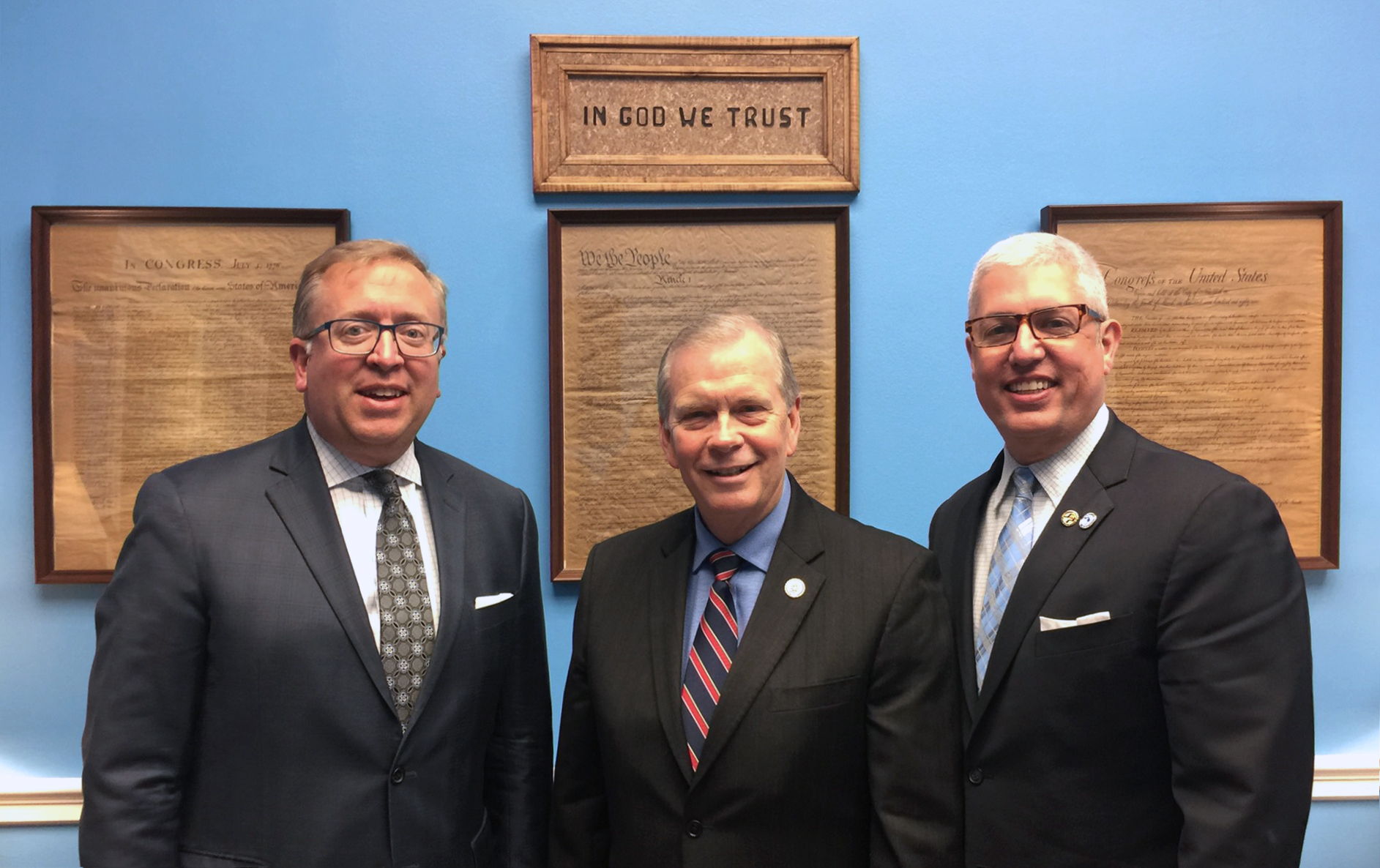 T. Rann Paynter, Rep. Walberg, Ken Ross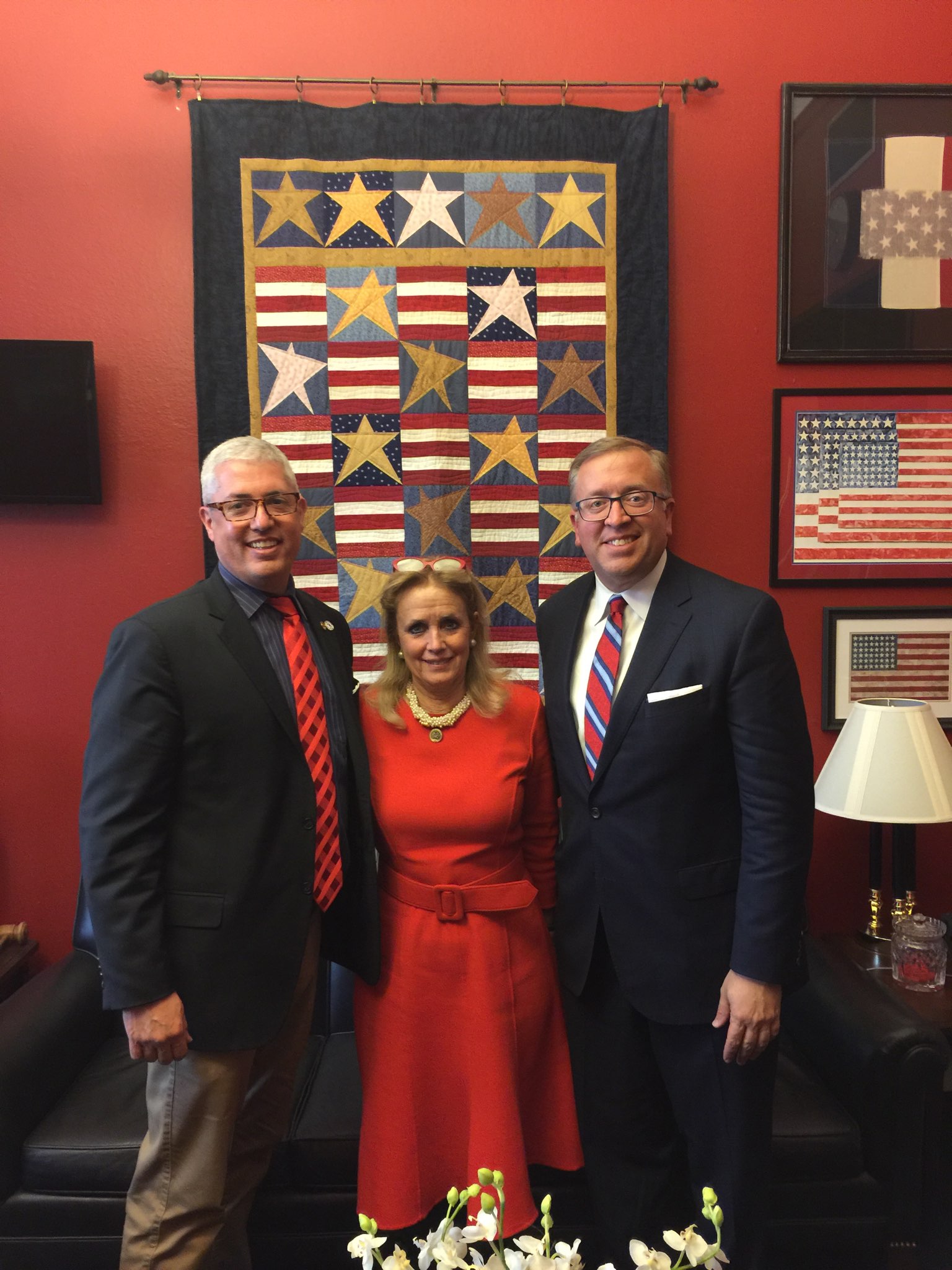 Ken Ross, Rep. Dingell, T. Rann Paynter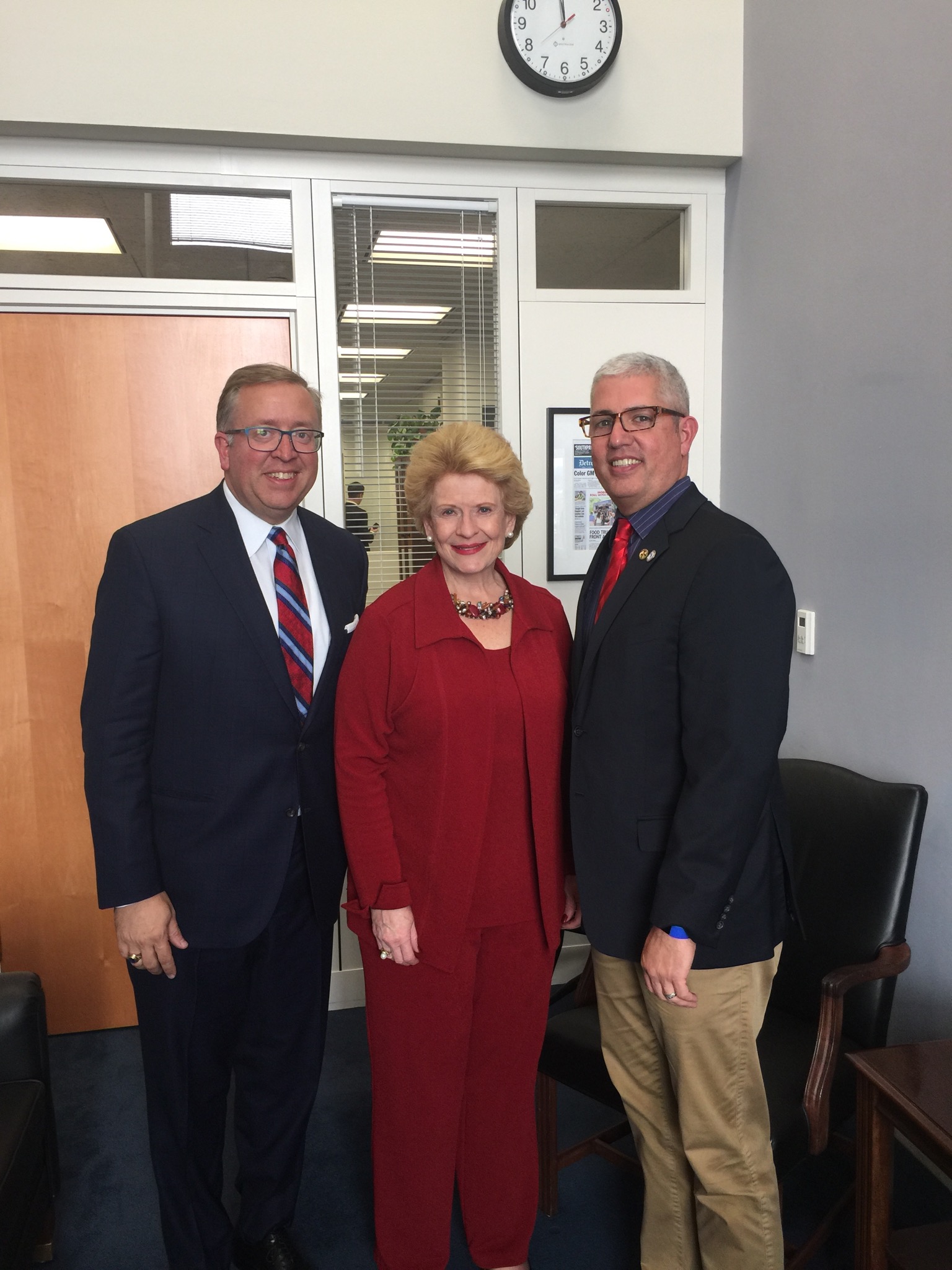 T. Rann Paynter, Senator Stabenow, Ken Ross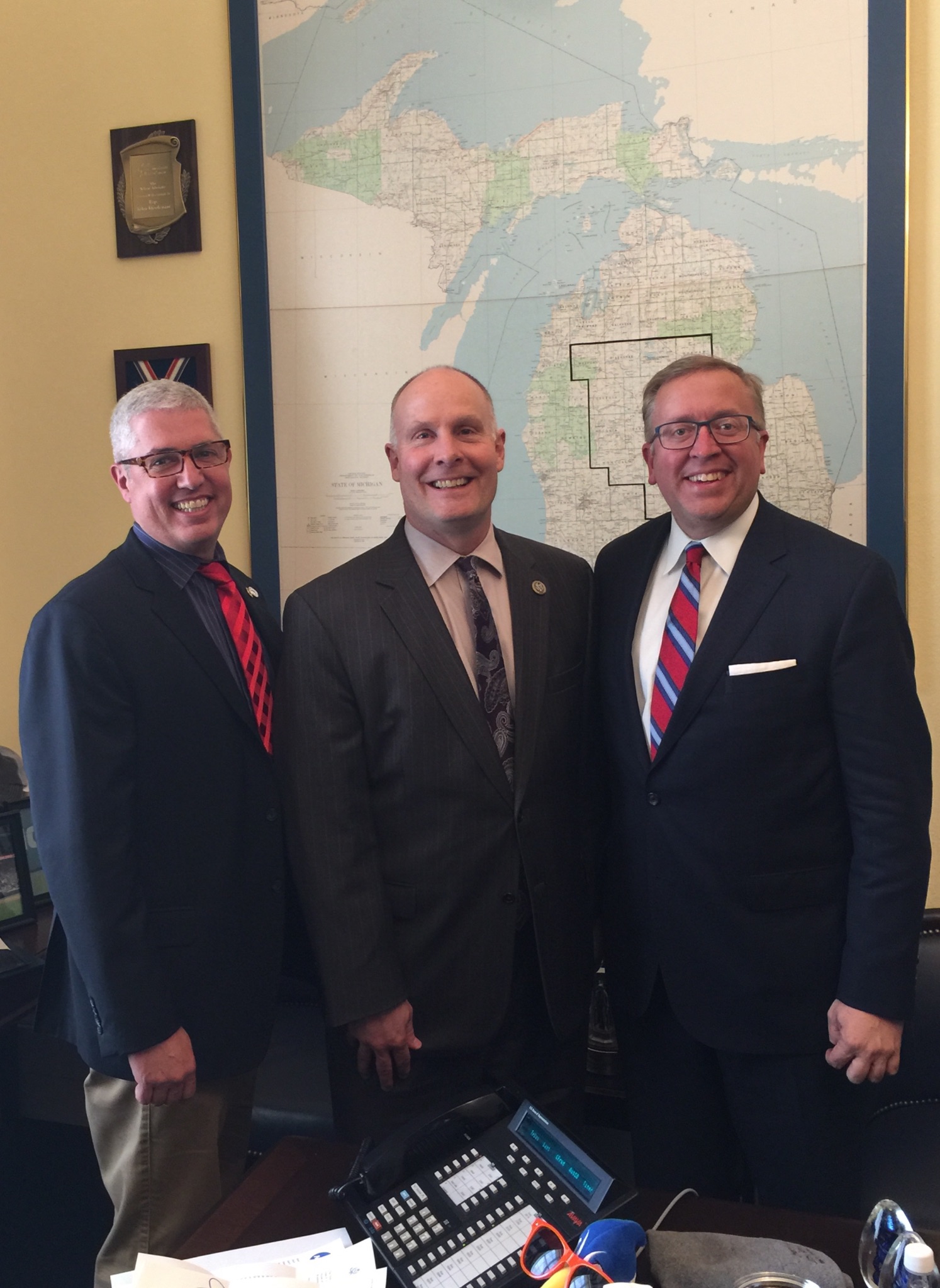 Ken Ross, Rep. Moolenaar, T. Rann Paynter
Go to main navigation