HB 5181 Progresses to Second Reading on House Floor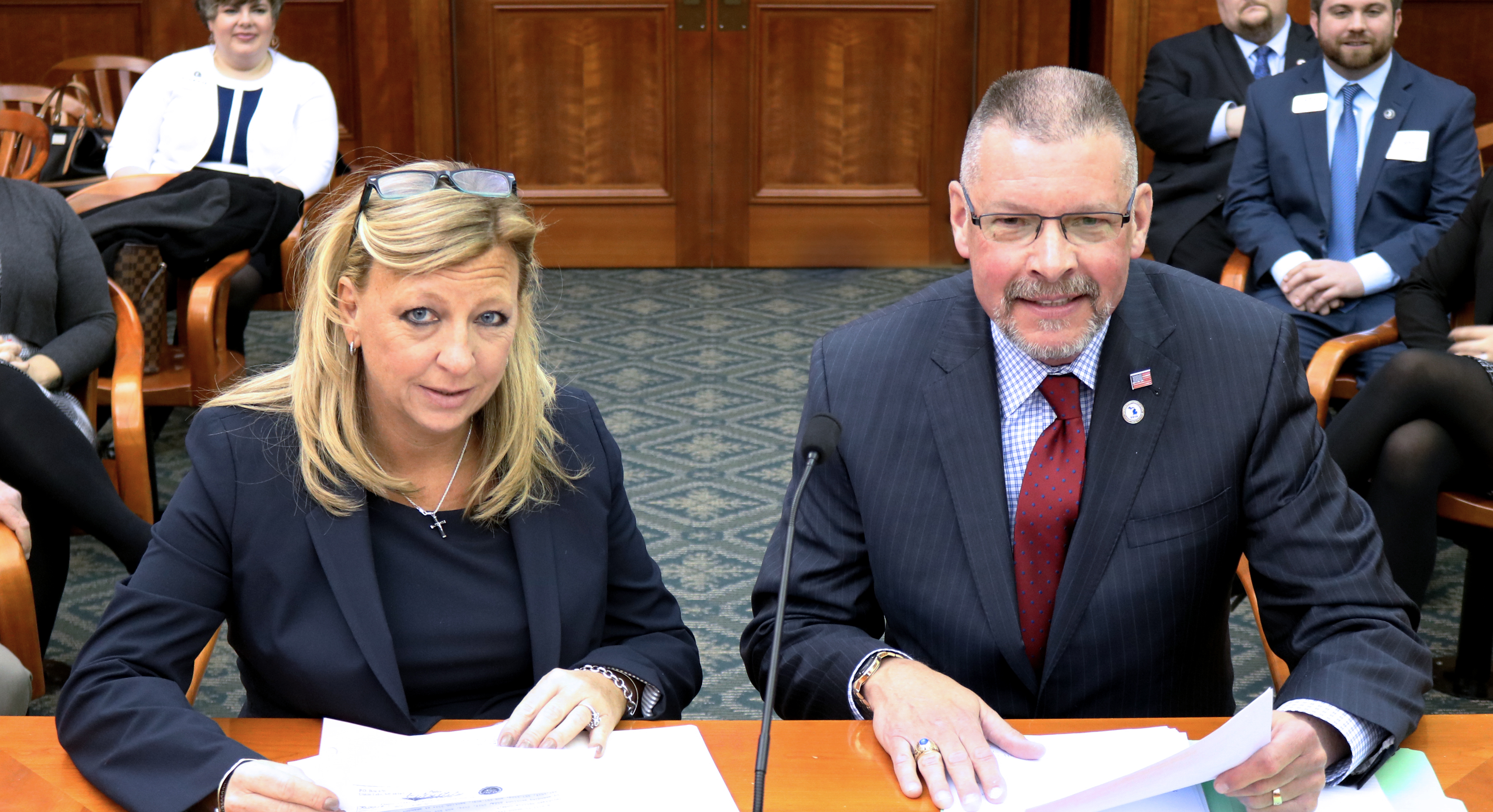 On April 11, HB 5181, addressing lienholder notification, had a hearing in the House Financial Services Committee. The committee heard testimonies on the legislation from all interested parties including the Michigan Credit Union League (MCUL), the Michigan Towing Association and credit union members.
Michael Loucks, regional vice president of LAFCU, and Patricia Campbell, CEO of Christian Financial Credit Union, testified in support of the legislation during this hearing. Both shared examples of when credit unions, as secured parties, are being charged unreasonable fees to redeem vehicles.
The examples shared were often the result of towers not contacting police prior to towing vehicles from public and private properties and then holding the vehicle(s) for weeks or months before notifying police to come register the vehicle abandoned. Loucks and Campbell highlighted the struggles credit unions face when attempting to inspect abandoned vehicles prior to redeeming them from tow and storage facilities.
The MCUL Government Affairs team worked closely with members of the committee on several amendments that led to unanimous support and committee passage. Additional changes included a reduction of the policie fee from $150 to the current amount of $50, language that permits lienholders inspection of vehicles without having to pay an inspection fee and reducing the wait period to take possession from the facility from the current 20 days to 10 days.
HB 5181 (H-3) was recommended as amended and is on its second reading on the House floor. The bill was voted out of committee by a 9-0 vote.
Go to main navigation