Employee and Building Updates
CarolAnne Guillemette to Join Wildfire Credit Union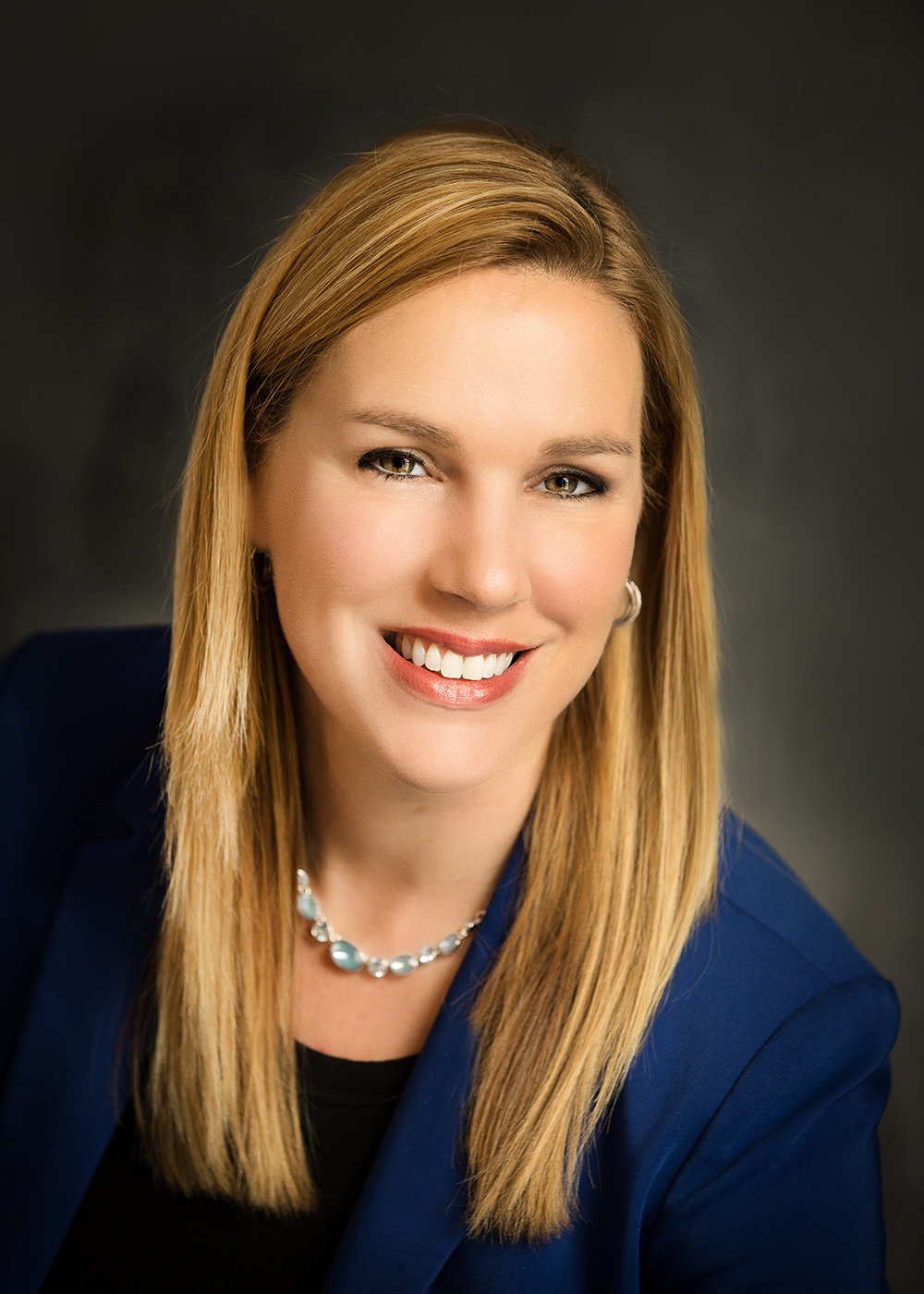 Wildfire Credit Union is pleased to announce the addition of CarolAnne Guillemette as Community & Member Development Specialist. Guillemette earned a bachelor's degree in Education from Central Michigan University in 2007, and is completing her Masters in Business Administration at Saginaw Valley State University. Guillemette has more than 10 years of experience in the financial industry.
Guillemette is also active in the community. She is a member of the board of directors for the Great Lakes Bay Region YWCA and the executive board of the Kiwassee Kiwanis in Midland. Guillemette has also volunteered with the CAN Council, Junior Achievement, FIRST Robotics and is a 2013 graduate of the Saginaw Chamber of Commerce Leadership Saginaw. She resides in Midland with her husband and three children.
"We are excited to have CarolAnne as part of our team," said Tim Benecke, president and CEO of Wildfire Credit Union. "She is a great fit for Wildfire."
LAFCU Selects Jorgensen as Assistant Branch Manager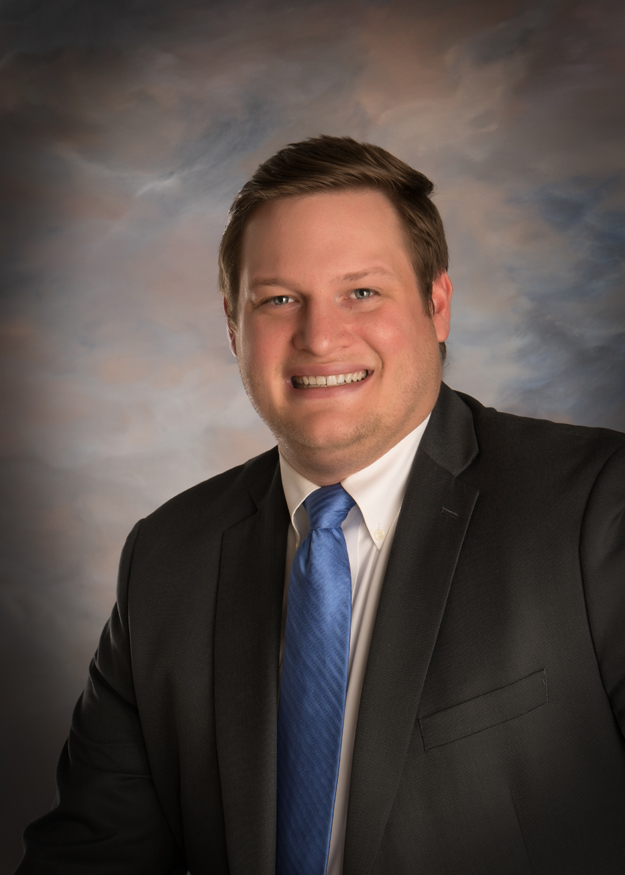 Stephen Jorgensen will join LAFCU as assistant branch manager. In the new position, Jorgensen will work with contact center employees to increase efficiency and job satisfaction as well as develop schedules for the 16 person contact center branch.
"Stephen's dual experience working in a call center and as a loan officer make him uniquely qualified for his new position," said Angie Ruzinsky, LAFCU's regional vice president. "We are confident that his knowledge, skills and passion to embrace new technology will translate into superior service for LAFCU members."
Jorgensen comes to LAFCU from Michigan State University Federal Credit Union (MSUFCU), where he worked as a call center specialist and, most recently, as a loan officer. He also participated in the MSUFCU Mentorship and Leadership Skills Development programs.
"I'm focused on helping our contact center employees deliver the highest quality customer service to our members, while ensuring that our employees grow and succeed in their chosen career paths," said Jorgensen.
A native of Lake Orion, Jorgensen expects to complete a bachelor's degree in general business communication from Central Michigan University in December of 2018.
Go to main navigation