Oakland Chapter Hosts Volunteer Give Back Event in Conjunction with Annual Meeting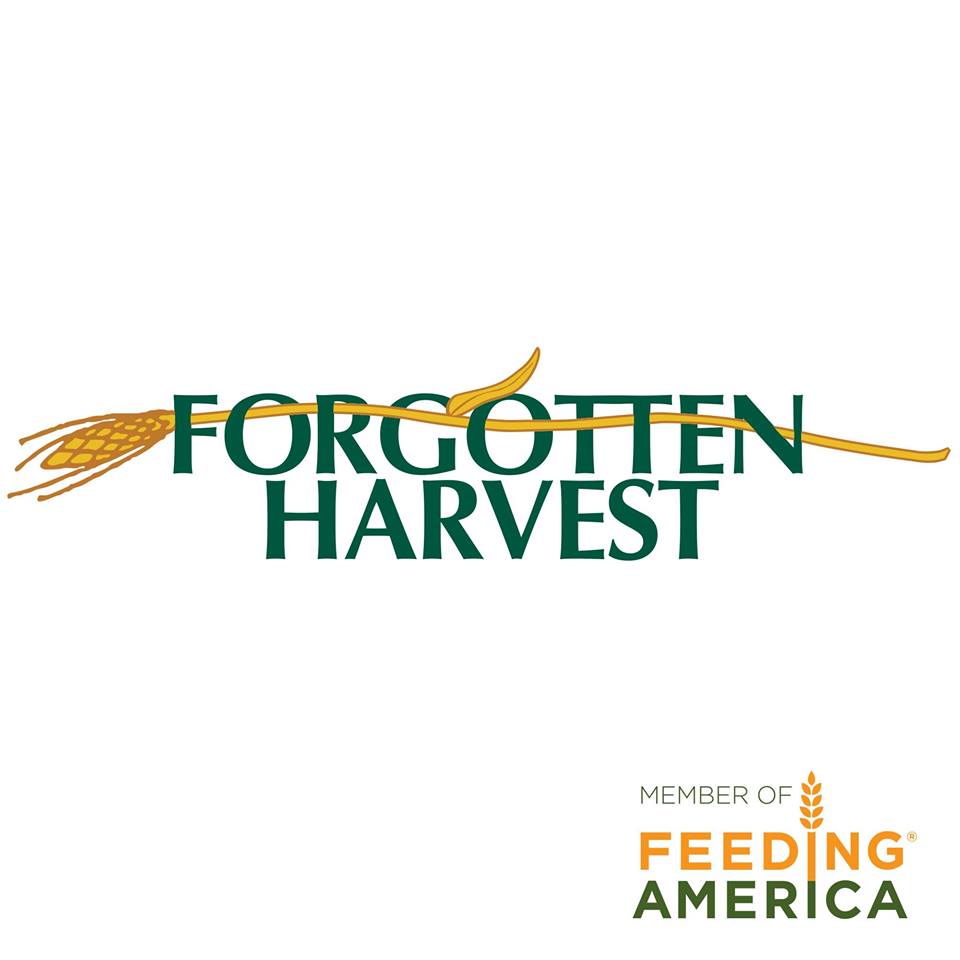 Join the Oakland Chapter of Credit Unions on April 24 from 2:00 p.m.–4:00 p.m. for a volunteer event at Forgotten Harvest and then enjoy networking, hors d' oeuvres and the Chapter Annual Meeting from 4 p.m.–5 p.m. There is no cost for the event.
For a number of years, the Oakland County Chapter has supported Forgotten Harvest through proceeds from its Annual Chapter Golf Outing. This is a new opportunity to give back to an organization in our community. Email Marc Buchanan with any questions.
RSVPs are requested by April 18. Please complete the chapter RVSP form here.
Register to volunteer online here.
Go to main navigation