Team One Credit Union Unveils Mobile ATM & Shredding Van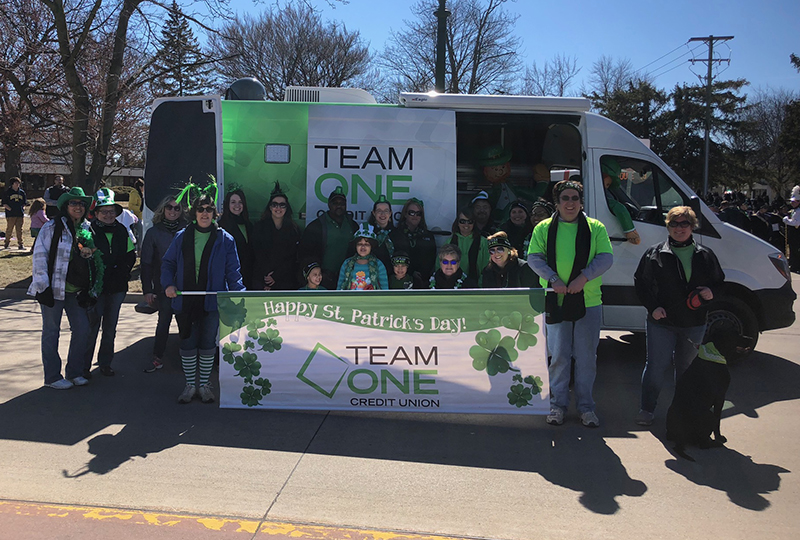 In March, Team One Credit Union debuted its new mobile ATM van. Powered by a 60-watt Kubota generator, this mobile branch is a modern marvel of banking convenience. Affectionately called the "Green Machine," the van is equipped with two ATM machines that can perform banking operations such as cash withdrawals, funds transfers, balance inquiries and mobile deposit of funds. It is also equipped with a commercial shredder, multi-port phone charging station, large screen TV and work station.
"The mobile ATM will provide greater banking accessibility for the community, bringing many services to locations that typically don't have them such as at community events and fairs," said Team One Credit Union President/CEO Gerald Hutto.
Go to main navigation