Community Financial Opens 49th Student-Run Credit Union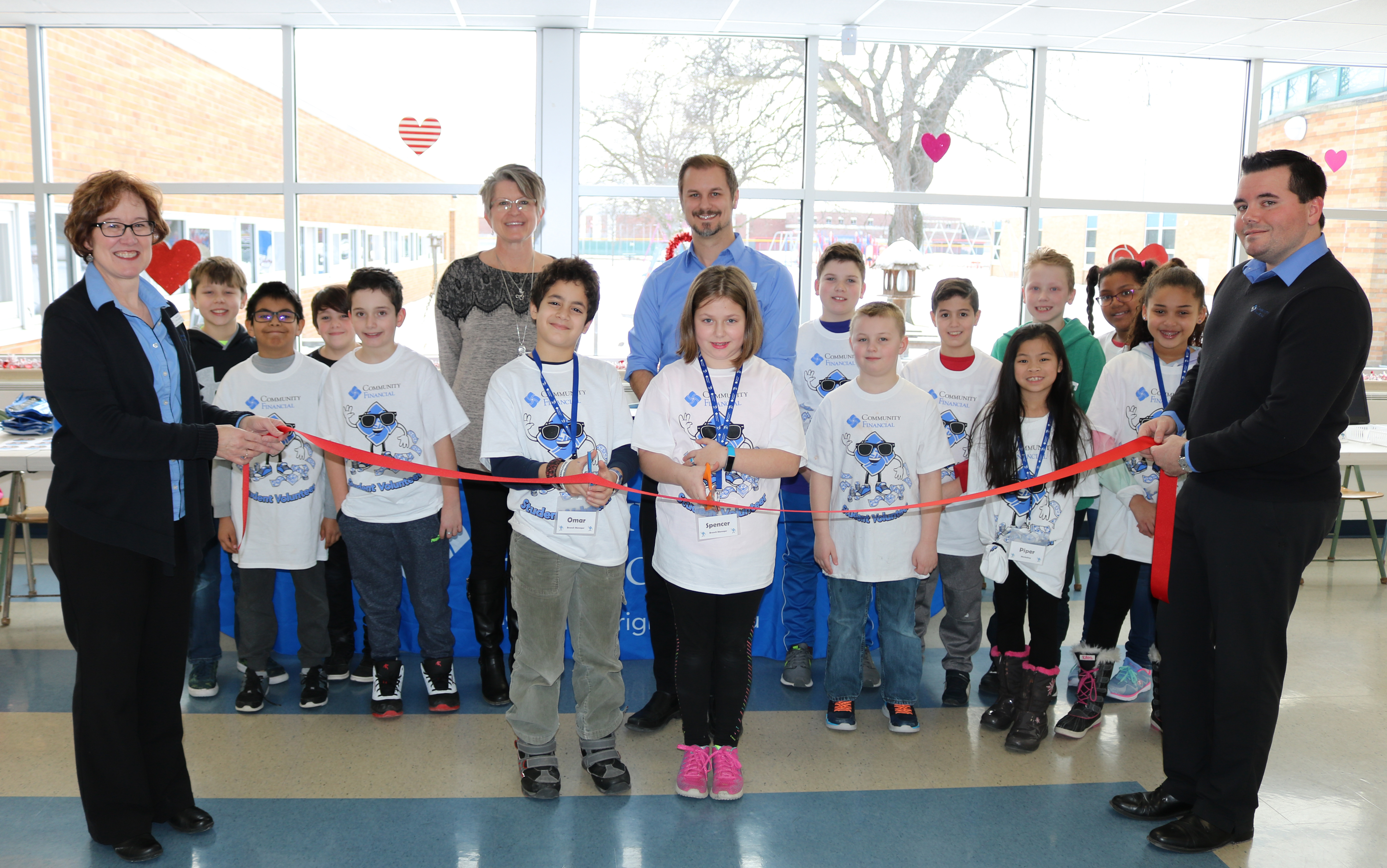 On Jan. 30, Community Financial Credit Union (CFCU) opened its 49th student-run credit union in partnership with Rosedale Elementary. Rosedale will be the fourth Livonia Public School elementary to join the CFCU student-run credit union program alongside Kennedy Elementary, Webster Elementary and Coolidge Elementary.
The student-run credit union is designed to support district curriculum by reinforcing core competencies students are practicing in the classroom. During a kick-off day for the program on Jan. 9, students were introduced to the concepts of financial goal-setting, teamwork and distinguishing between needs and wants.
"Livonia Public Schools teaches eight character elements that promote the development of well-rounded students," said Paula Kohler, Rosedale Elementary's principal. "Our involvement with Community Financial and the student-run credit union supports these traits. For example, student volunteers exhibit responsibility and confidence when working at our credit union."
To be a student volunteer in the credit union, Rosedale's fourth grade students fill out an application and go through an interview with a Community Financial team member. Student volunteers can serve in five different jobs: tellers, accountants, branch managers, computer operators and marketing representatives.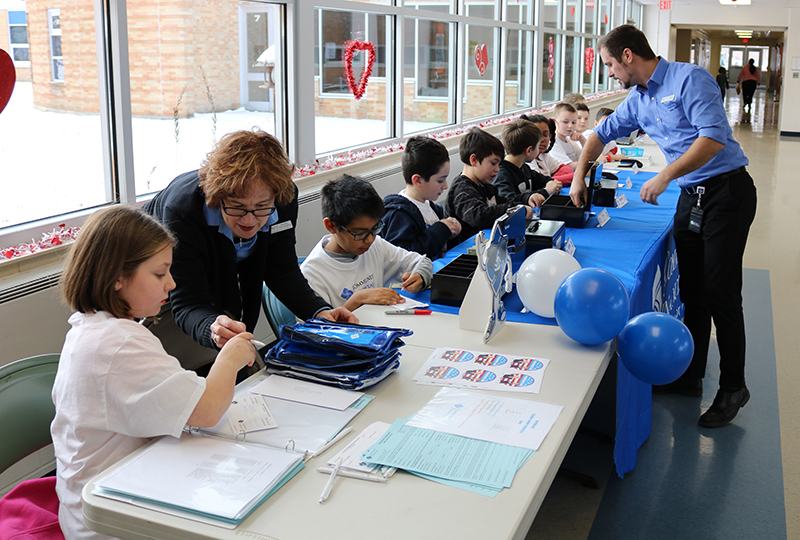 Rosedale's student-run credit union will have deposit days once a month for the rest of the school year. The credit union responsibilities will be split between two 4th grade classes. Mrs. Casucci's class will handle the first three deposit days. Mrs. Berrelez's class will be responsible for the last three deposit days. A Community Financial representative is always present at any student-run credit union deposit day, along with parent and school staff volunteers.
The fourth grade students of Rosedale are enthusiastic about their new responsibilities. "They are taking pride in having a job and extra responsibilities," said Erin Casucci, a teacher at Rosedale Elementary. "One student beamed while telling classmates about making an announcement over the PA system."
"This experience will influence these students in so many positive ways," said Kohler. "It is a joy to watch the student savers interact with the volunteers on a banking day."
Go to main navigation