Lapel Pin Campaign Kicks off to Support State PAC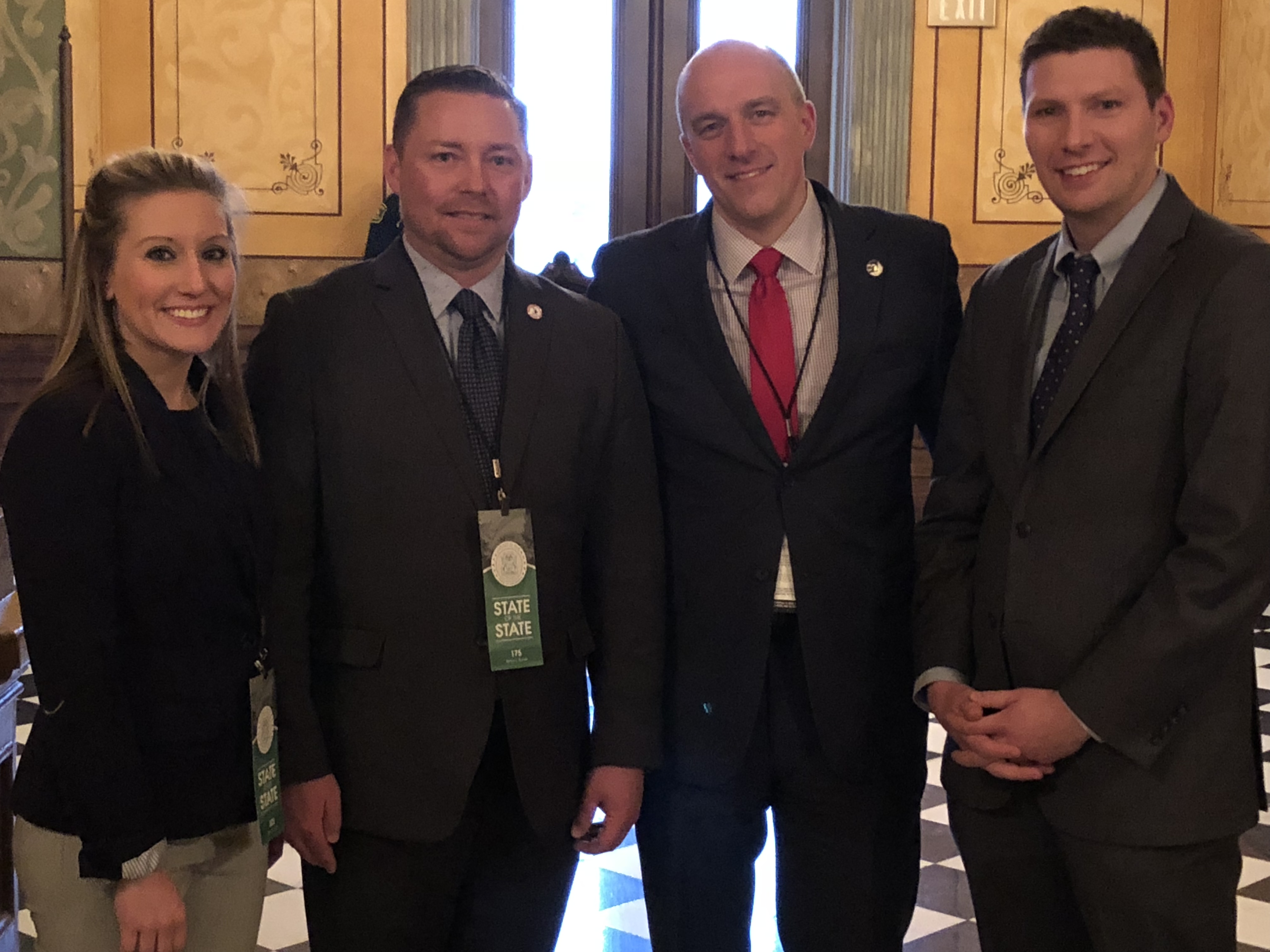 State PAC lapel pins are the largest fundraiser supporting the Michigan Credit Union League's (MCUL) state PAC, and efforts are underway to ensure support continues in 2018. This program funds MCUL's political efforts to support credit union-friendly candidates and create positive change for credit unions in Michigan.
This year's lapel pins are available at contribution levels of $30, $60, $125, $250, $500, $1,000 and $1,500. We also have three Upper Peninsula lapel pins available for purchase for $30, $60 and $125. In addition to the pins, select PAC charms are also available. Click here to make an online contribution or to print out the payroll deduction form.
The State PAC Gold Star Award will be presented to all credit unions that achieve 100 percent participation in the lapel pin program while also achieving 100 percent of its state PAC goal. More detailed information on the Gold Star program as well as the 2018 Gold Star participation form can be found here.
Questions regarding the lapel pin program or any other fundraising activity may be directed to MCUL Political Affairs Coordinator Kevin Gawronski or by calling 1-800-262-6285 ext. 353.
Go to main navigation