Michigan Credit Union League Endorses Debbie Stabenow for U.S. Senate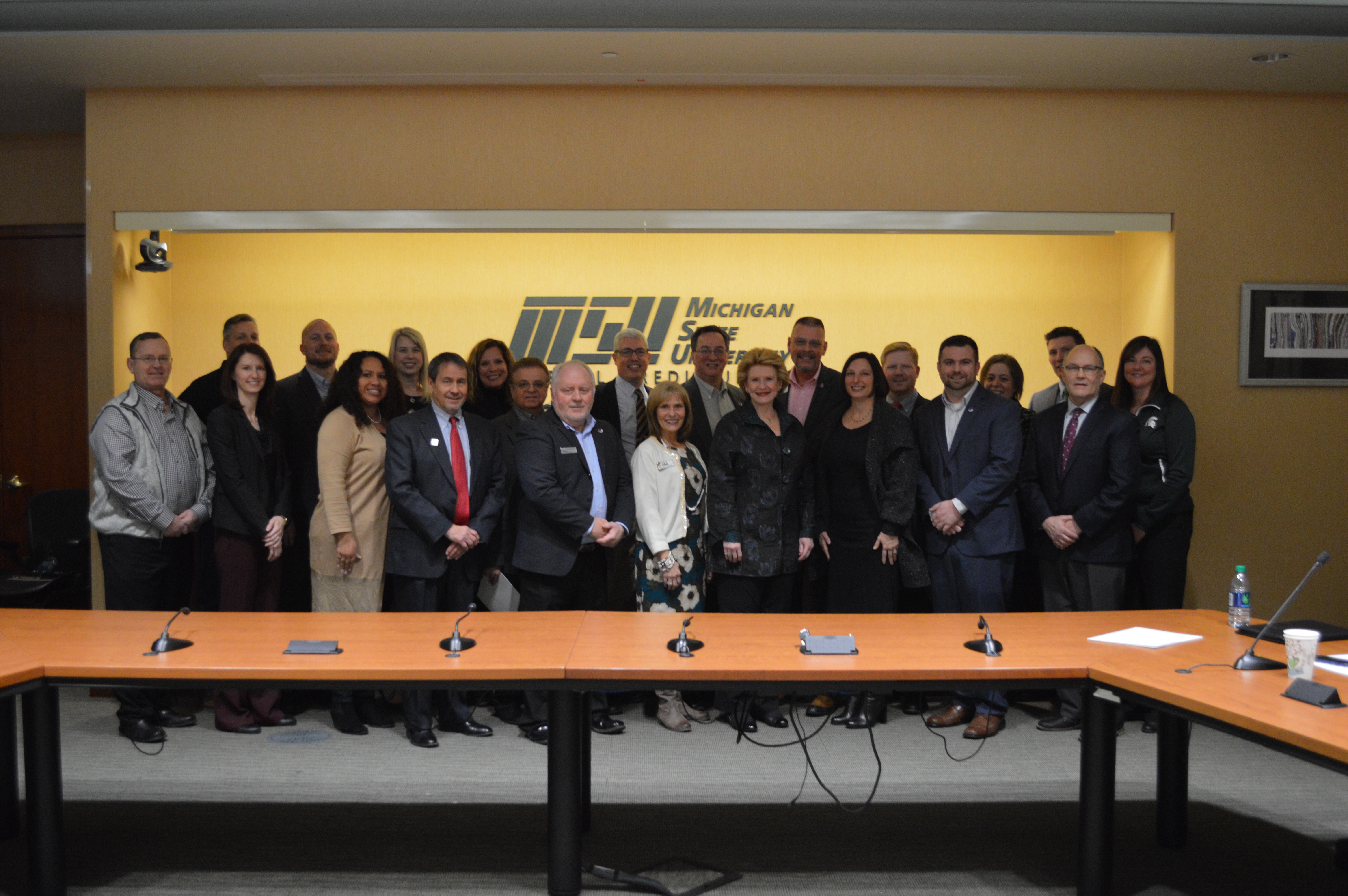 On Jan. 17, the Michigan Credit Union League (MCUL) announced its endorsement of Sen. Debbie Stabenow, D-Mich., in her bid for re-election to the U.S. Senate. MCUL praised her legislative record and ongoing support for common-sense financial measures that help middle-class families, small businesses and community-based financial institutions.
"Senator Stabenow has been a true champion for reasonable, bipartisan legislation that benefits local communities — Michigan credit unions are confident that she will continue the fight to move our economy forward," said Ken Ross, Michigan Credit Union League's president and chief operating officer. "She understands that credit unions play an important role in helping members in communities across Michigan achieve their financial goals."
Since being elected to the U.S. Senate, Stabenow has demonstrated her understanding of the critical role that credit unions play in moving the state's, and the nation's, economy forward. She has been outspoken in her support of local financial institutions and access to capital. Senator Stabenow has co-sponsored bills to increase the member business lending cap, provide additional transparency and fairness in regulatory exams and mortgage regulatory relief proposals that benefit credit unions and their members.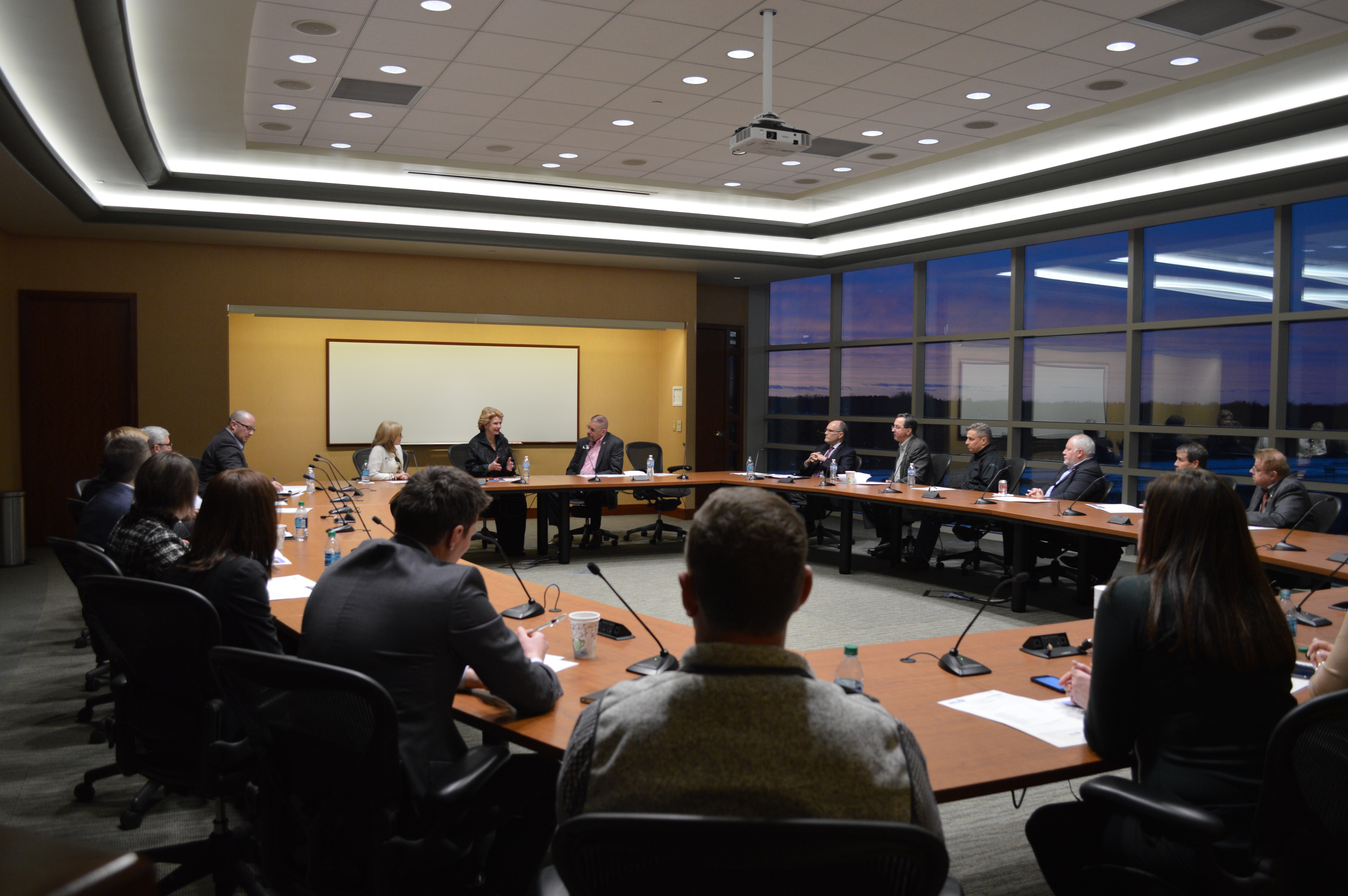 "Credit unions are member-owned, community organizations that are vital to small businesses and families across Michigan," Sen. Stabenow said. "This is why I have been a strong advocate for Michigan's credit unions in the U.S. Senate. There are many challenges facing our nation, and it's important for us to stand with organizations such as credit unions who provide vital services to millions of consumers and small businesses."
As main street credit unions continue to serve their members and communities, MCUL believes Sen. Stabenow understands the important role local lenders, such as credit unions, play in strengthening Michigan's economy. She understands that this needs to be done without unnecessary government regulations and policies that would serve to further restrict access to credit by adding to lenders' costs and restricting their ability to grow loans and deposits.
In Michigan, more than five million consumers — more than half the state's population — are members of a credit union.
Go to main navigation