Zeal Credit Union Employees Go the Extra Mile for Metro Detroit Community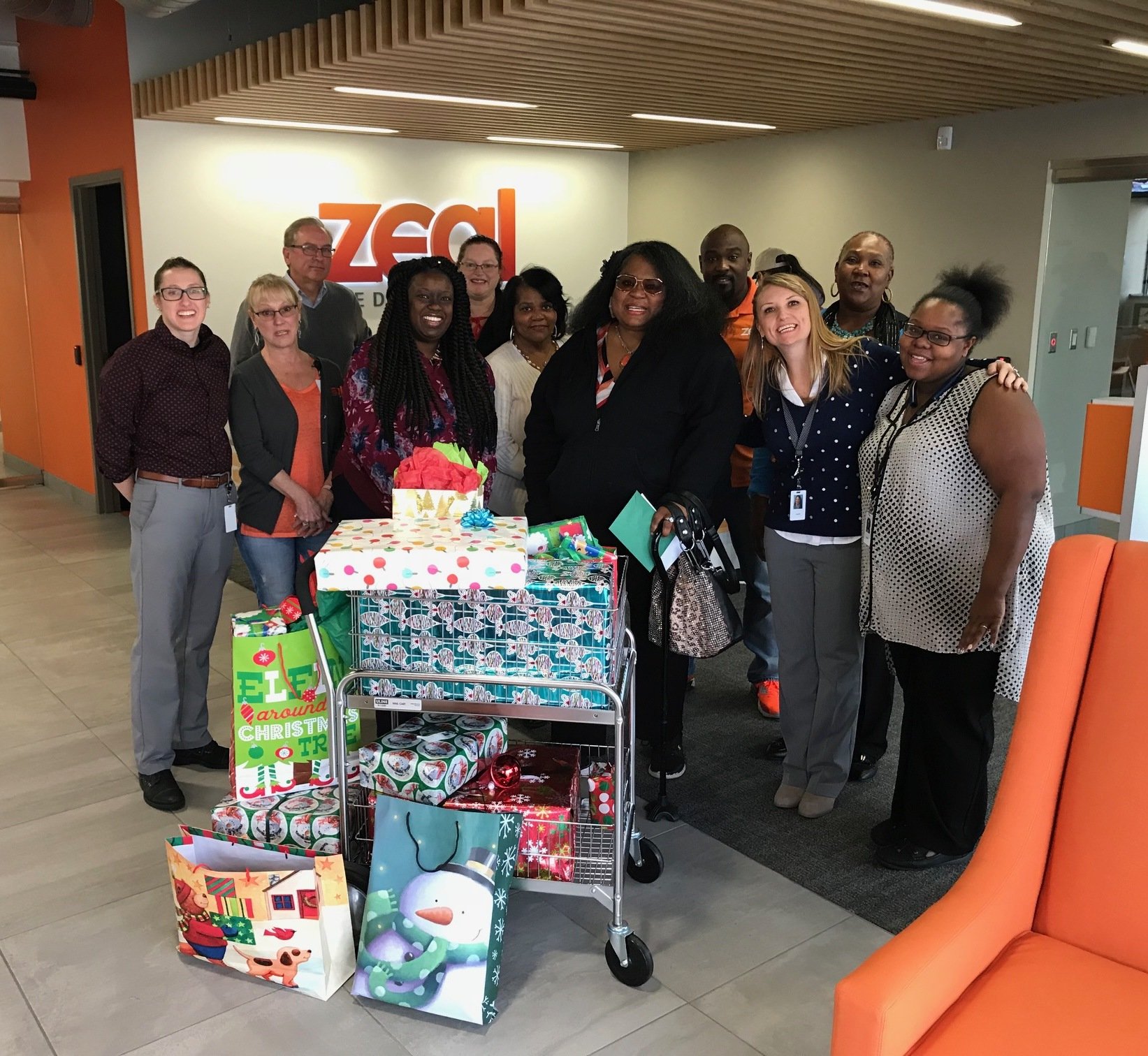 This past holiday season, executives at Zeal Credit Union challenged their employees to think about how each department could use $250 to help the less fortunate. 170 employees in 26 departments brainstormed ideas, and results exceeded any expectations for the Zeal the Love challenge.
"The list of organizations and people who need help during the holidays is endless, and we couldn't do this alone," said Lisa Fawcett, chief marketing officer of Zeal Credit Union. "We could have written a check to a local charity and call[ed] it a day. But we knew that dividing the money and putting it to work through our staff would help us reach more people in need."
Zeal allocated $6,500 to brighten the holiday season for those in need. The staff nearly doubled Zeal's contribution through their own donations and fundraisers, donating nearly $12,000 to 21 charities. The funds were used as monetary donations or to buy items for selected charitable organizations, but many employees donated their time as well.
"Everyone pitched in by volunteering hours for shopping, packing boxes, wrapping gifts, walking dogs at the shelter, cooking for fundraisers and making personal donations," said Fawcett.
The teleservices department selected the Methodist Children's Home Society to help children, mostly boys, who have been impacted by childhood trauma.
"I drive past Methodist Children's Home Society every day on my way into work," said Sydney Richardson, a teleservices representative. "This charity is very important to me because my mother was adopted when she was very young. I know that some of these boys will spend majority of their lives in foster care, and never really get to experience Christmas the same way I did as a child. It was very important to me to that we gave them something memorable and were able to make them smile."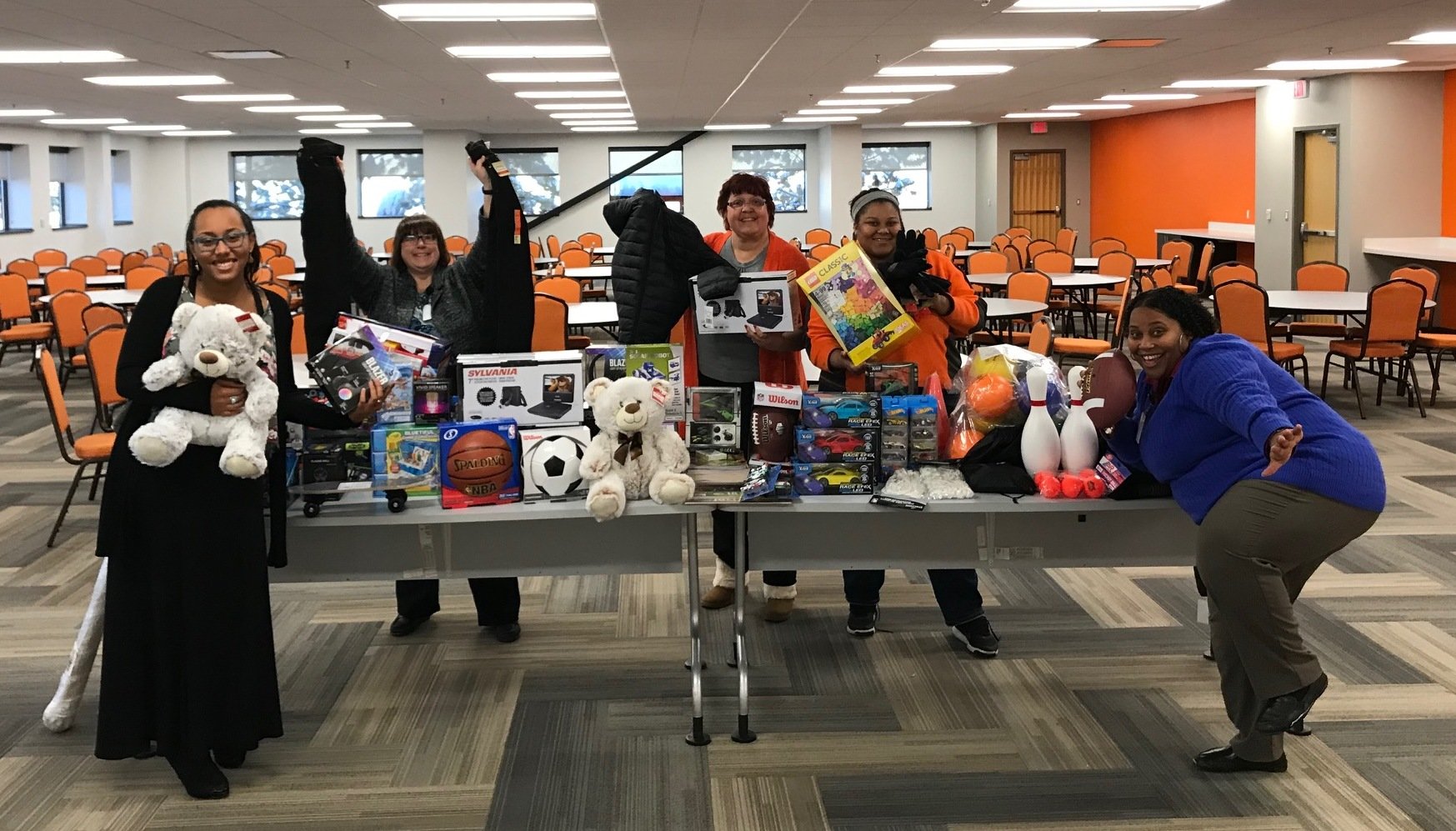 Teleservices gave the boys a weight bench with barbell and dumbbell set. Family, friends and others also contributed to help buy clothing, additional gym equipment and a variety of items on the organization's wish list.
The lending department donated coats, hats and mittens to a local elementary school. In addition to the $250 the department received from Zeal, team members held two fundraisers, a Soup for Coats day and a chili cookoff. With a combined total of more than $500, they were able to completely outfit 33 children in Lincoln Park. The lending department also won an employee vote for the best idea and received an additional $500 for their project.
"Our credit union has a long history of supporting the metro Detroit community. This challenge was a way for our employees to experience and participate in the joy of giving back," said Fawcett. "It also demonstrates the character, empathy and passion all our employees have for our members and the community."
Go to main navigation