Employee and Building Updates
Catholic Federal Credit Union Names Penny Mitchell 2017 Deborah L. Frisch Employee of the Year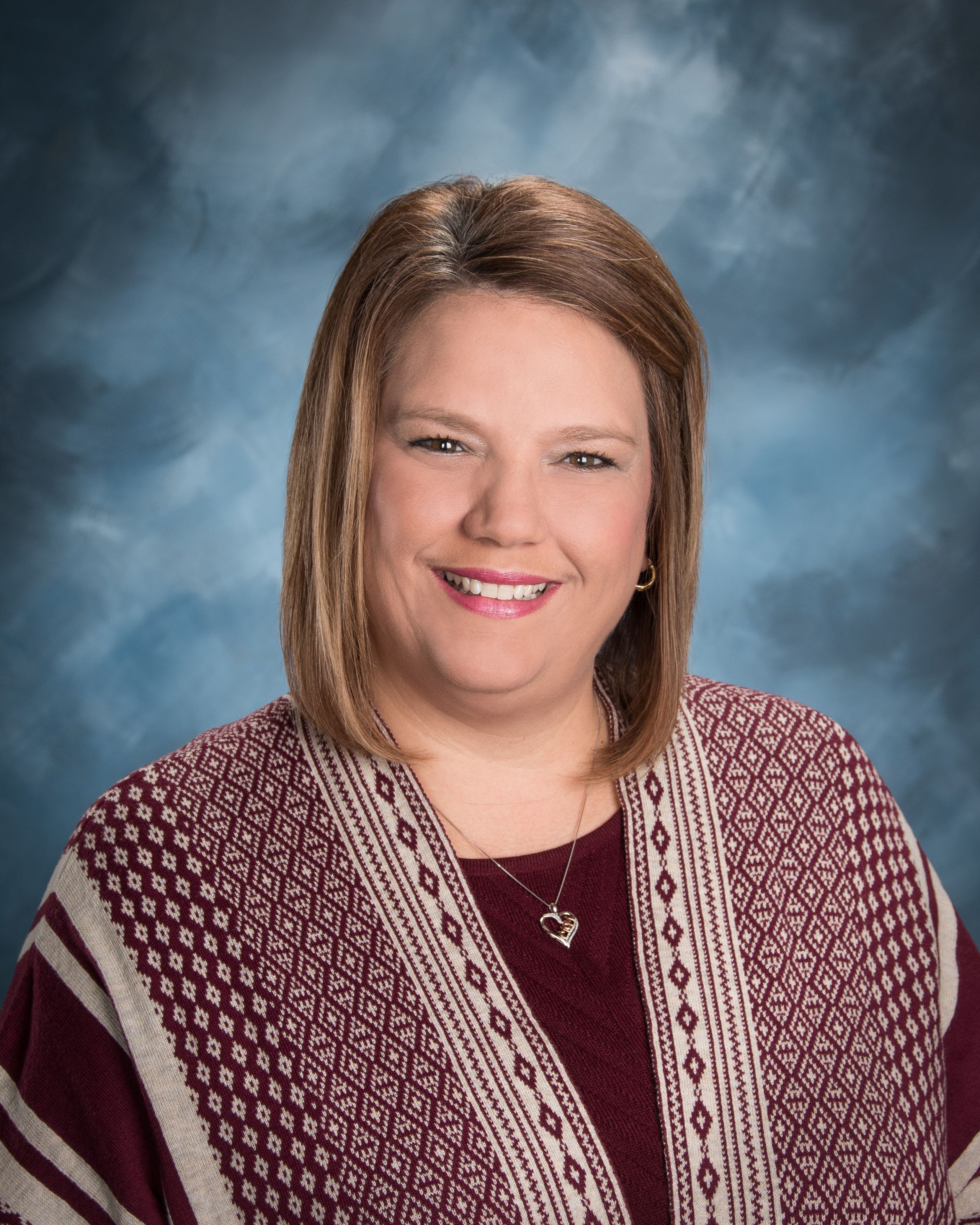 Penny Mitchell was chosen as the 2017 Deborah L. Frisch Employee of the Year. Annually, credit union management staff selects one employee who has displayed exceptional work performance, service to the membership and dedication to the credit union's goals.
"CFCU Management and our Board of Directors are very pleased to see Penny Mitchell honored as this year's Deborah L. Frisch Employee of the Year," stated Alan Watson, president and CEO. "Penny works very hard to live our service mission to our members and is selfless in her approach to teamwork to make sure the work gets done! Penny has been here long enough to have worked with our dear friend Deb, and I know she would have been proud of our acknowledging Penny's achievements with this prestigious award."
"I work with so many deserving people who go above and beyond everyday," said Penny Mitchell. "Deb left behind such a lasting legacy; she is missed everyday by those who worked with her and it is an honor to receive this recognition."
Penny has been employed at Catholic Federal for 18 years and is currently a specialist in the credit union's Accounting department.
Dort Federal Credit Union To Open A New Branch in Swartz Creek
On Dec. 19, a groundbreaking ceremony was held at 4pm to kick off construction of a new Dort Federal Credit Union branch located in front of Meijer, just north of the Meijer gas station on Morrish Road in Swartz Creek. This new facility will bring a new member experience with state-of-the-art technology. The new branch is projected to open in the Summer of 2018. Mayor of Swartz Creek, David Krueger, joined several members of the Dort Federal Credit Union Board of Directors and Executive Team at the ground breaking.
"We are excited to bring a new member experience to the Swartz Creek community. We are delighted about the new facility and the services it will make available to our members and people living in the surrounding communities." Vicki Hawkins, CEO, stated. "We are delighted to have a physical presence in the community and help bring revitalization to the local economy."
Zeal Credit Union Holds Two Ribbon Cuttings in Livonia
Zeal Credit Union likely set a record on Dec. 11, with back-to-back ribbon cuttings for two new branch offices in Livonia.

In June, Zeal opened the Livonia West branch in the credit union's new headquarters building at 17250 Newburgh Road in Livonia. In November, the Livonia East branch was relocated to newly built offices at 15950 Middlebelt Road — just around the corner from its former location on Five Mile Road.

"Because our new branches opened only a few months apart, it made sense to hold ribbon cuttings on the same day," said Lisa Fawcett, chief marketing officer for Zeal. "We were grateful to the Livonia Chamber of Commerce, Livonia's Mayor Dennis Wright, and others who helped make this possible and attended both events."
According to Fawcett, the new branches were designed to make hard working Americans feel welcome and comfortable discussing their financial needs.
"One of my favorite areas is our custom designed, semi-private areas for accounts to be opened," added Fawcett. "These resemble restaurant booths where people can sit face to face to have a conversation."
Commending the new offices, Mayor Wright said, "Both have a very friendly and inviting atmosphere. You immediately see all the smiling faces."
Livonia East and West branches are almost identical in design with bright, bold colors to highlight the credit union's emphasis on character, empathy and passion—serving hard working members.
The hours of operation at Livonia West are 9:30 a.m. to 6 p.m. on Monday and Friday, and 9:30 a.m. to 5 p.m. Tuesday through Thursday. There is also a 24 hour drive-up ATM.
The Livonia East branch also has a 24 hour drive-up ATM and the same weekday hours as Livonia West. In addition, drive-up service is available from 9 a.m. to 1 p.m. on Saturday at the Middlebelt location.
"We've already received very positive feedback from members who have come into our offices," added Fawcett. "We believe our doubleheader ribbon cuttings are only the beginning to setting new records that exceed member expectations."
Go to main navigation