Chief Financial Offers 4 Great Ways to Give Back on a Budget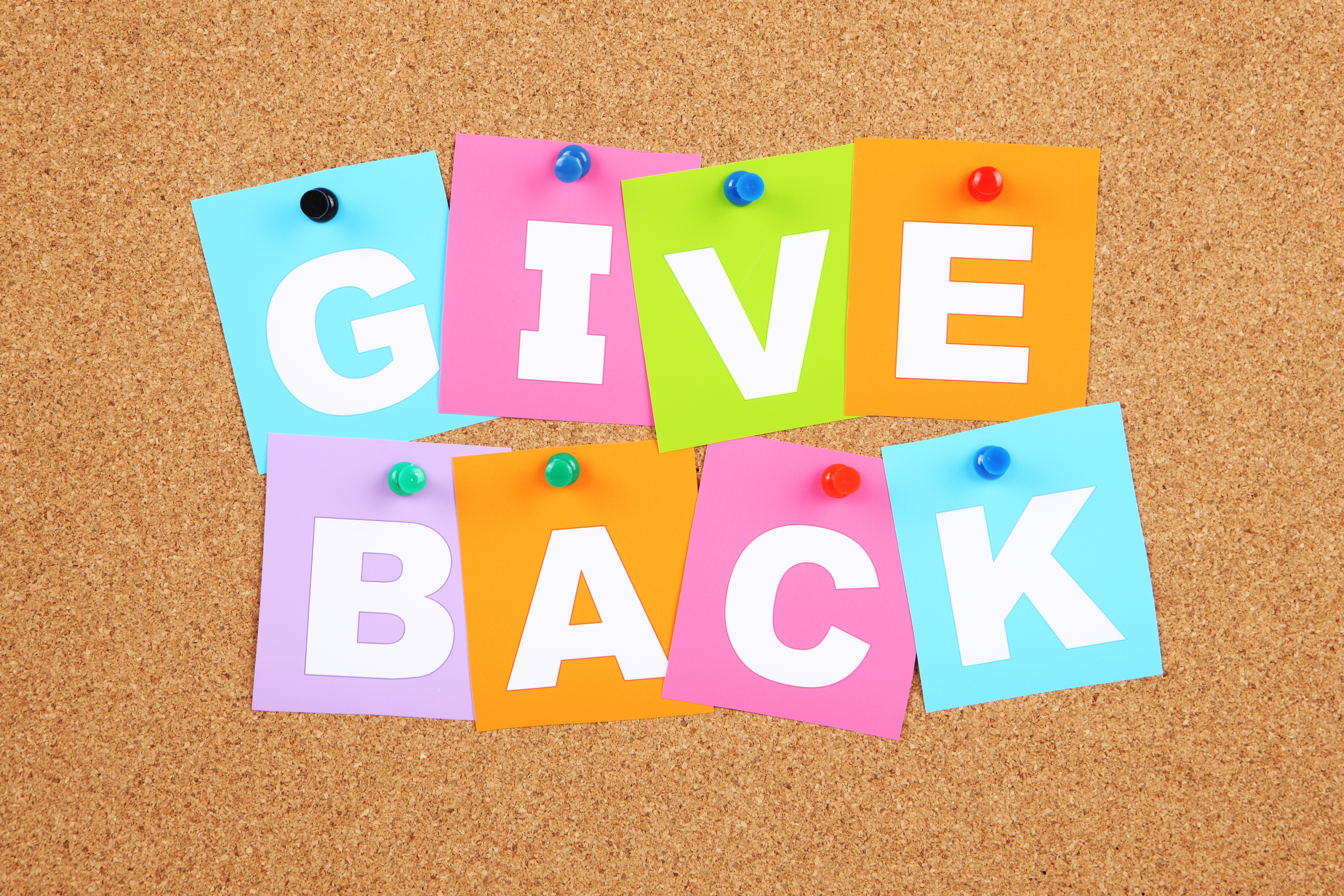 Giving back is an incredible way to connect with the community and show your support for causes you care about. It's also a great way for families and friends to gather together to support one another. With so many places to give, and people in need, it can be intimidating to decide where to start.
Giving back doesn't have to be something you only do when you have the resources. It can be a part of your everyday life — at any age or stage of life.
Chief Financial Credit Union offers four great ways for you to start giving back:
1. Volunteer Time
That old adage, "more time than money," may be true for you. If that's the case, donate your time at a local pantry or clothes closet, or mentor a student through your local schools. There is always a need at these smaller organizations and just a few hours a month can make a huge difference.
2. Donate Expertise
You may not have a fortune 500 company, but do you have skill that a nonprofit might be able to utilize? From plumbing to bookkeeping, many charities seek in-kind donations of time in the form of professional assistance to save their funds to help those in need. Call and ask your favorite charity if they have a need for your specific skill-set.
3. Donate Your Rewards
Many credit cards have rewards and incentives that accrue as you make purchases. Did you know that often those rewards can be donated back to a charity? Find out if your credit card or debit card is linked to a nonprofit or a way for you to give back. Chief Financial has several products that give back locally to Leader Dogs for the Blind and Rochester College. It's a simple way to donate the rewards you earn just from buying everyday items.
4. Shopping Give Back
There truly is no simpler way to give back than by taking advantage of the systems in place that allow charities to receive a donation from your shopping. Both Kroger and Amazon have reward programs to allow nonprofits to collect donations from their patrons. Amazon Smile and Kroger Rewards are simple to set up and a percentage of every purchase you make can go directly to a nonprofit you choose.
Go to main navigation