In Brief...
The Credit Union Consortium Meets Dec. 13
The Credit Union Collection Consortium will be meeting next on Dec. 13, from 2–4 p.m. The meeting will be a unique opportunity for credit unions to learn about collateral protection insurance (CPI), and how their CPI program can be best managed.
The meeting will be held at Genisys Credit Union, located at 2100 Executive Hills Court in Auburn Hills. Attendance is free and no reservations are necessary. All interested credit union professionals are encouraged to attend. Feel free to call Mark Milligan at 810-244-6695 with any questions.

Alpena Alcona Area Credit Union Participates in Career Exploration Days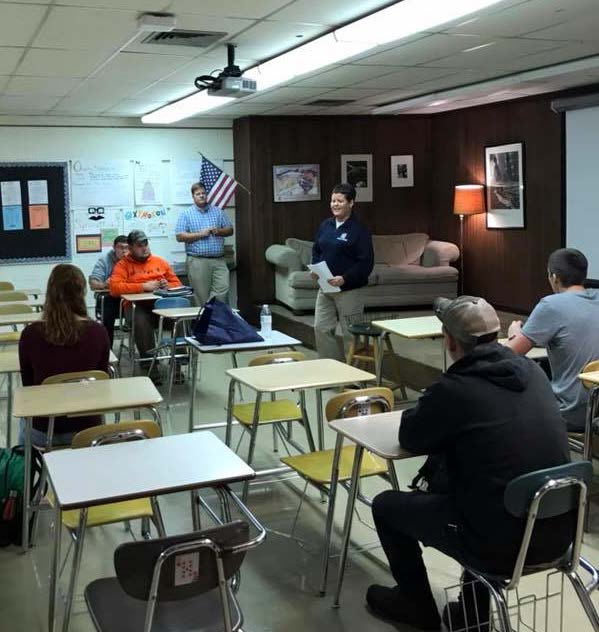 Alpena Alcona Area Credit Union (AAACU) Director of Marketing LeAnn Schultz recently participated in Career Exploration Days at Alpena High School.

Career Exploration Days allows local businesses and community members to come into the classroom and share with students what their career entails. Students sign up for sessions of a career they find interesting and might want to pursue after high school.

Schultz shared information with students about the credit union and how it differs from a bank. She also shared projects that she works on throughout the year and various job duties she has.

MCCU Donates to Hughes Elementary School through Mini-Grant Program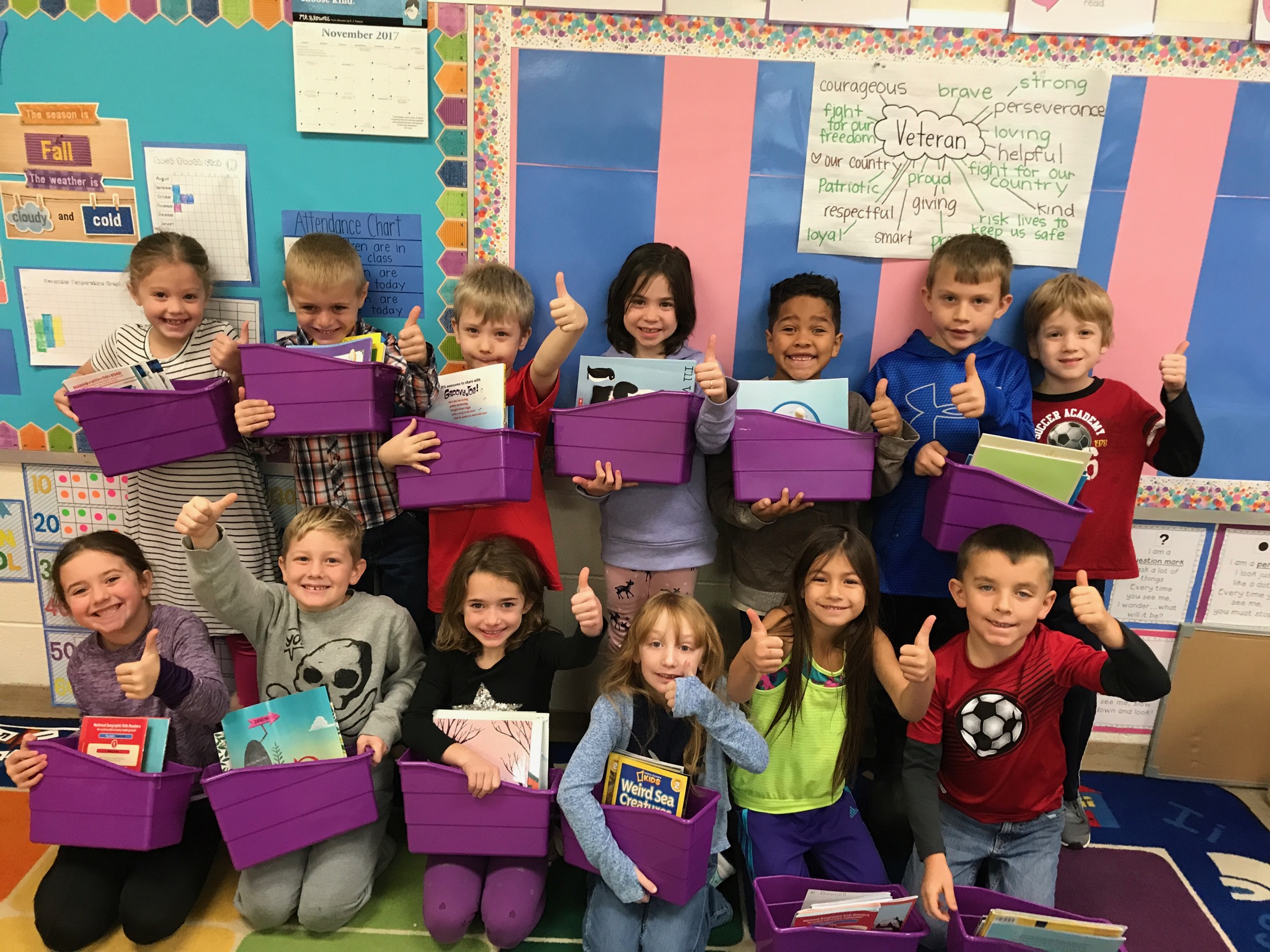 Marshall Community Credit Union (MCCU) recently made a donation of more than $300 to Hughes Elementary School through their Mini-Grant program. Hughes Elementary 1st grade teachers, Melissa Brownell and Jessica McHugh, submitted the application, stating the funds would be used to purchase new book boxes for their classrooms.
"Reading books at a child's reading level has a huge impact on their reading growth and success," said Brownell. "By providing students individual book boxes, they are able to pick books that interest them and are at their level."
"We are excited to be able to grant requests such as this one. Replenishing classroom materials and storage containers is not always in a districts annual budget, but we know they are needed and necessary," stated MCCU Financial Education Coordinator Andrea Tucker.
The credit union's Mini-Grant program is available for teachers, administrators and school staff at any of their partner schools (those that participate in the credit union's CU In School program, an in-school, student run credit union branch). Participating schools include Mar Lee, Marshall Academy, Marshall High School, Marshall Middle School, Walters, Hughes, Harrington and Gordon Elementary, as well as Wattles Park Elementary and Harper Creek Middle School. Mini-Grants may be used for items or services that participating schools do not normally purchase through funding resources.
For more information regarding MCCU's Mini-Grant program, or to receive an application, contact Andrea Tucker via email or at 269.781.9885 x203.
Go to main navigation