Third Party Contracts Topic at Compliance Conference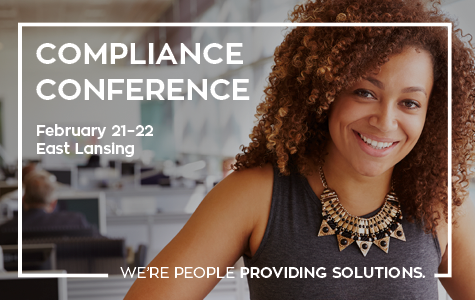 Every time a credit union utilizes a critical vendor, they are handing that vendor the keys to the kingdom. What could possibly go wrong? Everything.
Vendor management continues to be a high-priority operational and regulatory issue because every credit union entrusts some of its most sensitive borrower information, financial resources and core business processes to third-party vendors.
During the MCUL & Affiliates 2018 Compliance Conference, Attorney David Reed will deliver the presentation, Third Party Contracts: Words Matter, to review problems that can be avoided with effective contracts and negotiations, and will walk through key contract provisions and simple ways to avoid big issues.
The conference is Feb. 21-22 at the East Lansing Marriott at University Place and features an agenda packed with timely compliance topics, state and federal regulatory updates, the latest on the bank secrecy act, networking time with peers and much more. Registration is $310 per person.
Go to main navigation