Congressman Bill Huizenga and Congresswoman Brenda Lawrence Support Credit Unions, Tax Status
During the last quarter of 2017, MCUL has focused attention on statements we've received from members of Michigan's congressional delegation in support of credit unions and the credit union not-for-profit tax status. Thus far, we've highlighted statements from both U.S. Senators, along with twelve of the fourteen U.S. House members. This week we conclude this project by providing you with statements from Congressman Bill Huizenga (R-2) and Congresswoman Brenda Lawrence (D-14).
Congressman Bill Huizenga is serving in his fourth term, representing Michigan's second district which is located on the west side of the state. The Congressman is a member of the prestigious House Financial Services Committee and Chairs the Subcommittee on Capital Markets, Securities, and Investment.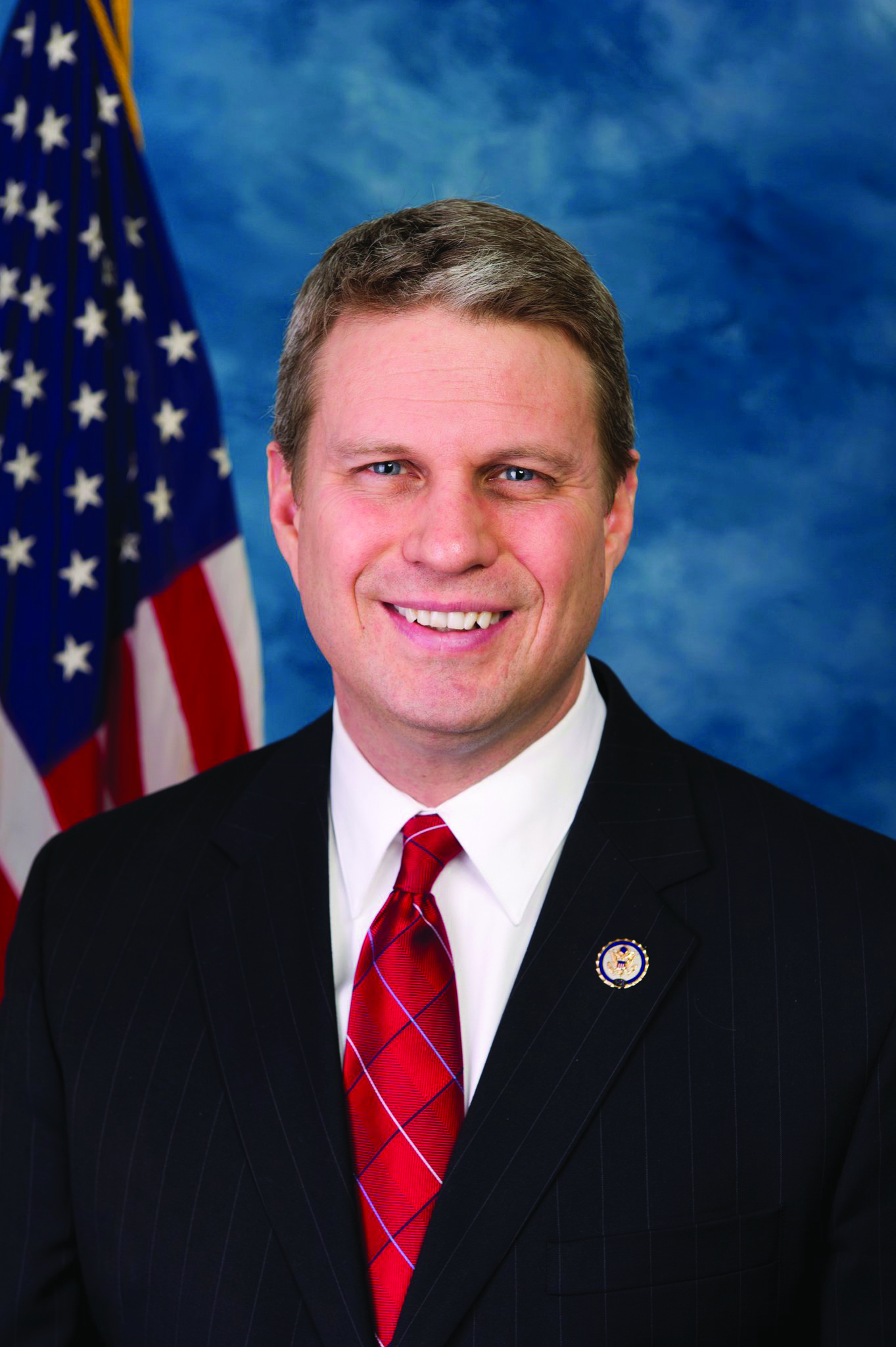 Congressman Huizenga stated:
"As a longtime member of a credit union, I understand the vital role that credit unions play in the financial services industry in Michigan and across the country. As a federal legislator, I believe that we have a unique opportunity to create a pro-growth environment by overhauling our burdensome regulatory system. While we seize this moment, we must ensure that credit unions are able to provide their customers with the opportunity and ability to achieve financial independence. This should always remain a priority."
Congresswoman Brenda Lawrence is in her second term representing the fourteenth district. She serves on the House Transportation and Infrastructure Committee and the House Oversight and Government Reform Committee. The Congresswoman is also a Senior Whip for the House Democratic Caucus, the Vice Chair of the Congressional Caucus for Women's Issues and the Secretary of the Congressional Black Caucus.
The Congresswoman offered the following statement: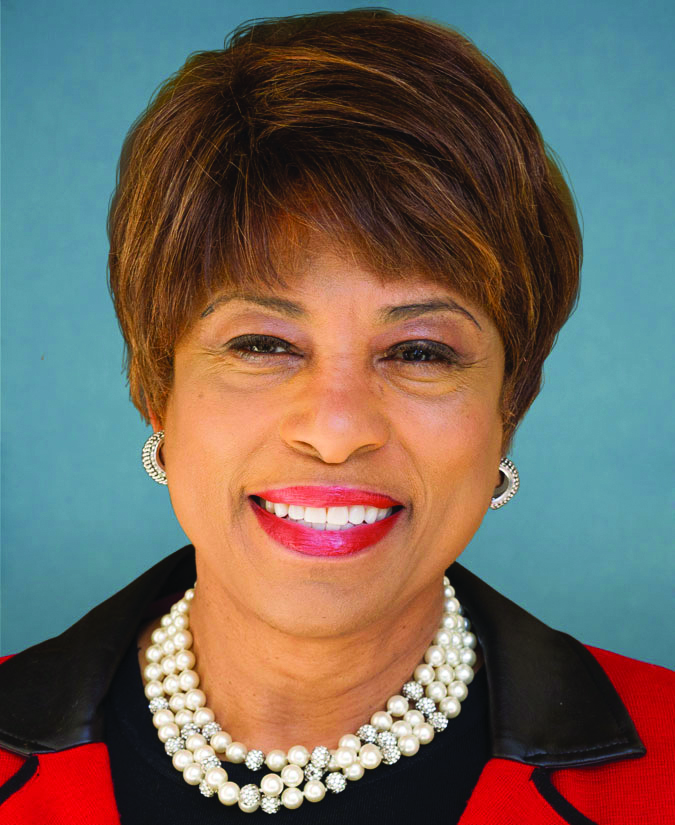 "In the United States, the American Dream is what all of us strive to achieve. Credit unions are committed to a social responsibility of helping our Michigan members and communities in pursuit of their American Dreams. That is why I will continue to be a strong supporter of credit unions maintaining their not-for-profit tax status."
MCUL is extremely pleased to have received tremendous statements of support from Representatives Huizenga and Lawrence, along with remaining members of the Michigan delegation. Please contact Todd Jorns, manager of federal legislative affairs, at todd.jorns@mcul.org or call at (734) 793-3445 with questions on federal legislative issues.
Go to main navigation