"Consumer Financial Health Check-ups" Funded by Foundation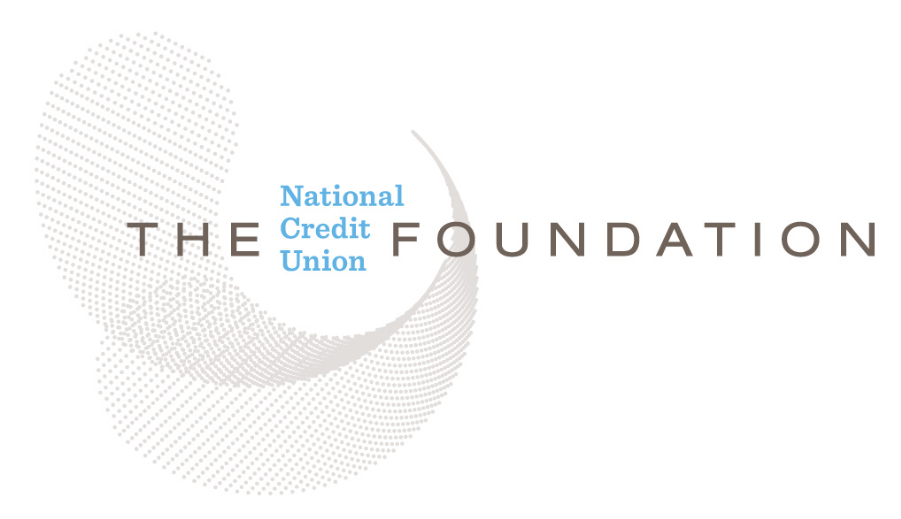 The National Credit Union Foundation (NCUF) recently wrapped up a year-long grant funding effort to conduct consumer financial health check-ups with the Center for Financial Services Innovation (CFSI).
This work, generously funded and supported by CUNA Mutual Group, included financial health check-ups for Community Financial Credit Union, as well as five other credit unions across the country.
CFSI is one of the leading organizations dealing with the subject of consumer financial health. Following the execution of the individual credit union projects, CFSI aggregated and weighted the data from the participating institutions and analyzed the combined dataset (CU sample).
"This was a diverse set of participating credit unions with memberships ranging from under 40,000 to over 850,000," noted Gigi Hyland, NCUF's executive director. "The combined survey sample size was over 28,000. The importance of this work is that we've known that national statistics show a real need to help consumers stabilize their finances. This work shows those same results but with credit union member populations."
Some notable findings from the check-ups include:
More than half (58 percent) of members in the total CU sample are struggling financially;
Only a quarter of members are highly satisfied with their present financial situation;
While financial health is correlated with age and income, there are financially struggling members at all age and income levels
About half of CU sample members engage in key financially healthy behaviors, like saving and planning
"We appreciated the opportunity to better understand the financial well-being of people in our communities. The results strengthened our resolve to find more ways to help all our members improve their financial situation. We now have the opportunity to use this information and put the words "people helping people" into action. The results also show how spot on CUSG's Just Getting By project is and how well it will resonate in our communities," said Community Financial Credit Union President/CEO Bill Lawton.

"Measuring member financial health metrics alongside business metrics enables credit unions to understand whether they are making a quantifiable difference in their members' financial lives," said Gigi Hyland, Foundation Executive Director. "This not only taps into the central mission of credit unions, but also generates insights into products and services involving members' saving, spending, borrowing and planning behavior."

"The Foundation's support enabled a diverse group of credit unions to diagnose their members' and employees' financial health, a key step in the financial health journey," said Aliza Gutman, Senior Director at CFSI. "In recognition of this work to help credit unions measure and improve member financial health, the Foundation has been recognized as a 2017 Financial Health Leader. We look forward to continuing to collaborate to pursue our mutual objectives."
The Foundation will be continuing this type of work into 2018 to do more research and identify specific products that credit unions should consider to improve members' financial health in the areas of saving, spending, borrowing and planning.

For more information on the results, please click here.

CUNA Mutual Group Vice President of Credit Union System Relations Gerry Singleton added, "Access to this information allows a credit union to purposefully design and deliver financial products that build the financial capability of consumers of all income levels. Doing so builds the economic stability of American families while providing beneficial business opportunities for credit unions."
Go to main navigation