Employee & Building Updates
American 1 Credit Union's Adrian Branch Now Open
American 1 Credit Union has expanded into Lenawee County by opening its newest branch in Adrian, Michigan on Monday, Nov. 13. The branch is located inside Country Market Grocery Store at 1535 W. Maumee St. in Adrian. Branch hours are Monday through Friday 9 a.m. to 7 p.m. and 9 a.m. to 4 p.m. on Saturdays.
On the new Adrian Branch, American 1 president and CEO David Puckett said, "We're happy to now be in Adrian with a branch to serve existing and new members in Lenawee County. American 1 is member driven. We're focused on meeting the needs of individuals with excellent products and services at the lowest possible cost. We concentrate on the financial services that people use in their everyday lives." Puckett also commented, "American 1 is known as a strong community partner, so we're looking forward to being engaged in events and civic initiatives that will contribute to making Adrian a stronger community for its citizens."

Genisys Credit Union Relocates in Brandon Township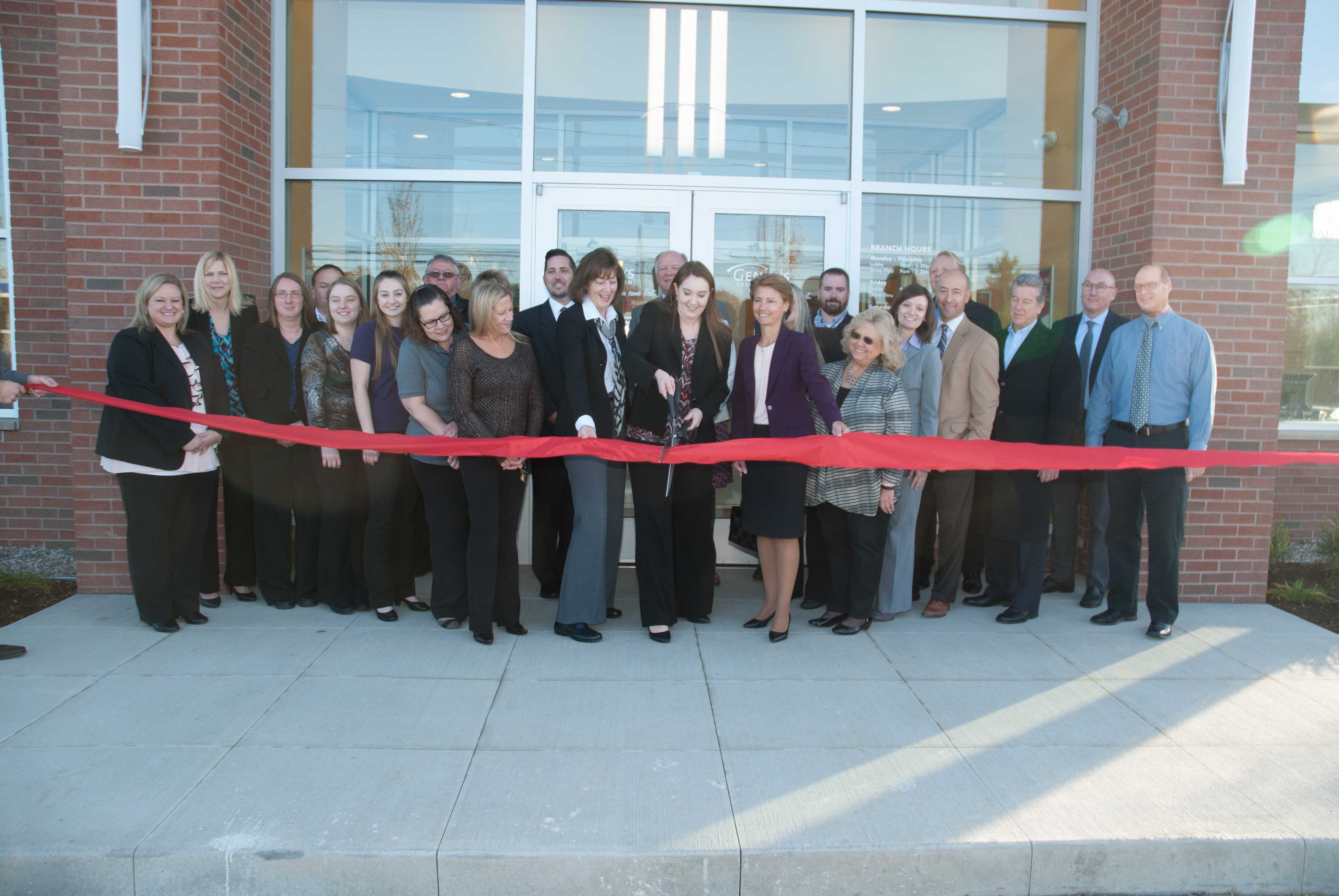 Genisys Credit Union, which provides services to anyone who lives or works in the State of Michigan, celebrated the opening of their new branch location in Brandon Township, MI located at 1101 S. Ortonville Road., Ortonville, MI 48462.
Genisys has relocated from a storefront branch in the Bueche's plaza to a standalone branch located just South of Brandon High School on M-15. "We've been serving the Ortonville community since 2005. We've had tremendous growth over the years and are excited to celebrate our new location," said Jackie Buchanan, president and CEO.

The Brandon Township branch is open Monday thru Thursday, 9 a.m. to 5:30 p.m., Friday from 9 a.m. to 5:30 p.m. (drive thru to 6 p.m.), and Saturday from 9 a.m. to 1 p.m. The standalone branch allows for several amenities which benefit members. The new location is convenient for entry and exit from M-15 with ample member parking and includes drive-thru service which was not available at the storefront location. Inside, the branch features private consultation offices for loan and account transactions, a welcoming member experience and modern, bright decor.

Genisys will also be continuing their commitment to the community by sponsoring local events in the Brandon Township area including serving as a presenting sponsor of Septemberfest, which will be coming up on the 29th anniversary in 2018.

LAFCU Names Robyn Jones Human Resources Manager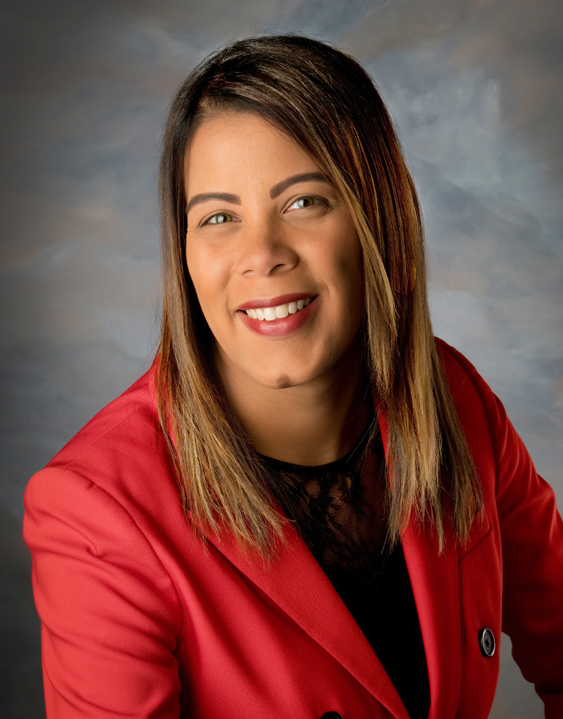 LAFCU has named Robyn Jones, of Holt, human resources manager. In her new position, Jones will develop, implement and administer personnel policies and procedures, oversee benefits administration and payroll, and assist the LAFCU management team during union contract negotiations, among other responsibilities.

"Robyn's extensive experience in human resources management will help LAFCU continue to provide a work environment that attracts and retains quality employees," said Sharon Gillison, LAFCU senior vice president human resources. "She'll be an asset to our entire staff."
Jones was previously employed by Dakkota Integrated Systems LLC, a Tier One supplier to Detroit automakers with locations throughout the U.S. and Canada. She worked at Dakkota since 2006, most recently serving as human resources manager for Dakkota's two Holt plants that have a combined employment of 250. Her responsibilities were similar to those she has at LAFCU.
She said, "I was drawn to LAFCU because of its excellence in member service and its support of the community."
While at Dakkota, she especially enjoyed leading a committee that provides financial and volunteer assistance to multiple charities.
A native of Cleveland Heights, Ohio, Jones earned a bachelor's degree at The College of Wooster, Wooster, Ohio. Her involvement as an active member of Rivers of Life Church, Holt, includes serving on the church's leadership team.

FreeStar Financial Credit Union Welcomes New Chief Financial Officer
FreeStar Financial Credit Union named Eric Heinrich as their new chief financial officer. Heinrich previously served as a Regional Capital Markets Specialist and Principal Examiner for the National Credit Union Administration and as a Commissioned Risk Examiner for the Federal Deposit Insurance Corporation. He earned a bachelor's degree in Finance from Oakland University.

"We are excited at the opportunity to bring Eric into the organization as CFO," said Drema Isaac, President and CEO. "His expertise in examinations, regulatory oversight, management and analytics will bring a unique perspective to our team and will foster further growth for FreeStar Financial. I am confident that he will contribute to the success of our credit union while maintaining a stable portfolio as we continue to grow."

FreeStar Financial Credit Union is a not-for-profit, full-service financial institution serving all those who live, work, worship or are educated in 10 counties in Southeastern Michigan and military throughout the state. FreeStar Financial received three noteworthy awards this year: Credit Union of the Year from the Michigan Credit Union League, Best of the Best by Macomb Daily Readers for the sixth year, and CUNA's Dora Maxwell Social Responsibility Community Service Award.

For more information, please contact Paula Rose, vice president of marketing, at 586-466-7806 or at prose@freestarfinancial.com.
Go to main navigation