Celebrating Courageous Women at the Annual Bras for a Cause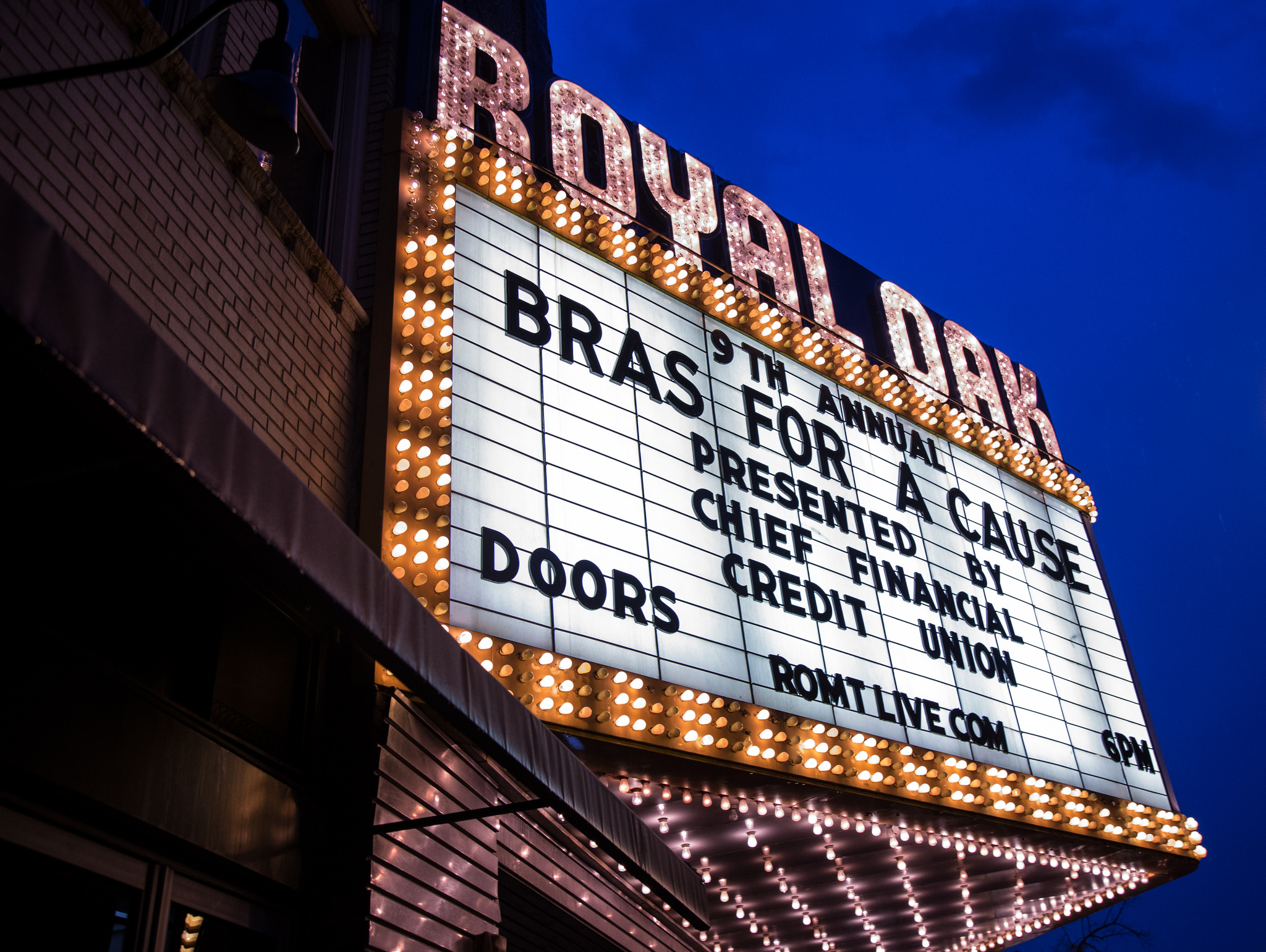 Celebrating courageous women and inspiring breast cancer survivors and their families, Chief Financial Credit Union once again partnered with Gilda's Club Metro Detroit for its annual Bras for a Cause Michigan event. Held at the Royal Oak Music Theatre on Oct. 14, the lively event and survivor fashion show raised more than $135,000 for Gilda's Club Metro Detroit.
"We are so proud to have the support of Chief Financial for Bras for a Cause and all our events at Gilda's Club Metro Detroit," said Laura Varon Brown, executive director and CEO of Gilda's Club Metro Detroit. "What is so special about Chief Financial, and the team led by Tom Dluzen, is the complete embrace. They go far beyond financial support. Their trust in our work and care for those we serve makes it a privileged partnership for us."
Chief Financial is committed to giving back to the communities it serves through innovative philanthropic initiatives. Gilda's Club Metro Detroit is one of several nonprofit organizations in Michigan that Chief Financial supports.
"The support that Gilda's Club Metro Detroit offers during such a difficult time is incredible," said Tom Dluzen, Chief Financial CEO. "It is our honor to be able to support them to ensure that no family that has been touched by cancer will go through it alone."
Go to main navigation