U.S. Representatives Paul Mitchell and John Moolenaar Support Credit Unions, CU Tax Status
This week MCUL is pleased to provide you with statements from Congressmen Paul Mitchell (R-10) and John Moolenaar (R-4). Congressman Mitchell is serving in his first term, representing the 10th District which includes Northern Macomb County and Michigan's "thumb." He is a member of the House Transportation and Infrastructure Committee, the Education and Workforce Committee and the Oversight and Government Reform Committee. The Congressman was also selected as the Freshman Representative to Republican House Leadership.
Congressman Mitchell stated: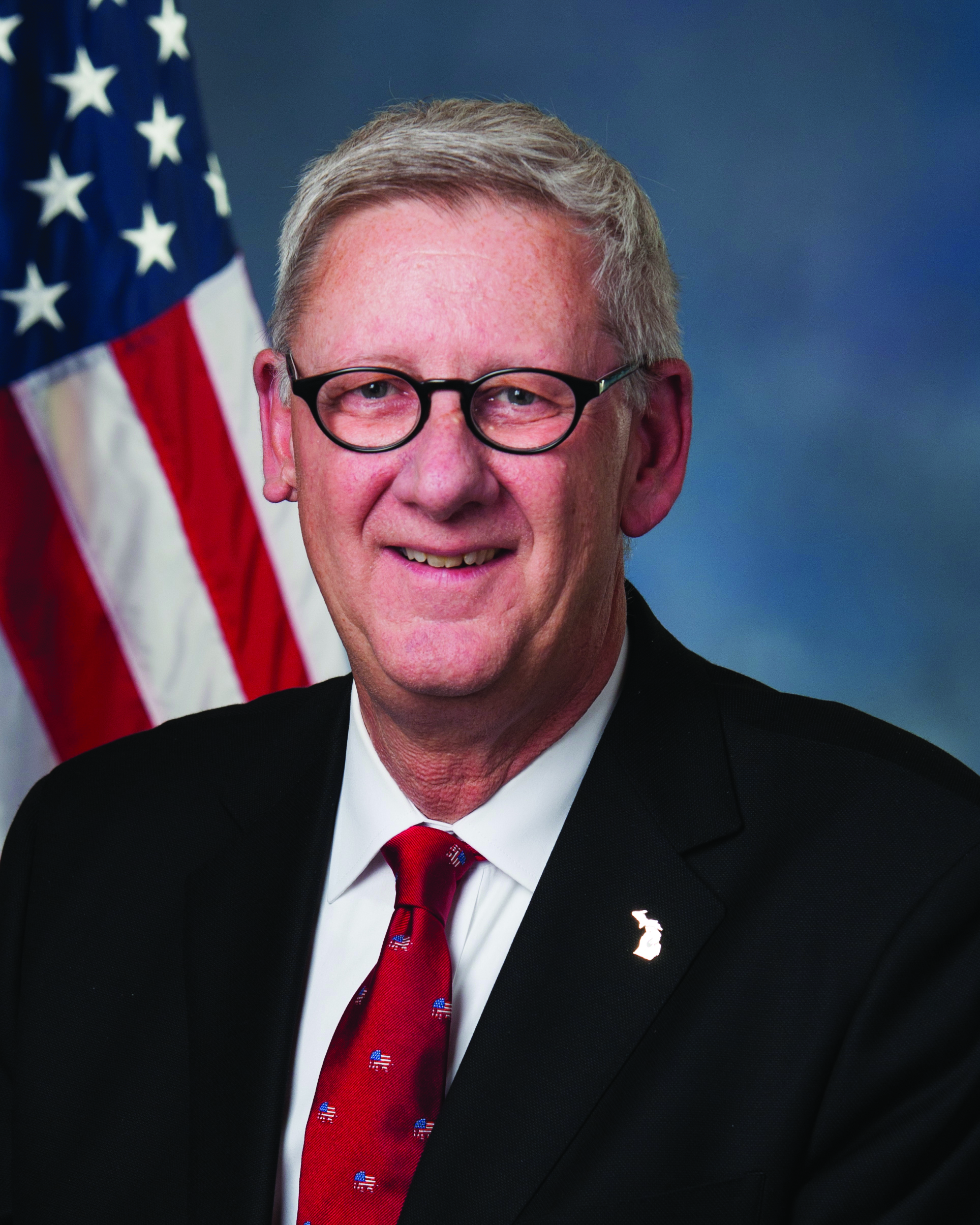 "Choice for consumers is a good thing. Credit unions across the nation have a long history of providing options for families and businesses, and are a friendly, familiar face for many to help them through important financial decisions. It is critical that policy makers ensure credit unions remain a robust part of the financial services industry, and allow them to continue without undue regulations or legislative changes that would jeopardize their viability. I know how important they are to the community, and always appreciate the perspective they bring to policy debates."
Congressman John Moolenaar is in his second term, representing the Mid-Michigan region. Congressman Moolenaar serves on the powerful House Appropriations Committee. Prior to being elected to Congress in 2014, he had spent time as a member of the Michigan House of Representatives and the Michigan Senate.
Congressman Moolenaar provided the following statement: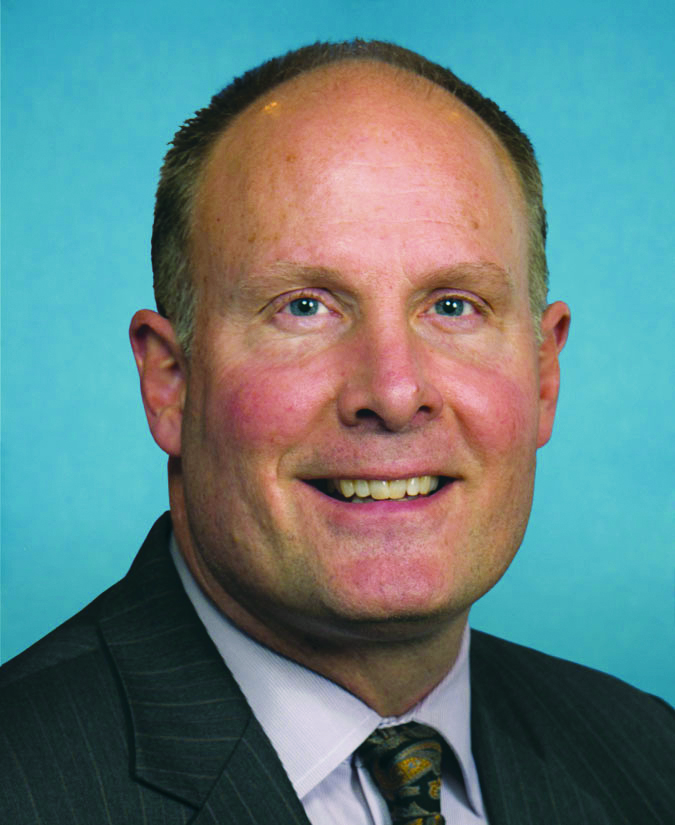 "Credit unions play a significant role in the economic development of our rural communities. I support their not-for-profit tax status and I oppose further regulatory burdens that would raise taxes and hurt their ability to do business, serving customers in mid and northern Michigan."
We thank Congressmen Mitchell and Moolenaar for their continued support of Michigan's credit unions. Feel free to contact Todd Jorns, manager of federal legislative affairs, at todd.jorns@mcul.org or call at (734) 793-3445 with questions on federal legislative issues.
Go to main navigation