MCUL Applauds U.S. Sen. Peters for Co-Sponsoring Regulatory Reform Bill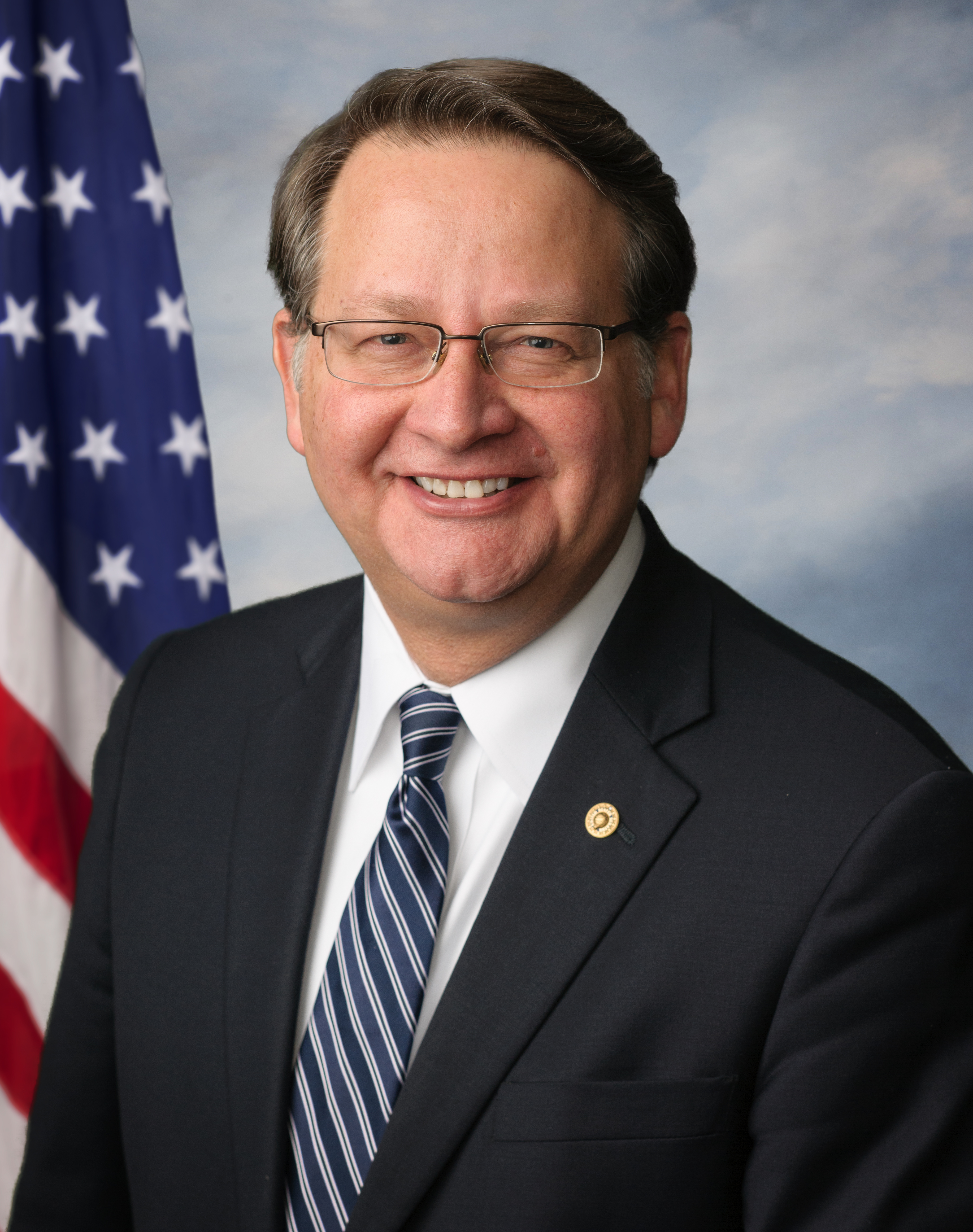 The U.S. Senate Banking Committee recently announced a bipartisan deal has been reached that will pave the way for Committee action on a financial regulatory reform bill.
While not a member of the Senate Banking Committee, Sen. Gary Peters has been named an original co-sponsor of the bill. MCUL is extremely pleased by the Senator's position but not surprised as Sen. Peters has been a strong supporter of credit unions and community financial institutions, and during his time in the House of Representatives served on the Financial Services Committee.
"We greatly value our relationship with Senator Peters and the leadership he provides in the U.S. Senate. His signing on to the Senate Banking Committee's financial regulatory reform bill is a validation of Senator Peters' amazing support for credit unions and their members by supporting common-sense regulation," said MCUL CEO Dave Adams.
The Banking Committee has yet to schedule a bill markup date but it's likely it would be marked up shortly after the Thanksgiving recess.
The bill, as drafted, provides meaningful relief for credit unions, including a provision that provides credit unions parity with banks with regard to one-to-four non-owner occupied unit real estate loans. Currently, credit unions are required to classify these loans as business loans, counting against the credit union business loan cap, whereas banks classify these loans as residential loans.
For a section-by-section analysis of the bill, provided by the Committee, go here.
To express your thanks to Sen. Peters and his decision to support common-sense regulatory reform, you can make your voice heard following the quick and easy steps here.
Please feel free to reach out to Todd Jorns, MCUL's manager of federal legislative affairs, should you have any questions or concerns on federal matters. He can be reached at: todd.jorns@mcul.org or 734-793-3445.
Go to main navigation