Michigan's Largest, Lake Michigan Credit Union, Affiliates with CUNA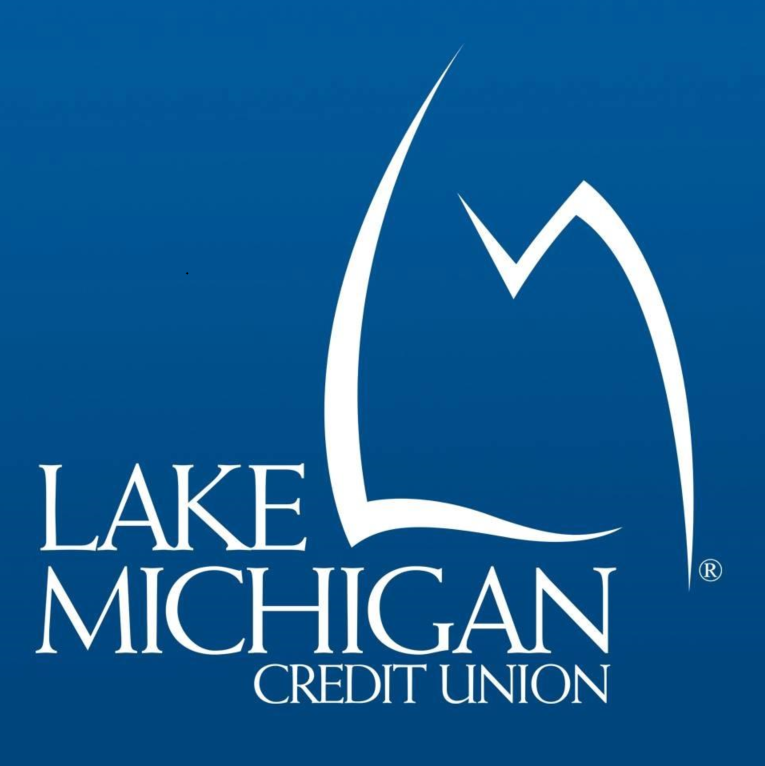 Touting the importance of strong legislative and regulatory advocacy in Washington and in state capitols, Lake Michigan Credit Union (LMCU) has announced its intent to reaffiliate with both the Credit Union National Association (CUNA) and the Michigan Credit Union League (MCUL). Michigan's largest credit union has long been active in advocacy efforts in support of the credit union community and its associations but had disaffiliated with CUNA after the Michigan Credit Union League and CUNA changed membership rules to allow for direct membership in either association. LMCU maintained its affiliation with MCUL but briefly disaffiliated with CUNA.
Speaking of the decision, Sandy Jelinski, CEO of Lake Michigan Credit Union said, "Lake Michigan has always believed in the value of strong advocacy efforts and the importance of reducing regulatory burden in particular. We actively support the efforts of our state league, the MCUL, but we also recognize that federal legislative and regulatory lobbying needs to have a shared vision and coordination nationally. We support CUNA's important role in helping to achieve this."
CUNA CEO Jim Nussle praised the decision by saying, "I'm proud to welcome Lake Michigan Credit Union back to the CUNA/league system and appreciate very much the strength they will add to an already robust network in Michigan and across the country as we work together to reduce regulatory burden and expand credit union powers."
The CUNA/league system has recently scored important victories in Washington, D.C. including the safeguarding of the Credit Union tax exempt status in the most recently introduced draft legislation dealing with broadbased tax reform, the merger of the TCUSIF into the NCUSIF to expedite return of stabilization funds to credit unions and the repeal of the CFPB arbitration rule, among other issues.
Speaking of Lake Michigan Credit Union, MCUL CEO Dave Adams said, "This credit union was recently named as the "best bank or credit union" in Michigan by Money Magazine. Sandy Jelinski, her board and whole team know how to run an excellent financial institution in a highly competitive environment. They have a strong brand, an incredible value proposition and top-notch service. Their support for the CUNA/League System is extremely important as they give and receive so much to this CUNA/League System that is now supported by over 98 percent of Michigan's credit unions."
Go to main navigation