Congressmen Dan Kildee and Justin Amash Issue Statements Supporting Credit Union Tax Status
Over the past couple of months, the Michigan Credit Union League (MCUL) has received statements supporting credit unions and their not-for-profit tax status from Michigan's two U.S. Senators and all fourteen of the state's U.S. House members. This week, we are pleased to highlight the statements received from Congressmen Dan Kildee (D-5) and Justin Amash (R-3).
Congressman Kildee was first elected in 2012 and is serving in his third term representing Michigan's 5th congressional district. Kildee is a member of the powerful House Financial Services Committee and has assumed a leadership role within the Democratic caucus in the U.S. House. Congressman Kildee expressed his strong support for Michigan's credit unions and the CU not-for-profit tax status by stating the following: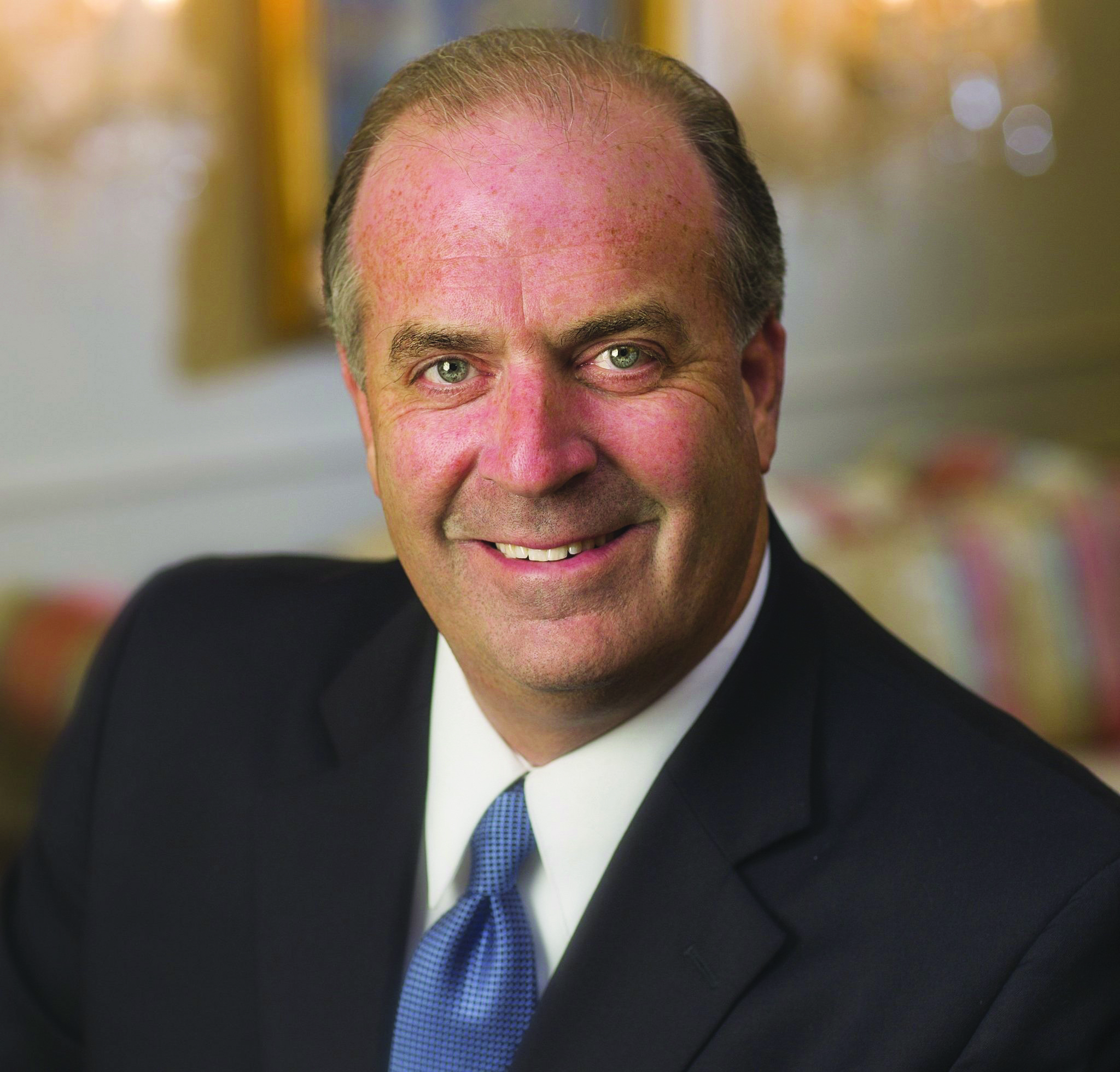 "For generations, credit unions — community-based and member-owned institutions — have provided unique benefits and services to their members. From a worker opening a savings account with a favorable interest rate, to the family with a low-interest home mortgage loan to buy their first home, to an entrepreneur who has access to a small business loan, community-based credit unions provide a great service to Michiganders. As a member of the House Financial Services Committee, I continue to be a strong supporter of credit unions' longstanding not-for-profit tax status."
Congressman Justin Amash is now serving in his fourth term in the U.S. House. The Congressman serves on the House Government and Oversight Committee, which serves as the main investigative committee in the House and has broad authority to examine matters not only under its legislative jurisdiction but within the jurisdiction of the other committees in the House of Representatives.
Congressman Amash stated: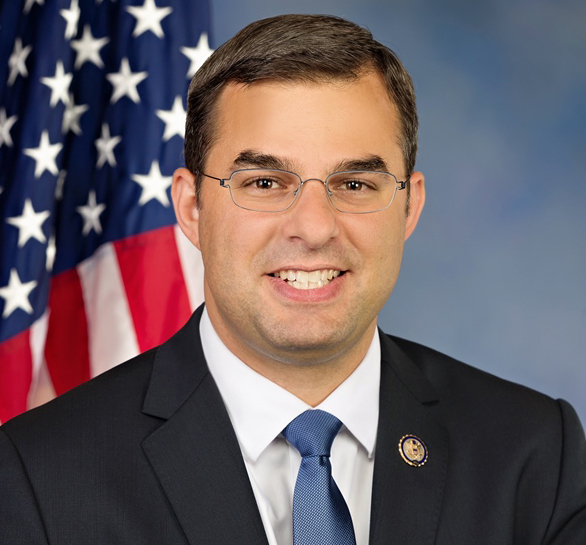 "Through their distinct structure, credit unions can offer vital financial services to their members. As Congress considers options for tax reform, it's important that we recognize the burden that taxes place on the ability of local institutions to serve our communities."
MCUL thanks both Congressmen Kildee and Amash for their continued support of credit unions. Feel free to contact Todd Jorns, MCUL's manager of federal legislative affairs, via email or call at (734) 793-3445 with questions on federal legislative issues.
Go to main navigation