Zeal Credit Union Turns Spare Change and Sports into Hurricane Relief; Serves 125 Homeless Veterans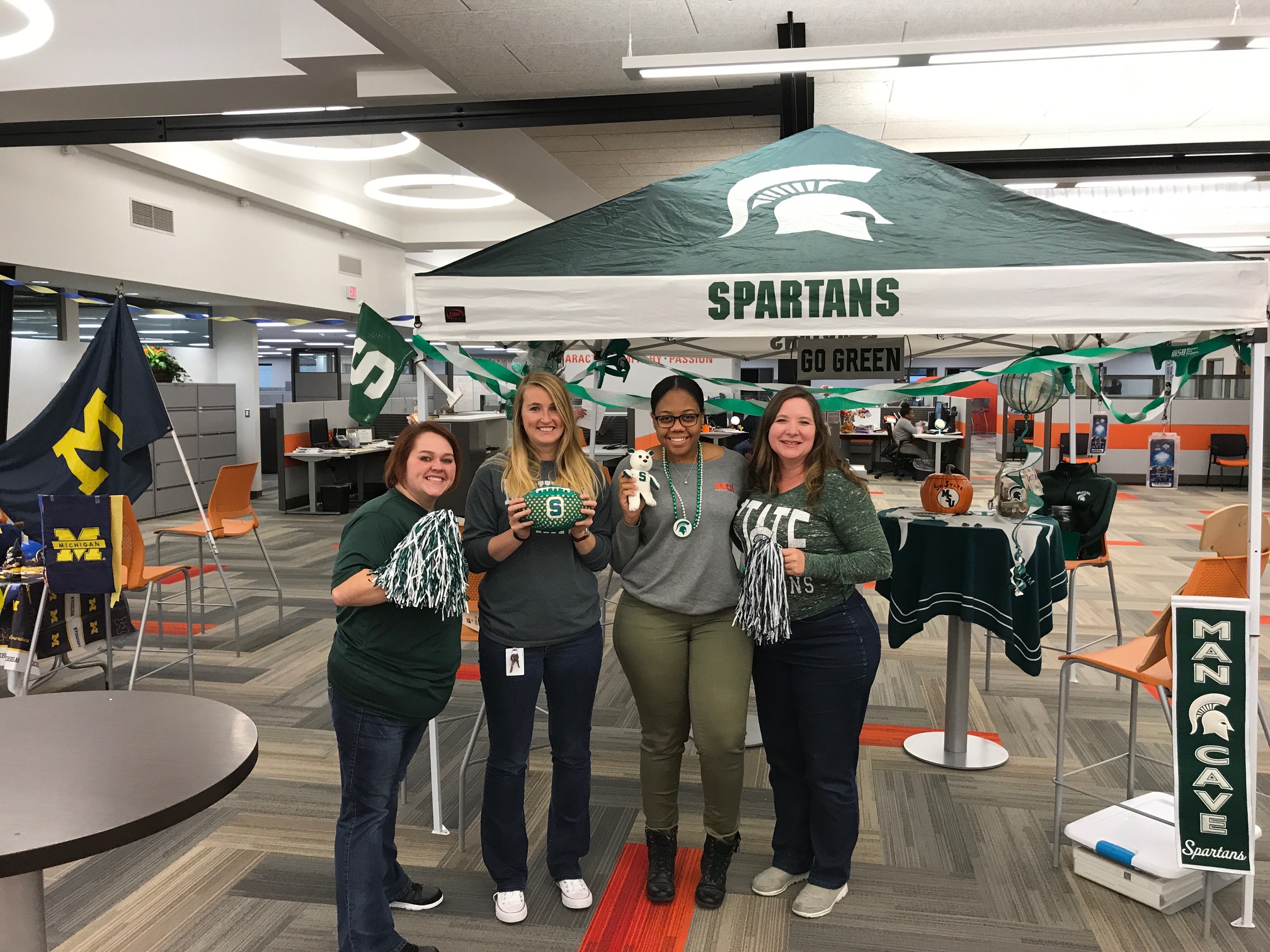 The Michigan-Michigan State football rivalry gave employees of Zeal Credit Union a chance to turn passion for their favorite team into a "penny war" fundraiser for hurricane relief. Staff were invited to dress down to support their favorite school when they donated pennies and other spare change. On Friday before the game, more than $760 was raised with Michigan fans donating $425.29 and MSU fans donating $335.96.
Zeal matched employees' spare change donations to send more than $1,500 for Hurricane Relief to the CU Aid Fund, a disaster relief program of the National Credit Union Foundation. The Foundation is the charitable arm of the U.S. credit union movement and works as a catalyst to improve people's financial lives through credit unions.
"Everyone got into the spirit," said Bryan Feldpausch, marketing coordinator for Zeal. "While we're cheering on our teams, we didn't want to forget the people who are victims of recent hurricanes. It comes down to 'people helping people' and that's what credit unions are about."
Zeal also recently sponsored a taco night that included entertainment and surprises for 125 homeless Veterans through the "Love a Michigan Vet" project. The event was held at St. Mary's of Redford Catholic Church — one of the project's four Veterans shelters in the metro Detroit area.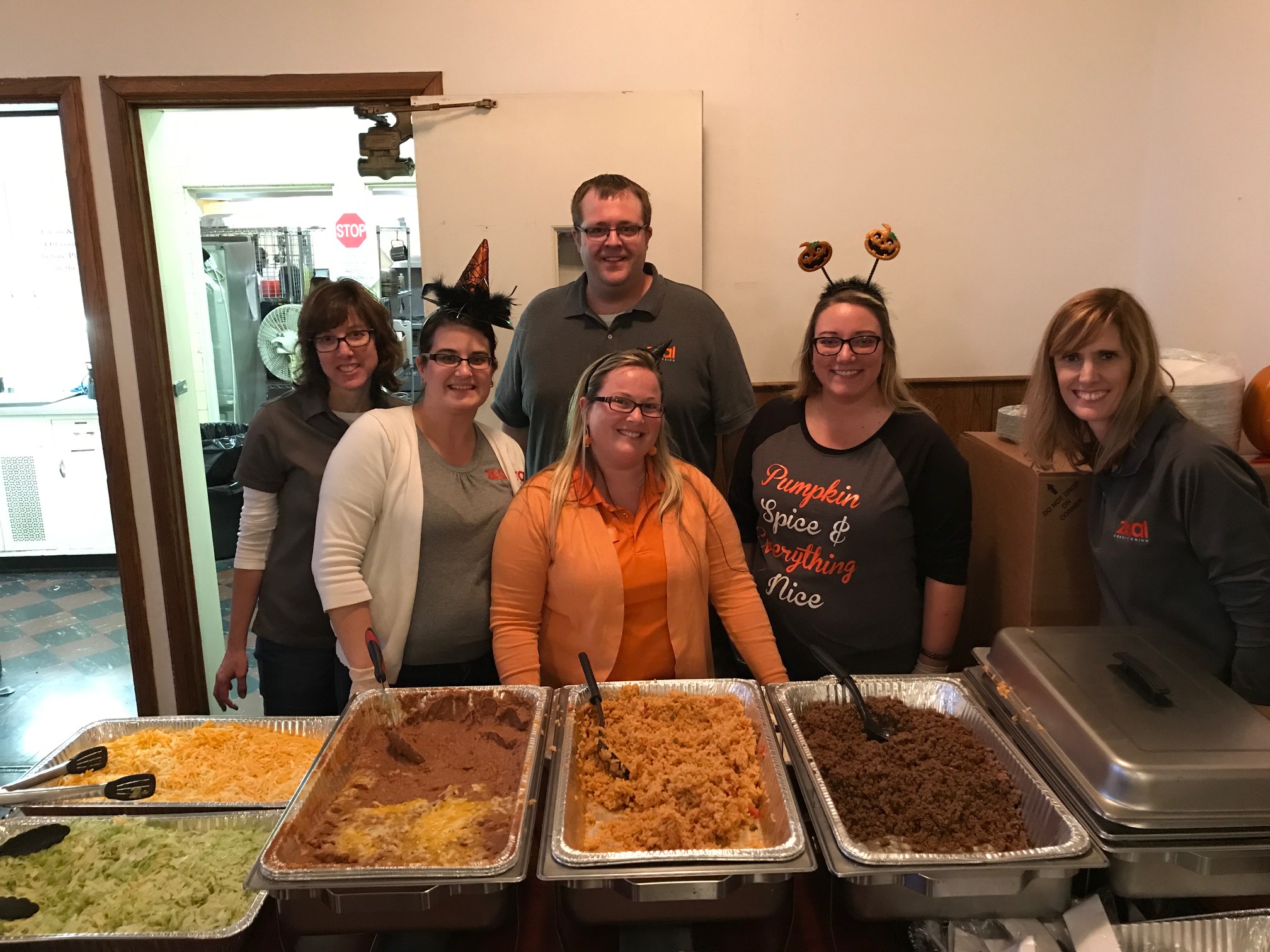 A team of Zeal staff served the taco dinner prepared by Maniaci's catering service and also provided each Veteran with a goodie bag full of snacks and Kleenex. While a DJ played music, Veterans also participated in a Zeal drawing for four duffle bags full of toiletries while the shelter gave each person a free pillow along with additional raffle items.
"It was especially meaningful for us to talk with Veterans who are trying to transition to a more stable lifestyle," said Bryan Feldpausch, marketing coordinator for Zeal. "The evening was one way to show these deserving Veterans our empathy and appreciation for their service."
Each month, Zeal seeks ways to help nonprofit organizations in the Detroit area in need of volunteers. For more information, email BFeldpausch@ZealCU.org.
Go to main navigation