MSHDA Offering Below Market Interest Rate Mortgage Loans
The Michigan State Housing Department Authority (MSHDA) offers below market interest rate mortgage loans as well as the Michigan Down Payment (MDP) — a 0 percent loan up to $7,500 which can be used to cover the down payment, closing costs and prepaids. In the past, many credit unions were unable to utilize the MDP loan because it was available only for MSHDA FHA and Rural Development loans. They are pleased to announce that they now offer conventional loans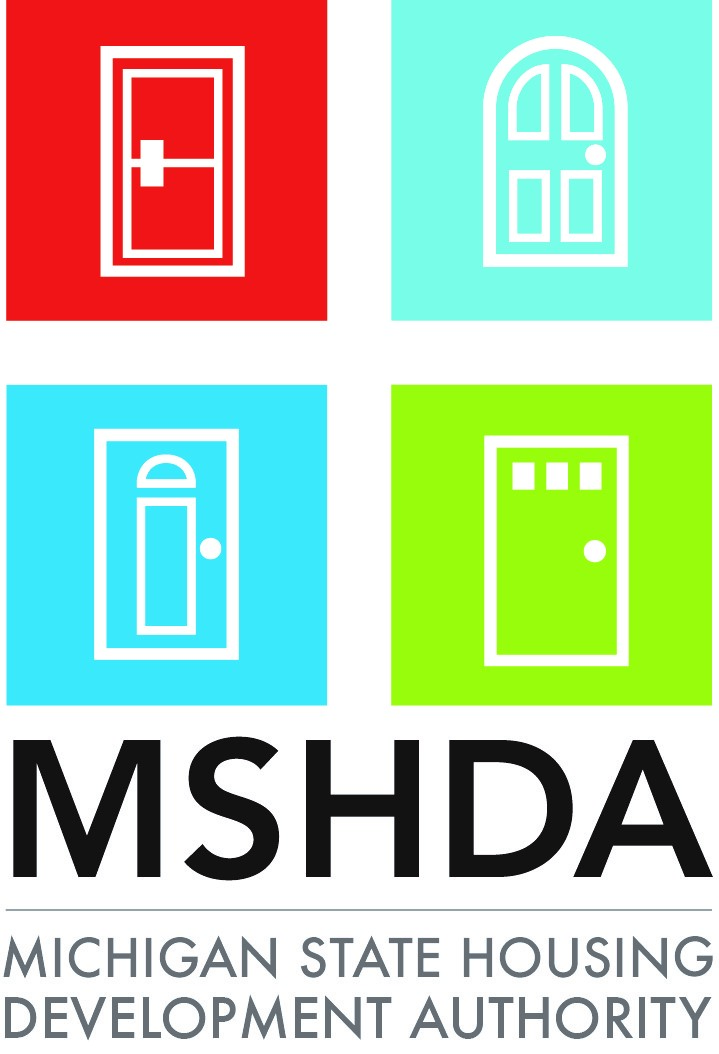 up to 97 percent that can utilize the MDP. If the MDP is not required, clients can enjoy a below-market interest rate of 3.5 percent. If a credit union is state or federally chartered and is an approved FNMA, FHLMC or Federal Home Loan seller/servicer, it may be eligible to become a MSHDA participating lender.
Please note that mortgage insurance must be obtained through either MGIC or ARCH using the Fannie Mae (Desktop Underwriter) HFA Preferred product or Freddie Mac (Loan Prospector) Home Possible Advantage.
Call your MSHDA Business Development Specialist today to take advantage of MSHDA's Conventional loan program (up to 97 percent) and the Michigan Down Payment loan.
Mid, Northeast & UP Michigan
Darren Montreuil
248.921.1206
montreuild@michigan.gov
West Michigan
Nancy Baker
517.899.4450
Bakern1@michigan.gov
Southeast Michigan
Eric Dusenbury
517.242.8169
dusenburye@michigan.gov
Go to main navigation