Congressman Dave Trott Visits Community Financial CU in Plymouth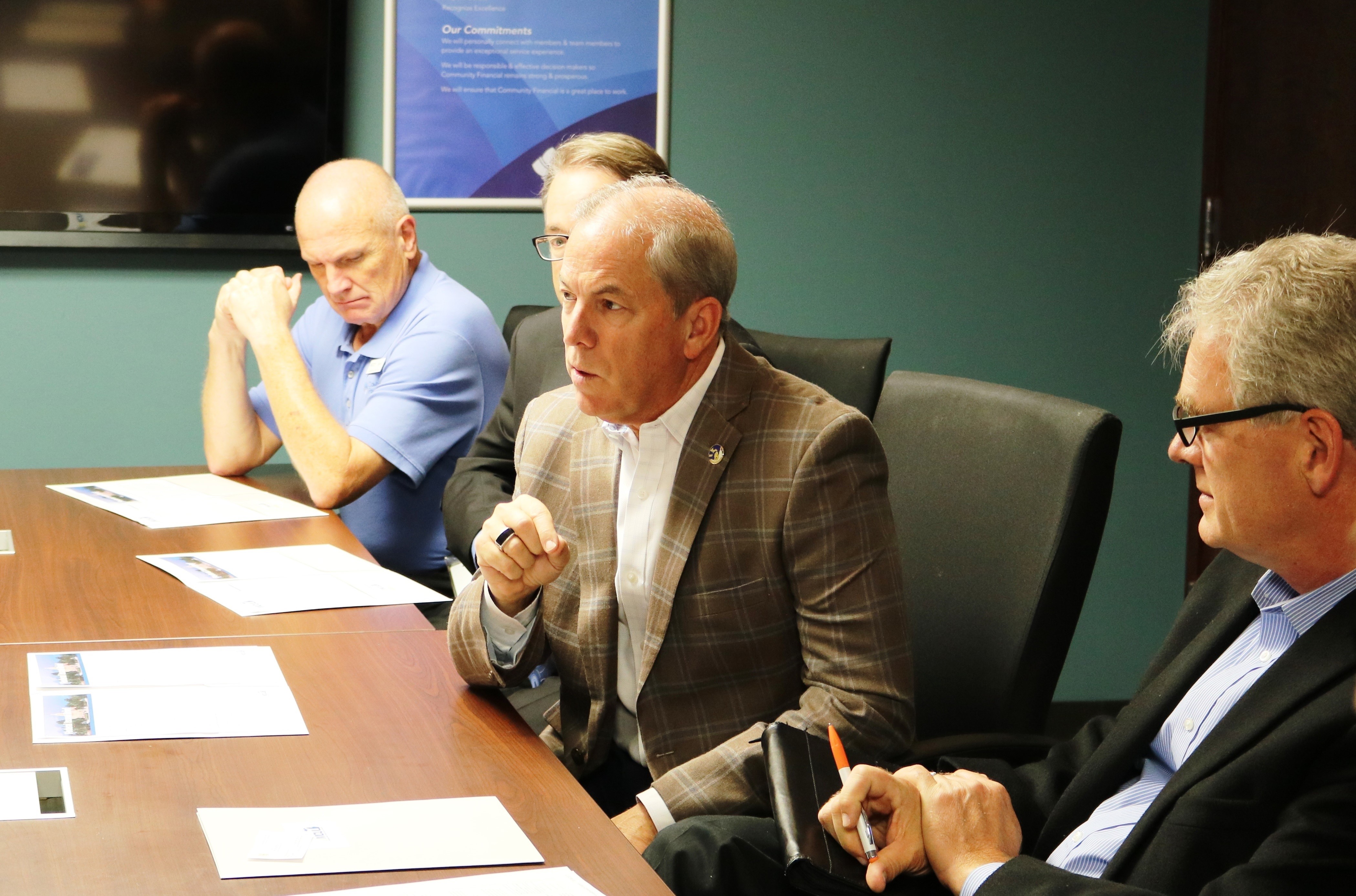 Credit union leaders from Plymouth-based Community Financial Credit Union recently hosted a meeting with Congressman Dave Trott (R-11), a member of the House Financial Services Committee. Participants discussed the need for common sense regulatory reform, the upcoming tax reform effort in Congress and the impact of data breaches on credit unions. The Congressman offered his insight into each of the issues, which was helpful as credit unions work with our partner CUNA on these federal priorities.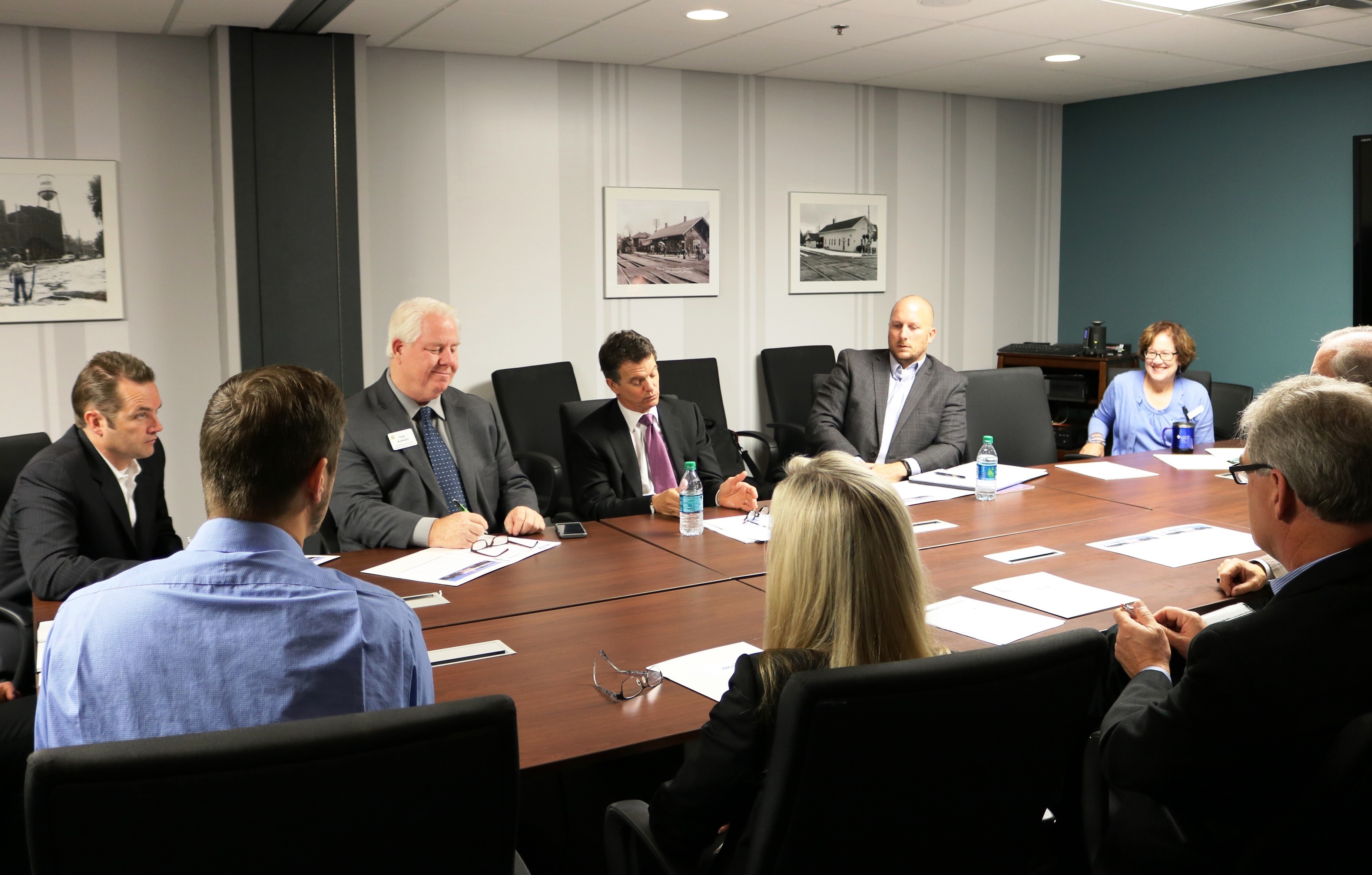 In September, Congressman Trott announced that he will not be seeking re-election in 2018. Credit unions will be losing a strong supporter, one who is extremely well versed and knowledgeable on financial service matters. While we were disappointed to hear the news of his retirement from Congress, MCUL looks forward to working with the Congressman and his staff for the remainder of his term.
Go to main navigation