Congresswoman Dingell and Congressman Trott Express Support for Credit Union Tax Status
The Michigan Credit Union League (MCUL) continues to receive strong statements of support for the continuation of credit union not-for-profit tax status from members of the Michigan congressional delegation. Support from the delegation is critical as Congress prepares to debate and vote on reforms to the nation's tax code in the coming weeks and seek ways to pay for potential reductions to corporate and individual tax rates.
Congresswoman Debbie Dingell (D-12), a member of the House Energy and Commerce Committee and a Senior Whip for House Democrats, from Southeast Michigan states: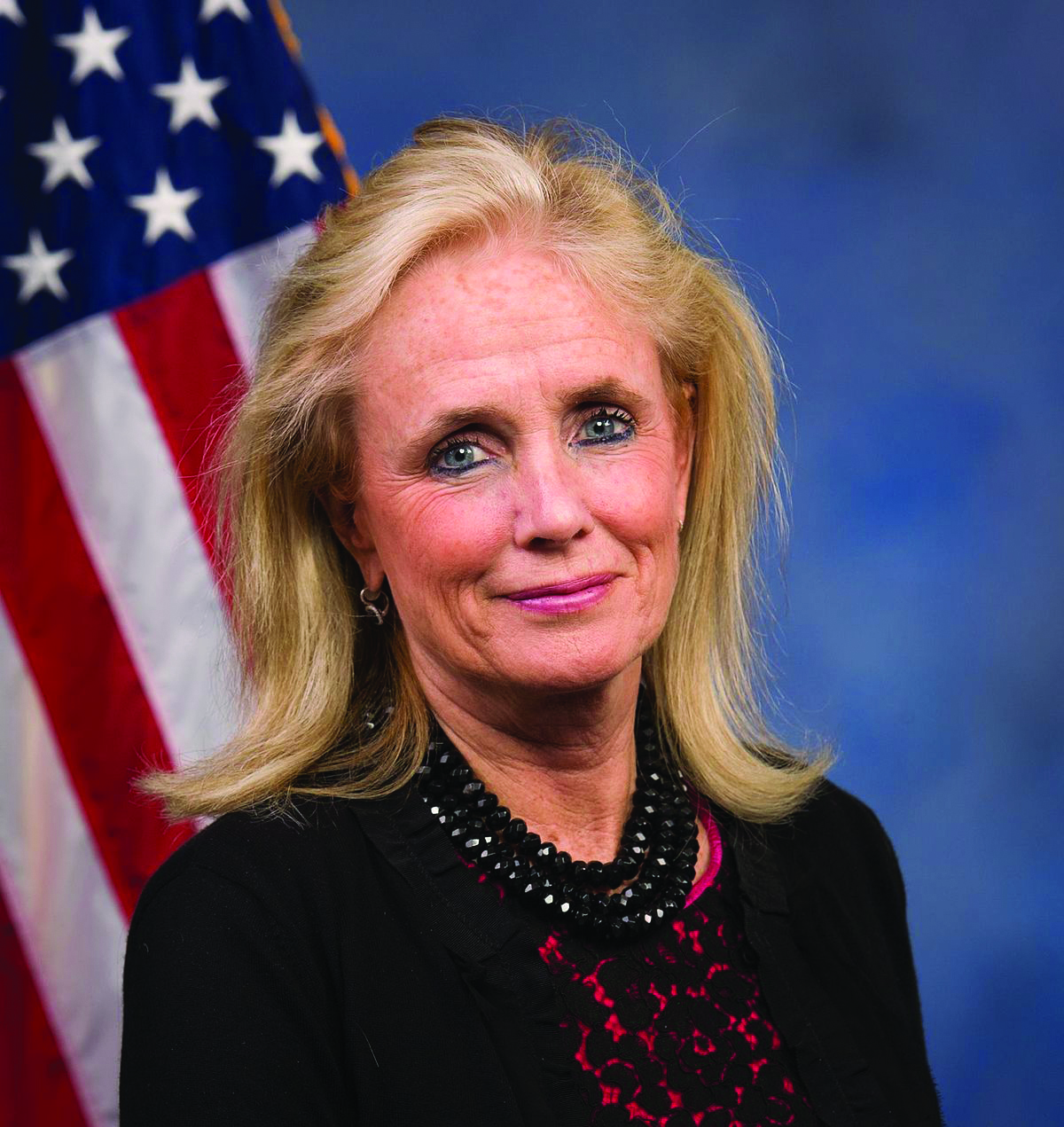 "Credit unions play a critical role in communities throughout the great state of Michigan. Not only are they a source of credit and investment for small businesses and non-profits, they also provide jobs for our constituents and are responsible corporate stewards. Their not-for-profit tax status allows them to play an important and vital role in our communities and I will continue to be a strong supporter of maintaining the exemption moving forward."

Congressman Dave Trott (R-11), a member of the House Financial Services Committee, representing parts of Oakland and Wayne Counties, expresses his supports as follows: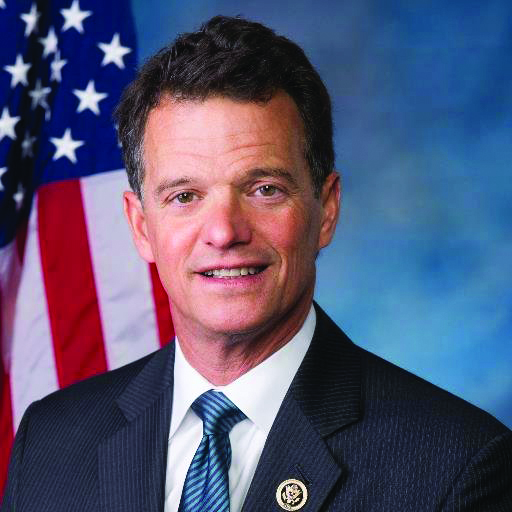 "Credit unions play an important role in ensuring all Michiganders have access to the financial resources they need to invest, buy a home, build a stable future for their family – to live out the American dream. As we overhaul our nation's broken tax code, we must be cognizant of factors, such as the credit union's not-for-profit tax status, that allow these member-owned institutions to continue to be a mainstay of Southeast Michigan."

"MCUL thanks Community Financial Credit Union and CEO Bill Lawton for hosting a recent grassroots meeting where Congressman Trott reaffirmed his strong support for the credit union not-for-profit tax status and regulatory relief," said MCUL CEO Dave Adams. "We're likewise thankful for Congresswoman Debbie Dingell reaffirming her longstanding support for credit unions and their not-for-profit tax status.

"The MCUL has now received strong support statements from its entire delegation of 14 Representatives and both U.S. Senators. What a strong testament to the excellent work of credit unions in bringing essential affordable financial services to American households and small businesses."

MCUL's Government Affairs Team, working with CUNA, will be following the tax debate closely and will be communicating with members of Congress on matters that can impact credit unions. Contact Todd Jorns, manager of federal legislative affairs, with any questions you may have on federal legislative issues by email todd.jorns@mcul.org or at: (734) 793-3445.
Go to main navigation