Got Collections? Get the Team Trained!
In September, the NCUA released second quarter 2017 performance data and reported the delinquency rate at federally insured credit unions was 75 basis points, unchanged from one year earlier and that the net charge-off ratio was 57 basis points, up from 51 basis points in the second quarter of 2016.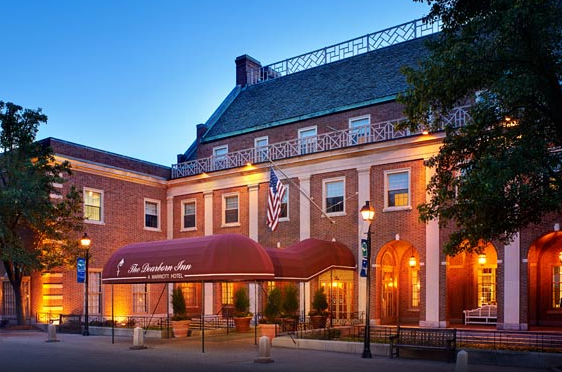 What can and should credit unions be doing to assure their collections department is set up to succeed, reduce delinquency and reduce charge-offs? These topics and more will be covered by Steve Peterson at the MCUL & Affiliates 2017 Telephone Collection School.
Designed for both new and seasoned collection professionals, the agenda includes the fundamentals of telephone and internet collections. Participants will learn valuable negotiating skills and gain an understanding of the Fair Debt Collection Practices Act. Peterson will share his top 12 collection tips, along with guidance on skip tracing. He will also provide his innovative techniques for monitoring collectors with methods that will help control delinquency and reduce charge-offs significantly.
The Telephone Collection School takes place Nov. 16 at the Dearborn Inn, where rooms are being held until Oct. 26 at the rate of $139 per night, plus applicable taxes. Registration is $169 per person, which includes continental breakfast and lunch.
Go to main navigation