Employee & Building Updates
American 1 Credit Union Announces Internal Promotions
On Oct. 1, American 1 Credit Union's VP of human resources, Cheryl Schantz, transitioned to a new position as director of organizational development. Schantz will be responsible for assessment of organizational needs and will direct internal professional development, particularly for the credit union management team and emerging leaders within the credit union, as well as programs surrounding financial literacy for the members of American 1.
Accepting the position of vice president of human resources is Jammie Konecny, who has been with the credit union since November of 2016. Jammie has 14 years of experience in the financial services industry, where she was a branch manager, district manager and area manager. Jammie is looking forward to continuing the efforts to create a "Best Place to Work" culture.
Jacob Johnson, branch manager of American 1's home office, and Tanya Lindeman, branch manager of American 1's milan branch, have been promoted to branch manager II. Johnson has served on the American 1 team since 2012 with Lindeman joining the credit union in 2014.

UMCU Announces Detroit Branch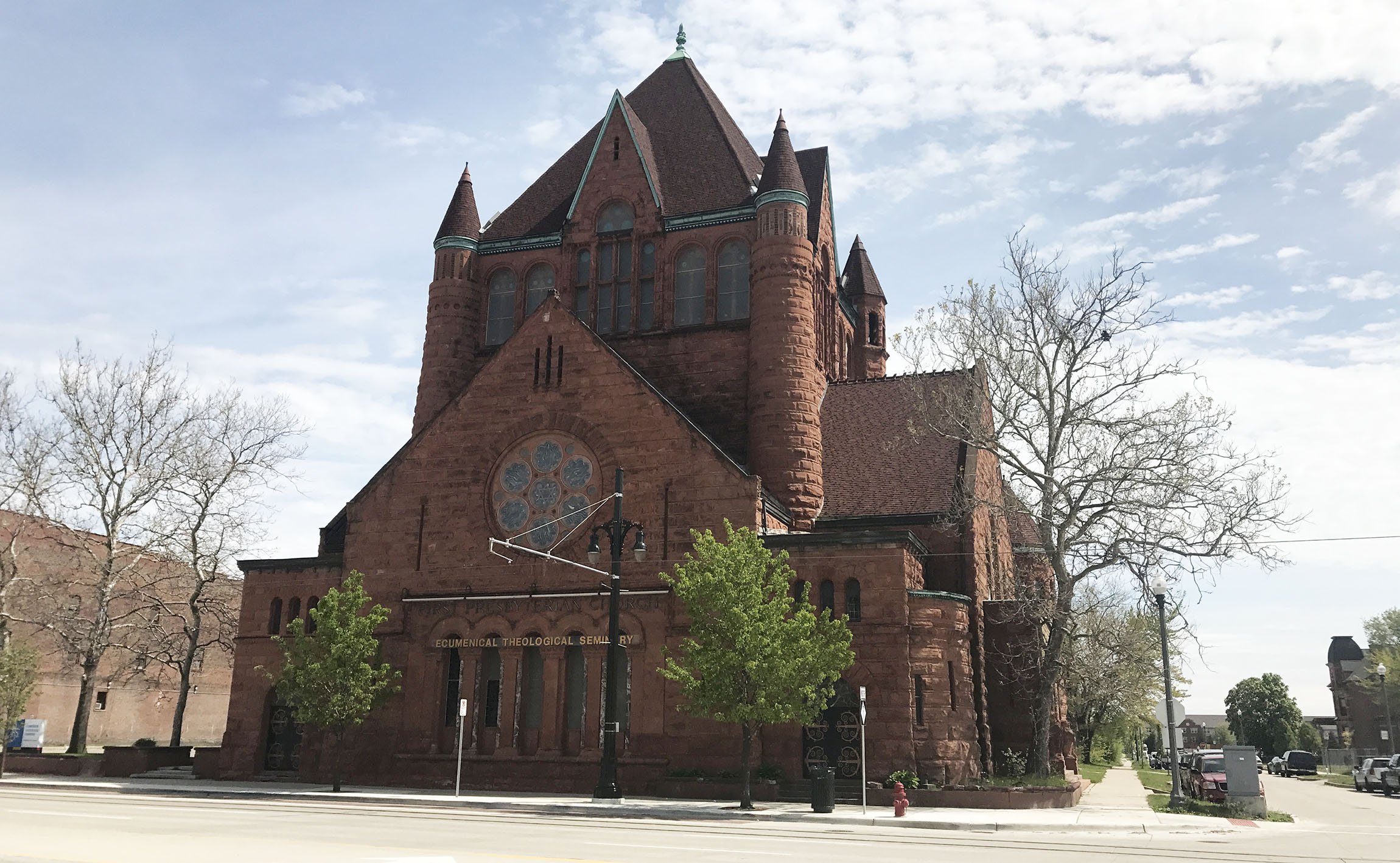 University of Michigan Credit Union (UMCU) is pleased to announce its branch expansion to Detroit, MI. UMCU has purchased a new property at 2930 Woodward Ave.
The Detroit branch will provide UMCU an opportunity to serve its existing members and expand its brand awareness and financial services to the Detroit community. In addition to the new branch, this location will benefit the previous owner, Ecumenical Theological Seminary (ETS). As part of the relationship with the higher education seminary, UMCU will offer office space and multi-use classrooms along with financial education classes and services catered to their students and faculty.
"We are excited for this opportunity to expand our efforts in Detroit and to serve the Detroit community," said Tiffany Ford, UMCU president and CEO.
Go to main navigation